A Bread-&-Butter Garden Gem Panicum (Switch grass)
Indigenous American grasses aren't just for native plant enthusiasts. Tough and carefree, clump-forming, warm-season "switch grass" is perfectly at home in any sunny landscape. Its surprisingly formal-looking upright habit works in masses, or as specimens punctuating the perennial border.
---
Panicum virgatum Ruby Ribbons™ ('RR1') PP17944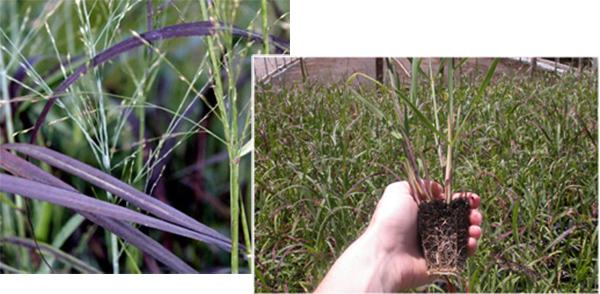 Bred at the University of Connecticut, Ruby Ribbons™ comes by its good looks honestly. One of its parents is the best-selling 'Heavy Metal'. Ruby Ribbons™ was selected by its breeder, and is cherished by gardeners, for its nifty chameleon-like color changes. Blades stay glaucous blue at the base, while the rest of the foliar mass turns wine red, darkening through summer. Smoky purple seed heads complete the picture. Height: 4'. Hardy in Zones 4 – 10.
---
The Game of the Name:
The genus name Panicum is derived from the Latin for millet, a grain ground into flour for bread, or "pan," as bread is known to Spanish speakers. In Italy they break pane, in France, pain, and in Portugal, they butter up pão. Aren't you glad you asked?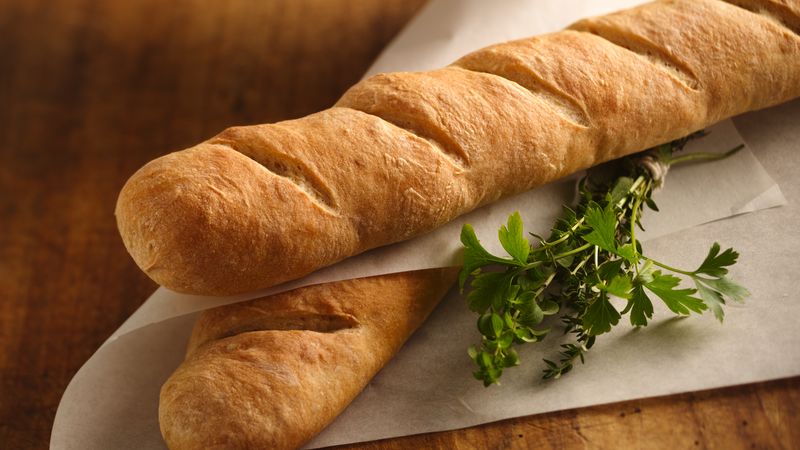 ---
So what are you waiting for? Spring? It's here! Time for a batch of fresh-from-the-oven Panicum in hot-to-pot liners from Emerald Coast Growers – your easy choice!