Aaaahh! Refreshment! (Sedum SunSparkler® 'Lime Zinger' PP24632)
Doesn't 'Lime Zinger' sound like a sparkling, citrus-y summer cocktail? Perfect for a tailgate party at the polo match, or poolside? Oh, waiter! Another round of Lime Zingers, please!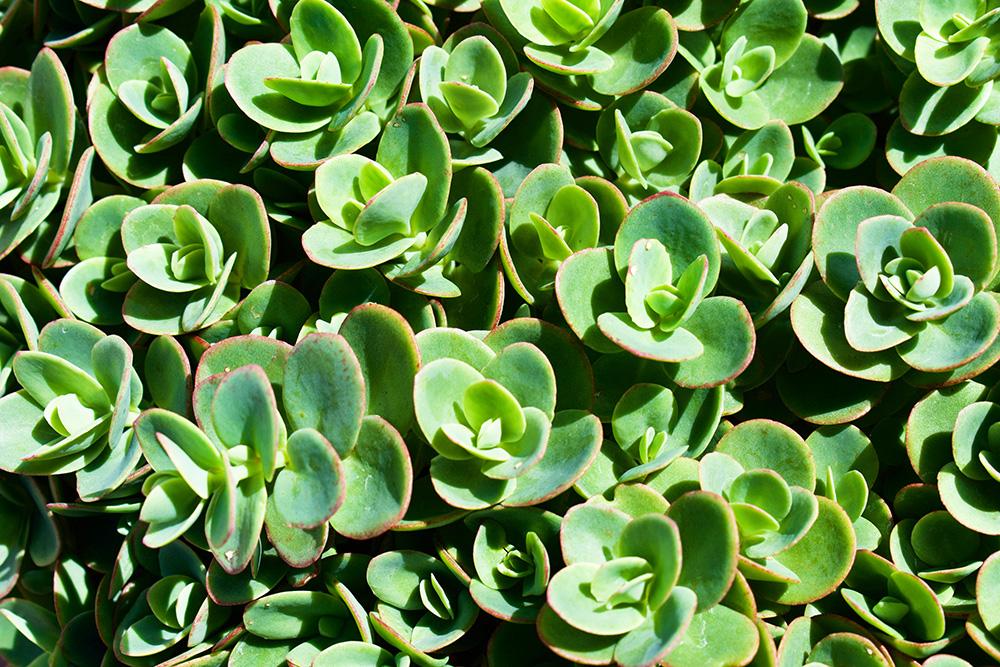 Well, our version is as succulent as it sounds, but it brings a different kind of sparkle to a sunny setting. 'Lime Zinger' is one of our favorites from the famous SunSparkler® series of nifty, hardy, low-growing Sedum.
Your customers will love the firm, lime-green leaves with nicely-contrasting cherry-red picotee edges. In late summer, rose-pink blooms add yet another decorative touch.
'Lime Zinger stands just 4" tall, loves full sun, and is hardy in Zones 4 – 9. It's a natural for edging, rock gardens, or low-maintenance containers.
---
Put some Zing! in your succulent offerings. Get 'Lime Zinger' in easy-planting, fast-finishing 72-cell liners from Emerald Coast Growers – your easy choice!