ALL ROADS LEAD TO COLUMBUS – AGAIN! Cultivate 2021
It's back!
Of the many things that didn't happen last year, what did you miss the most?
Industry-wise, topping our Most Missed list was Cultivate, the fabulous four-day plant fest in Ohio's capital.

Our fingers are still crossed, except when we're typing, but it looks like Cultivate '21 is going to happen – literally, not virtually! Education sessions start Saturday, July 10, and the world-famous, world-class trade show runs Sunday July 11 – Tuesday July 13.
We'll be there with bells on. Please swing by booth #2313, say Hello, and grab a fresh-off-the-press copy of our new 2021 – 2022 Starter Plant Catalog!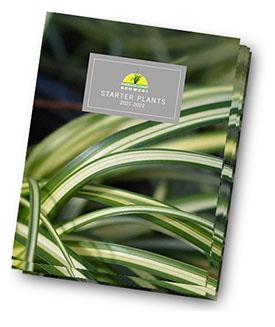 In our new book, you'll find over four dozen new items including our very own Schizachyrium Shining Star™, a variegated "little bluestem" that's sure to brighten up any garden.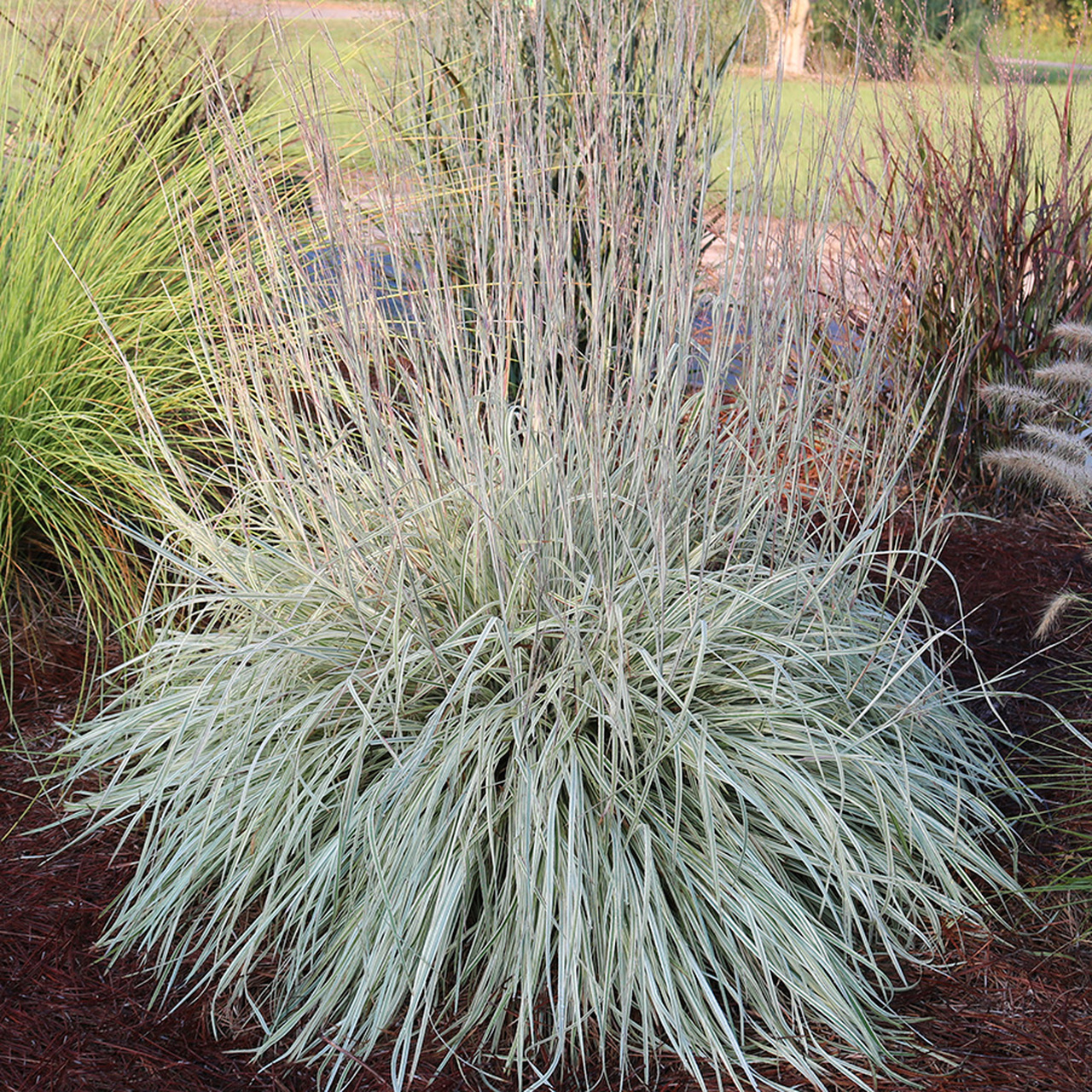 ---
Yes, we all missed Cultivate – but as our new list will prove, we didn't miss a beat. We're looking forward to seeing old friends and making new ones. Because we're still Emerald Coast Growers – your easy choice!