Posted by John Friel on Jan 5th 2022
It's a Grass Grass Grass!
The Perennial Plant Association has picked a Perennial Plant of the Year every year for over three decades. In all that time, only three grasses were so honored... until now!
Next year, one of our favorite native grass species will join this elite group. Give it up for Schizachyrium scoparium, a.k.a. "Little bluestem!"
---
We grow ten (10) outstanding varieties of this nifty number, and guess what? They're ALL the Perennial Plant of the Year! The award is shared by the whole species and all its cultivars. So it's a little crowded at the top of the medal podium, but the PPOY award was a team effort. They all deserve the attention. Here are some of our favorites that you can have right now. All are hardy in Zones 4 – 10.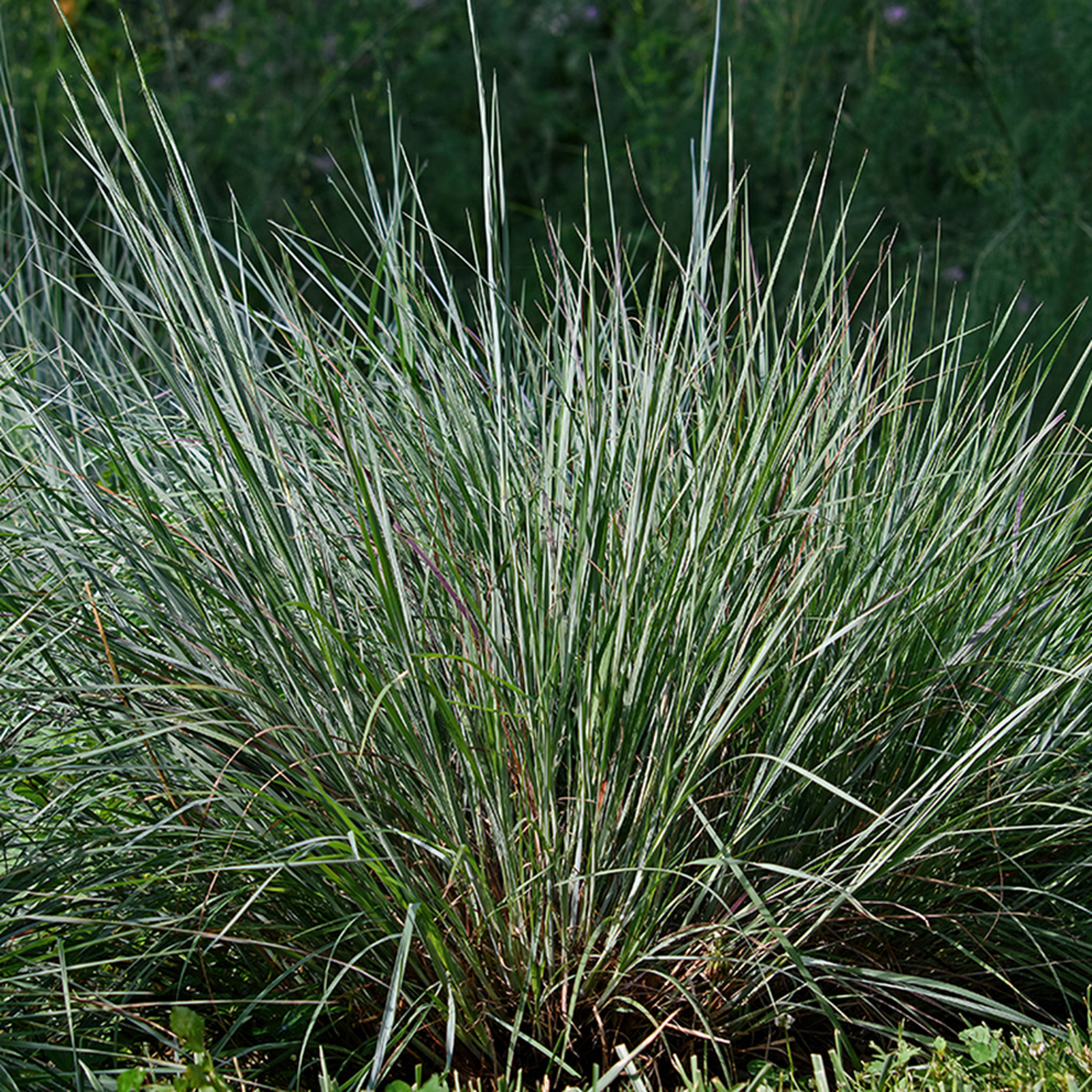 Don't sell the genuine original short! Cultivars notwithstanding, the straight species still rules the managed meadow, with little management required.
Height 2 – 4'.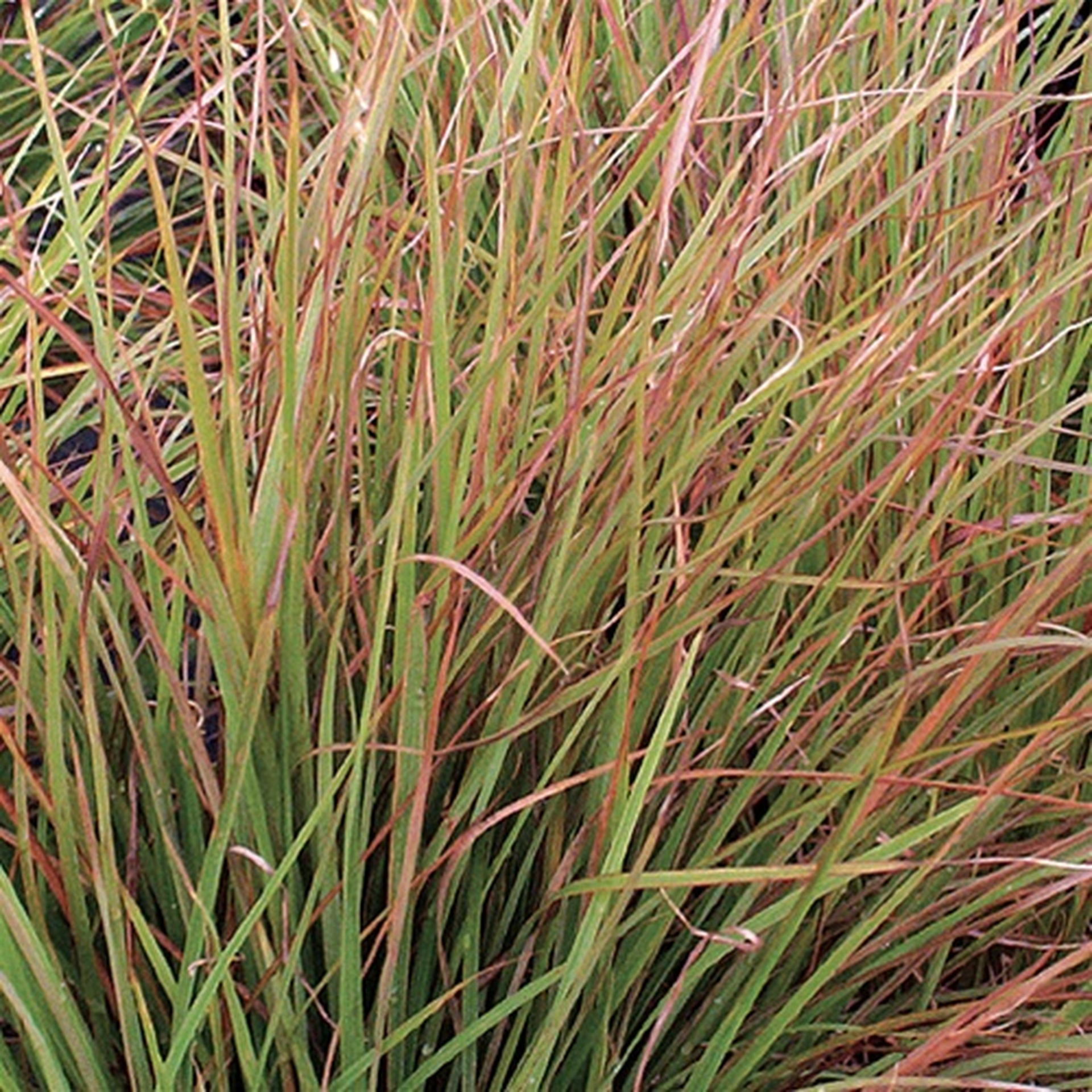 Slender blades create a striking vertical effect in masses, with a stunning fall show of reds and oranges in gardens or containers.
Height 2 – 4'.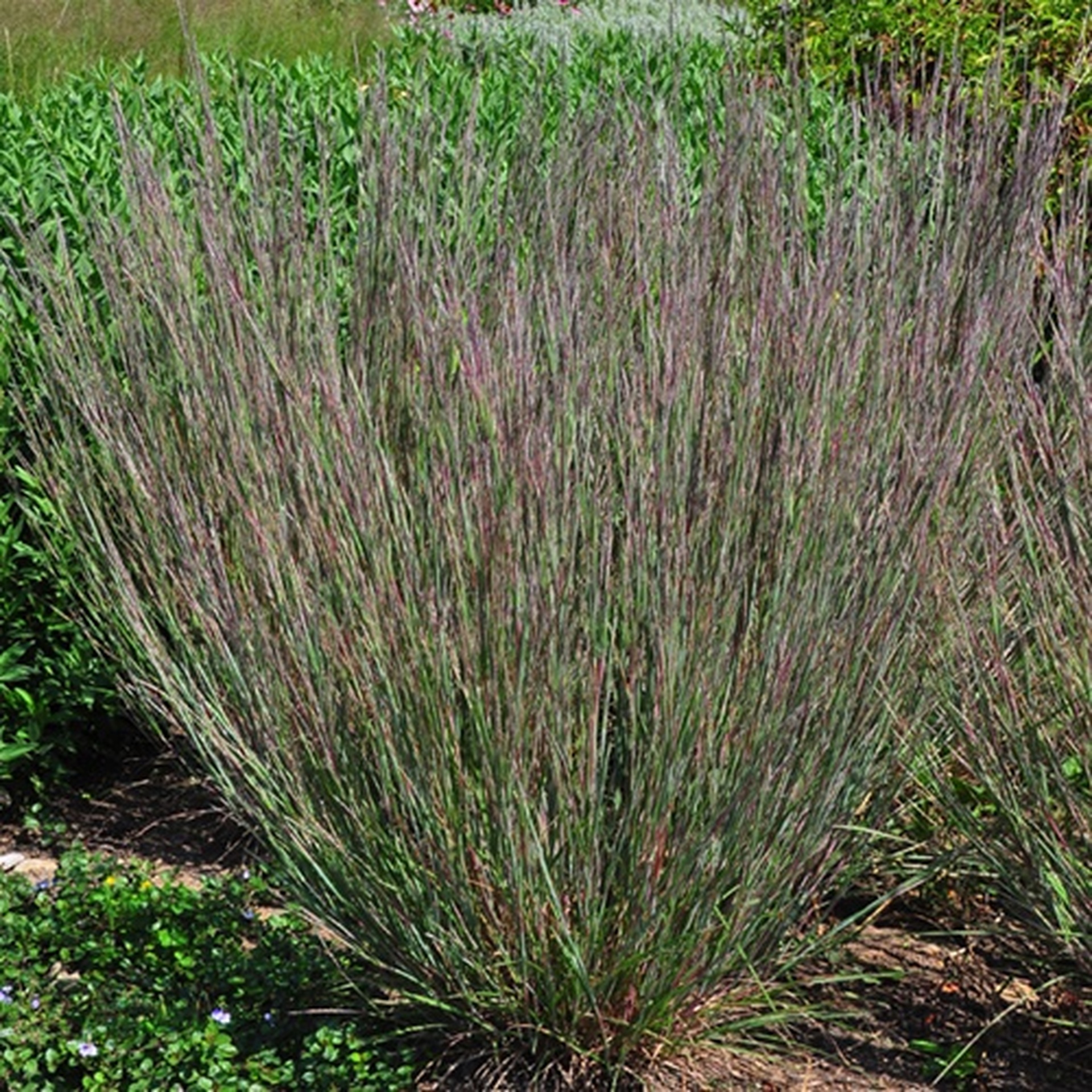 Schizachyrium s. 'Carousel'PP20948
A merry-go-round of fall colors featuring copper, pink, tan and orange-red, all on a semi-dwarf chassis.
Height 30".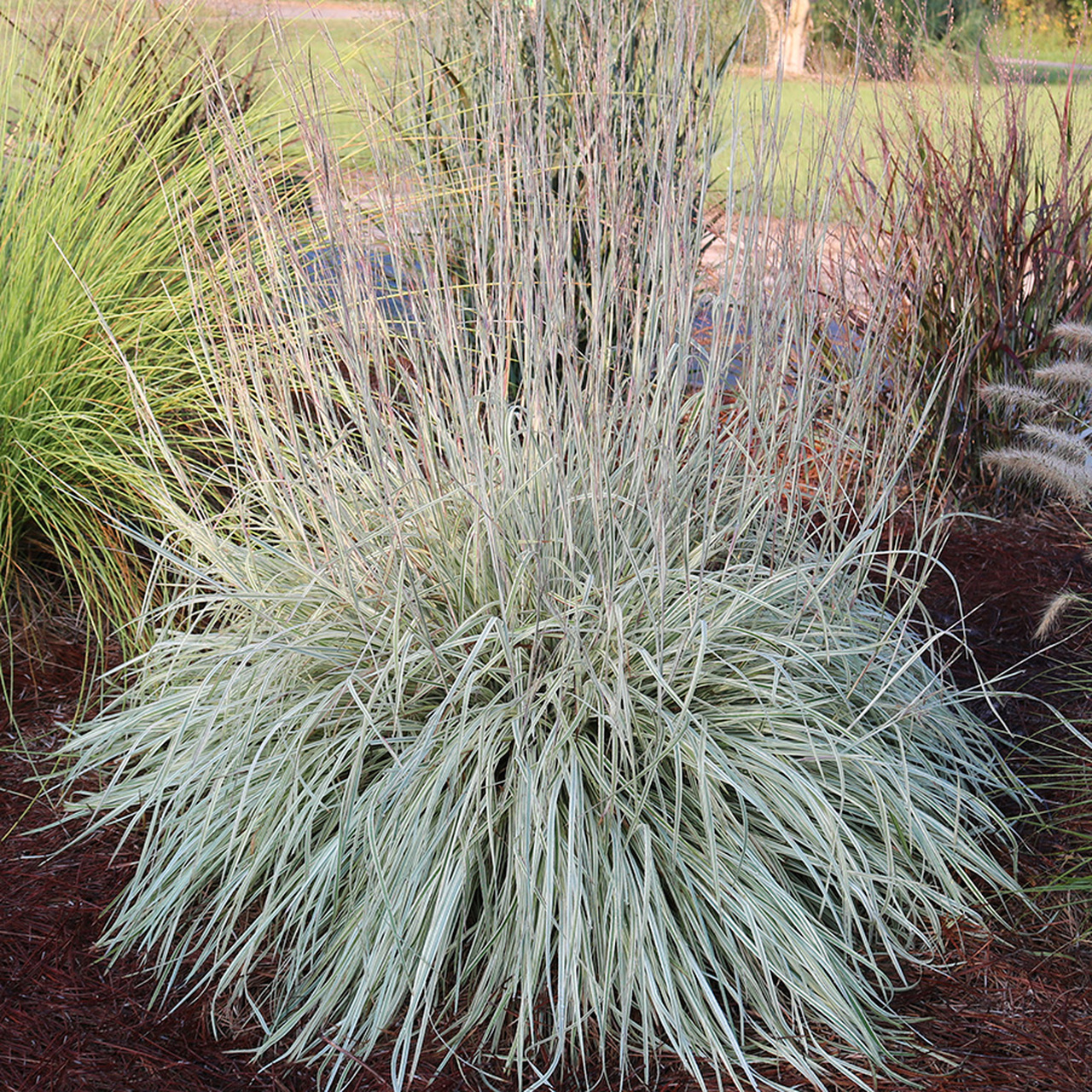 Schizachyrium s. Shining Star™ PP33433
Our very own exclusive selection! Gleaming, creamy-white/green striped basal foliage. Cooler temps bring a kiss of pink. Tall, sturdy bloom stems won't lodge.
Height 30".
Remember, we have six (6) more!
---
Those three other winning grasses – Calamagrostis 'Karl Foerster', Hakonechloamacra 'Aureola' and Panicum'Northwind' -- grabbed the gold in 2001, 2009 and 2014. We grow them, too, of course; we're the grass guys. And they're all great. But they declined to be interviewed for this email because, they said, this is little bluestem's time to shine. Now, that's sportsmanship!
---
Bet on a winner. Plant a Perennial Plant of the Year, and nail the landing! They come in easy-shifting, fast-finishing 38-cell trays from Emerald Coast Growers – your easy choice!