BLOOMS IN THE BOTTLE Part 1 (Perennials)
Talk about intoxicating beauty! Flowers and spirits go together like, well, like wine and roses. Here's a round of some of our favorite adult-beverage-inspired perennials.
Achillea millefolium 'Moonshine' and Little MoonshinePP28179
The Plants:
'Moonshine' is a legacy plant from the famed English plantsman Alan Bloom, standing 18 – 24". Little Moonshine is a Dutch-bred hybrid very much like its namesake and male parent, only less so: Similar bright yellow flowers and gray-green foliage, but in a smaller, more compact package. Better suited to containers and smaller growing spaces, it's just 12 – 14" tall. Both make excellent cut flowers, fresh or dried, and both are hardy in Zones 4 – 8.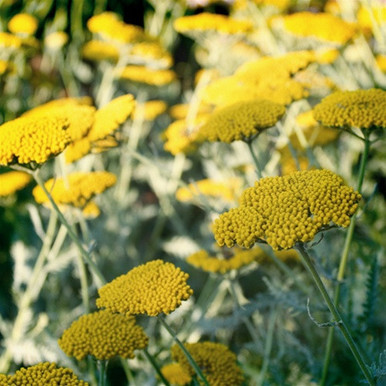 Achillea millefolium 'Moonshine'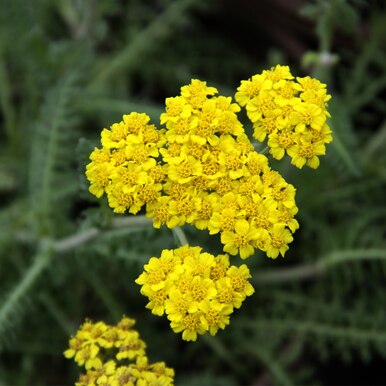 Achillea millefolium Little Moonshine PP28179
The Beverage:
Sorry, we "still" can't divulge a moonshine source or supply a recipe. But of course, you can find all that information online. Just bear in mind that if you do it wrong, you can go blind. Maybe just stick to the liquor store for this potent potable.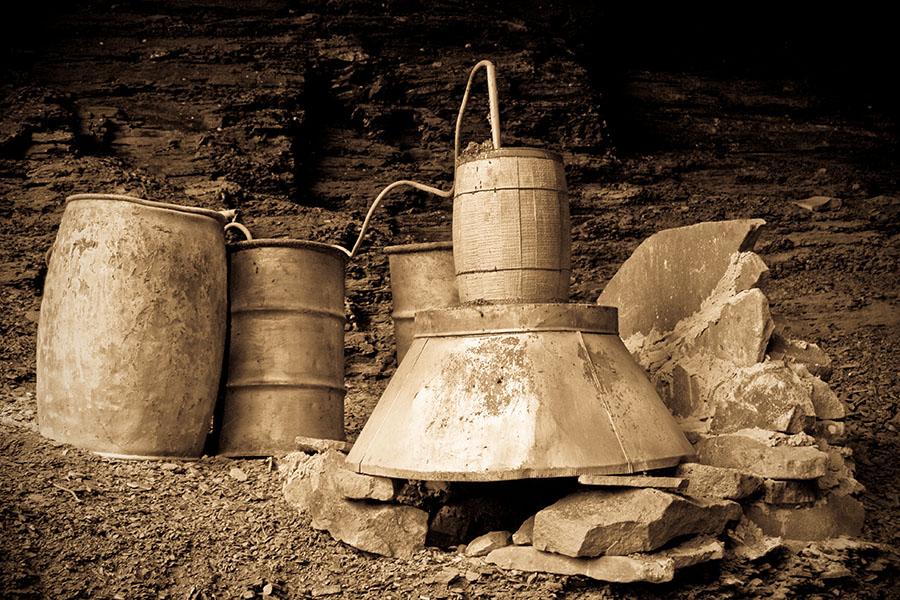 ---
The Plant:
From prolific breeder Darrell Probst's Satin & Lace™ series, 'Ice Wine' features two-tone petals, icy white with wine-red bases surrounding dark, gold-flecked centers. The foliage is bushy, compact and mildew resistant. Height 16 – 22". Hardy in Zones 6 – 9.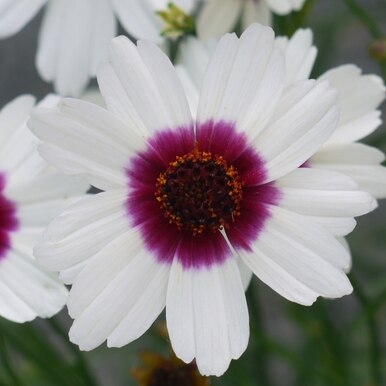 The Beverage:
As the name implies, ice wine is made with frozen grapes. It's a risky, costly business, since ripe grapes must be left on the vine where they could be eaten by birds, or rot before they freeze. If all goes well they must be picked all at once on the first icy morning. Not surprisingly, Canada produces more of the stuff than all other countries combined. A distant second: Germany, where it's called Eiswein.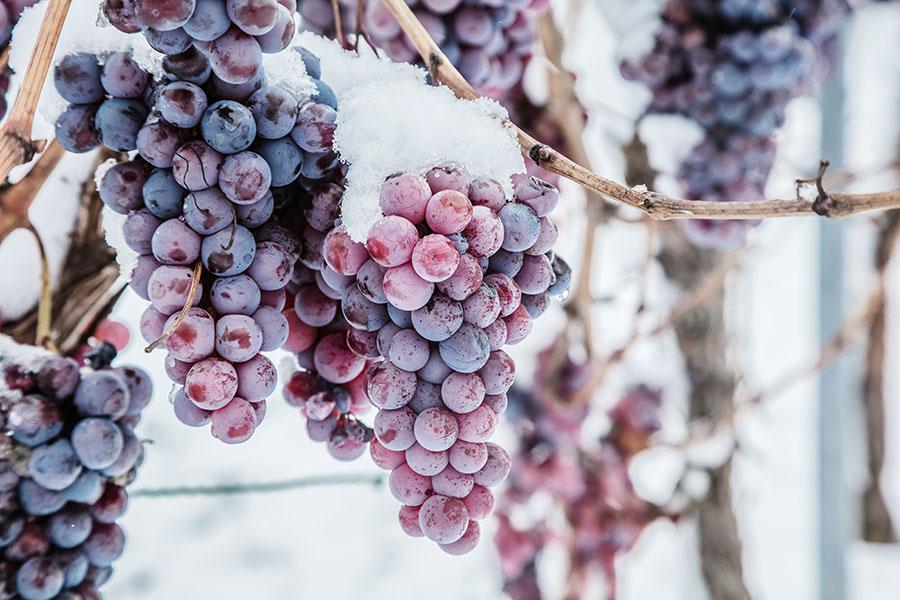 ---
Rudbeckia hirta 'Cherry Brandy'
The Plant:
Big, big flowers composed of cherry-red petals that shade to maroon at the base, forming a rich dark ring around black eyes.
Height: 24". Hardiness: Undetermined, best grown as an annual/biennial or tender perennial.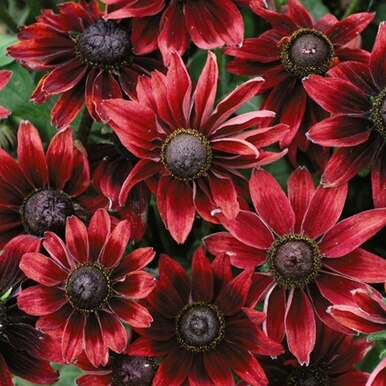 The Beverage:
A lovely thing to sip on a cold night, and you can make your own with just four ingredients: Brandy, cherries, sugar and patience.
Here's a recipe: https://serenitykitchen.com/cherry-brandy-recipe/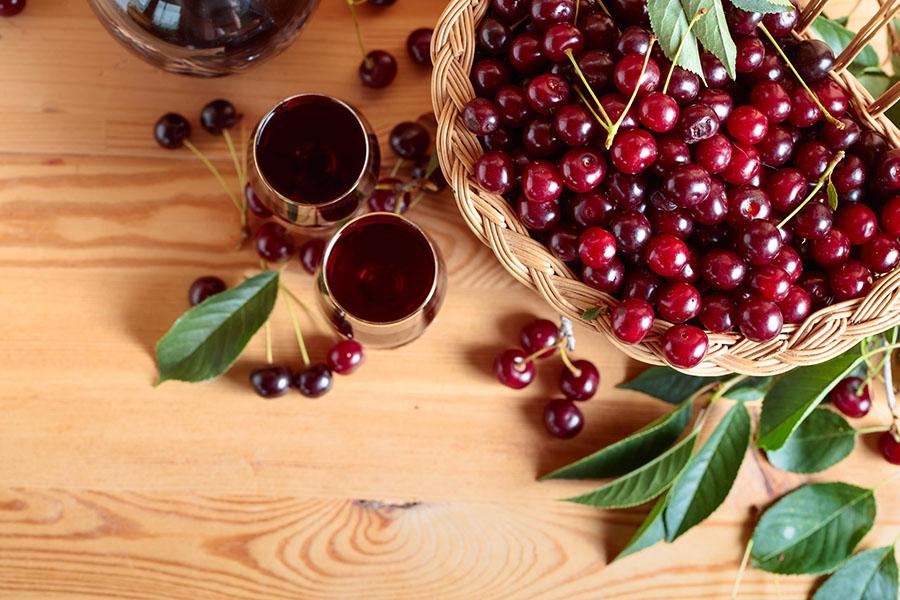 ---
Lift your customers' spirits with some boozy blooms. All these toast-worthy selections come to you in 72-cell ice-cube trays, a.k.a. liners, from Emerald Coast Growers – your easy choice!