BLOOMS IN THE BOTTLE: Part 3 (Andropogon Rain Dance)
Talk about intoxicating beauty! Spirits and flowers go together like, well, like wine and roses.
Today's Happy Hour special is one of our favorite ornamental grasses. Like the others in this category, it shares its name with some interesting adult beverages.

---
The Plant
Andropogon gerardii 'Rain Dance'
Gardeners and designers know: Nothing brings movement to the border like ornamental grasses. This native variety, an ECG exclusive, dances up a storm in the slightest breeze.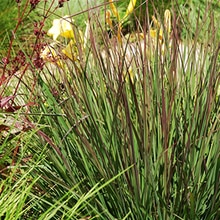 'Rain Dance' features deep green blades with red tips. The color deepens through the season until the whole foliar mass is rich maroon. Red flowers rise on red stems in summer. Height: Flowers rise 4 – 5' over 20" basal foliage. Hardy in Zones 3 – 9.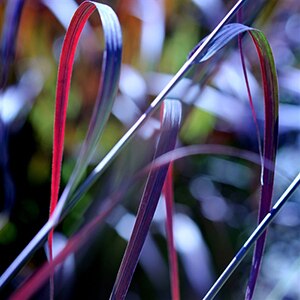 ---
The Beverages
Take your pick: Rain Dance is an Oregon vineyard/winery with a full fleet of varietals including, naturally, Pinot Noir, the signature wine of the Nursery State.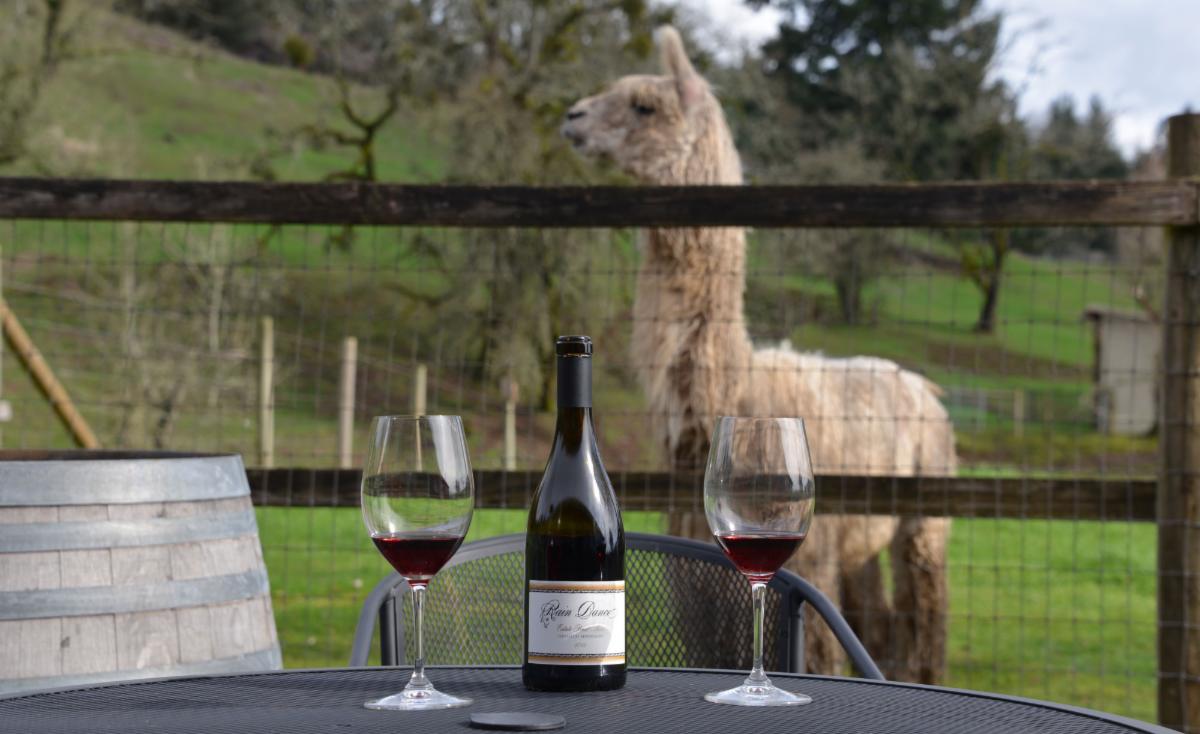 ---
For a Midnight Rain Dance, you'll need rum, Galiano, pineapple juice and (appropriately) a tiny umbrella.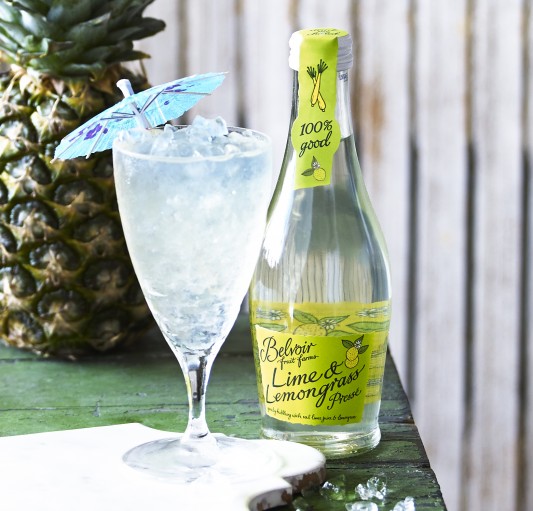 Or you can mix up a Rain Dance cocktail with bourbon, masala tea and vermouth, with a garnish of citrus peel.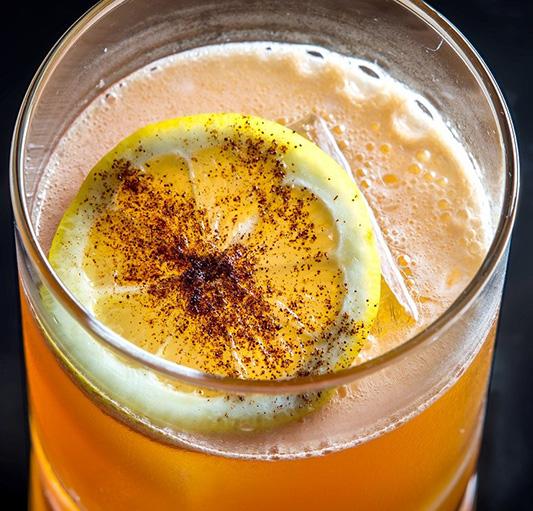 ---
The Small Print: Neither the grass nor the beverages come with a warranty, express or implied, to actually bring rain.
---
Cheers! Lift your customers' spirits and dance up a storm with high-octane ornamental grasses. These toast-worthy selections and many more come to you in 38-cell ice-cube trays, a.k.a. liners, from Emerald Coast Growers – your easy choice!