Posted by Emerald Coast Growers on Sep 7th 2023
When choosing grasses, planting the right stuff makes you look downright brilliant. And choosing the right genus is absolute genius. For a remarkable number of sites and situations, Calamagrostis is more than a good choice.
A superstar of the genus, 'Karl Foerster', is famous worldwide for its beauty, adaptability, and ease of culture.
---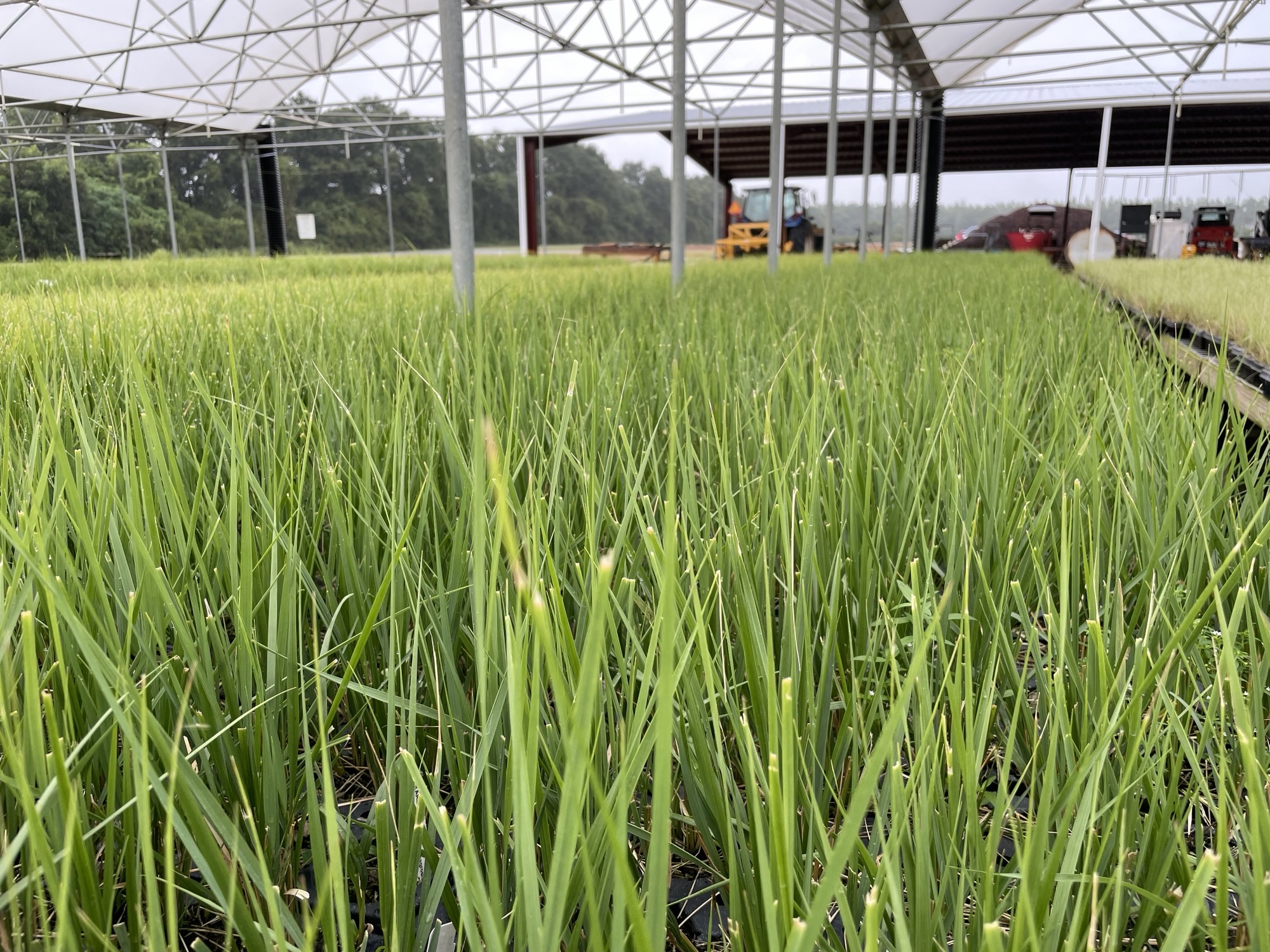 'Karl Foerster' is not merely a good plant, it's a great one. For finished pot performance, striking vertical accent, and perpetual motion, it's unbeatable. The lustrous, deep green foliage thrives in so many settings, and with so little fuss, it's a grower's easy choice.
Call it by its nickname, "feather reed grass" if you like. We're all friends here. The sturdy upright habit and graceful feathery plumes work as solo accents in small borders but are most effective in numbers, from modest masses to epic sweeps. We offer 'Karl Foerster' in multiple sizes to suit your exact planting needs.
Versatile 72's: Perfect for a wide range of pot sizes.
Robust 38's: More volume = quicker turn in large containers.
Muscular 21's: The big ticket. Fills really big pots fast or plugs right into the landscape.
---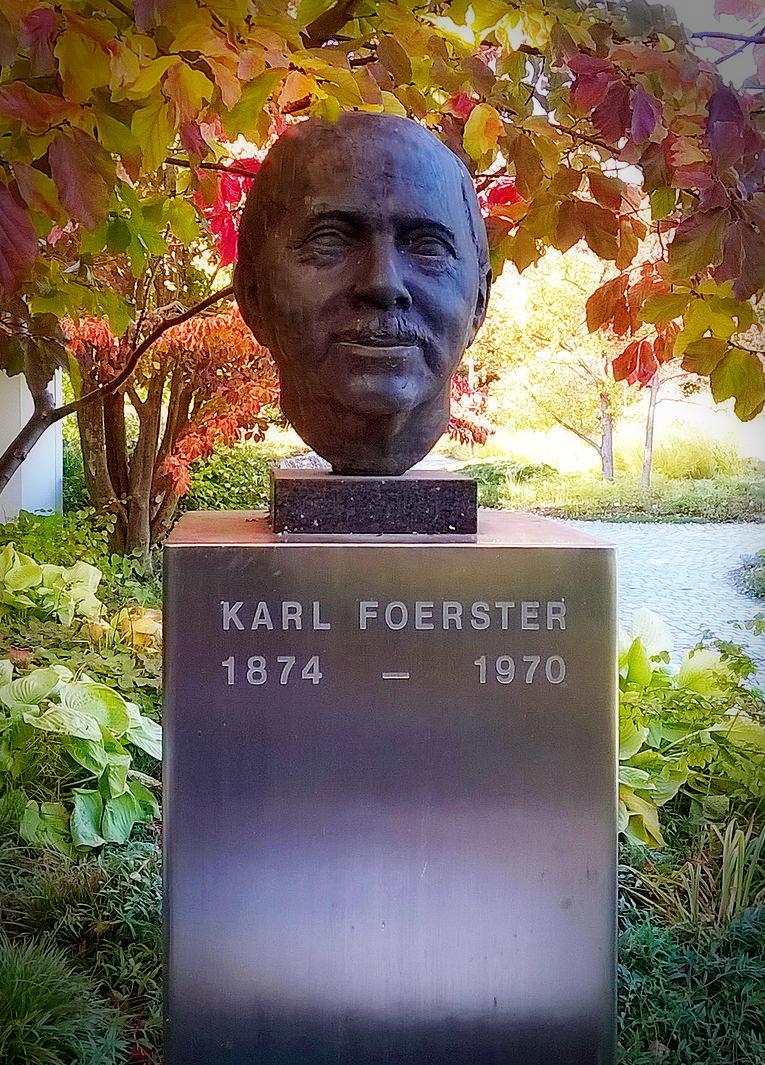 Prolific breeder and author Karl Foerster (1874-1970) introduced over 600 plants and wrote two dozen books. Perhaps Germany's most influential modern horticulturalist, his work helped popularize the use of ornamental grasses in garden design.
His breeding motto was "Good is the enemy of great!"
---
Bring the great 'Karl Foerster' to gardens near you. Make a genius genus decision with easy-growing Calamagrostis liners from Emerald Coast Growers – your easy choice!