Euphorbia xmartinii 'Ascot Rainbow' PP21401
We're euphoric about this Euphorbia, and that's no euphemism. 'Ascot Rainbow' is a riot of ever-changing color. Blue-green leaves with creamy yellow edges are its summer wardrobe. Cool weather inspires a costume change, with intense red tones.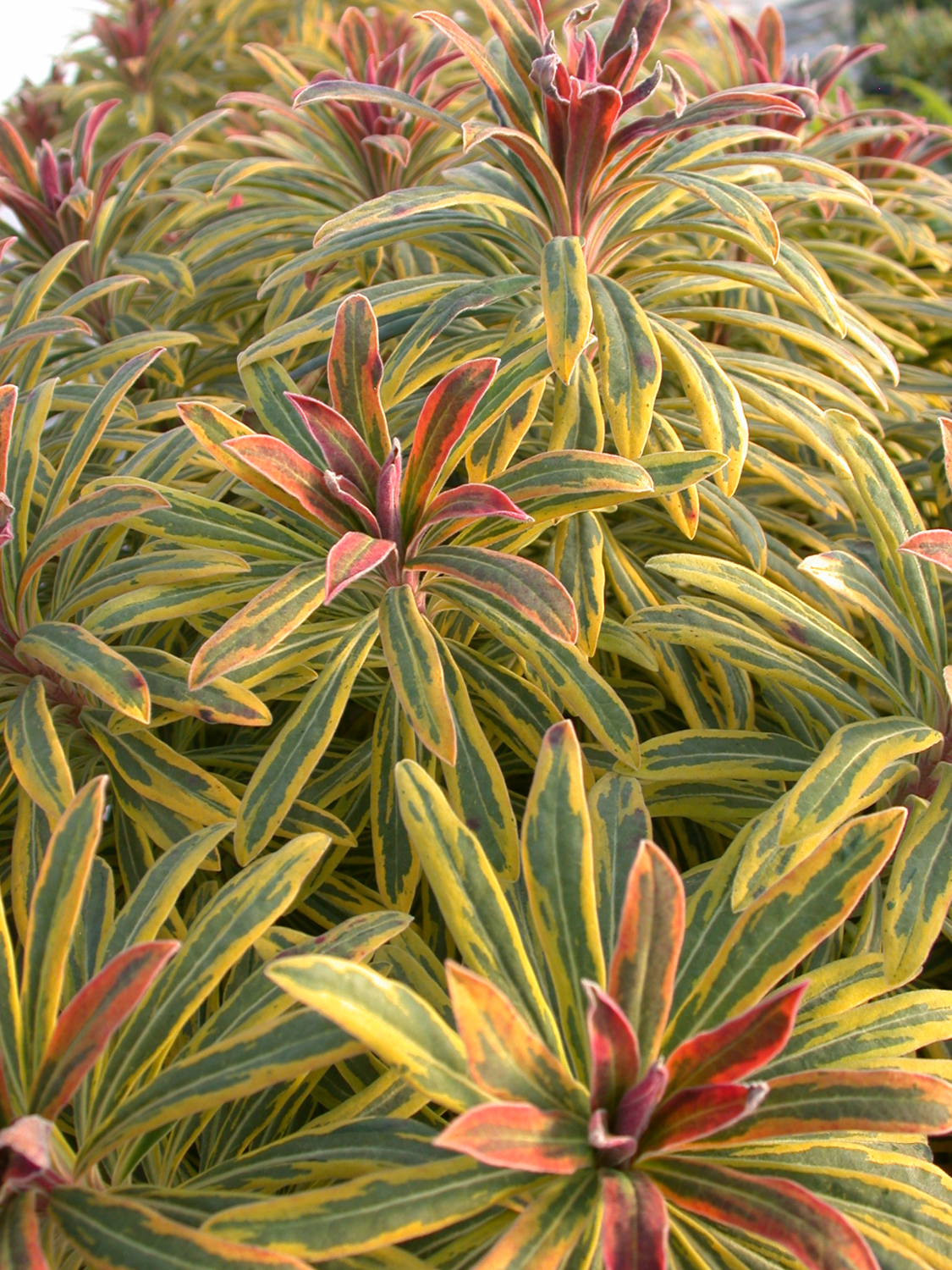 Euphorbia xmartinii 'Ascot Rainbow' PP21401
Like many spurges, 'Ascot Rainbow' performs best with well-drained soils and resents wet feet in winter. Keep it happy, and you'll soon know why this Australian introduction earned the Royal Horticultural Society's highest honor, the Award of Garden Merit.
Height: 20". Hardy in Zones 6 – 9.
---
All in the Family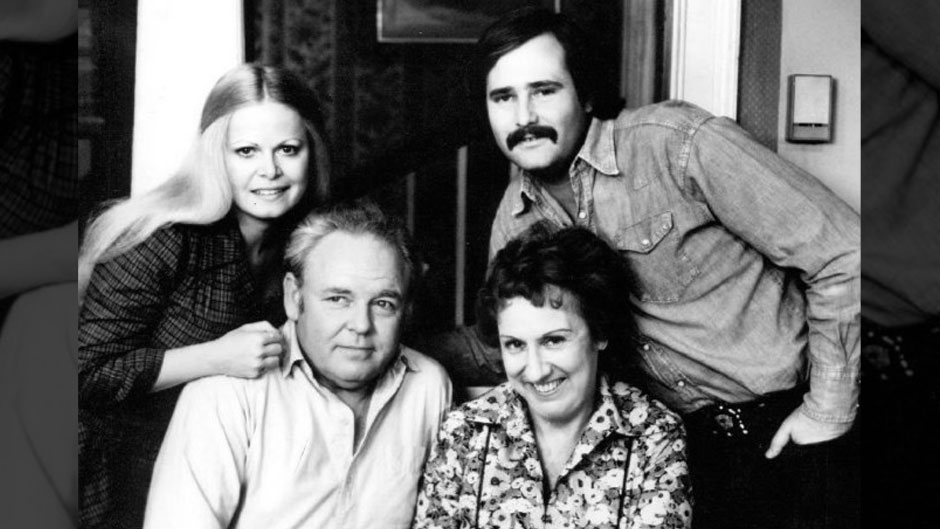 Euphorbia is an enormous, sprawling genus that encompasses thousands of species and a dizzying variety of varieties. Some are cactus-like, others tropical and tender like your Christmas poinsettia. Yep, that's a Euphorbia.
---
'Ascot Rainbow' comes in slick-planting, fast-finishing 72s from Emerald Coast Growers – your easy choice!