February 2020 Rock Star Awards
This month, ECG would like to introduce you to two of our Rock Stars. Since our in-house voting resulted in a tie, we decided to award them both!
Kim Shultz is a silent superstar and a critical part of order processing. Those who work with Kim know her as reliable, respectable, hard-working, and approachable. Kim promotes a standard of excellence in the ECG office and is certainly deserving of our February Rock Star Award.
Gerald "Gerry" Ziegler is a major part of the perennial logistics team, but he often gets tasked with a variety of jobs around our Milton property. Gerry brings a great attitude every day and is a true team player, making him very deserving of our February Rock Star Award.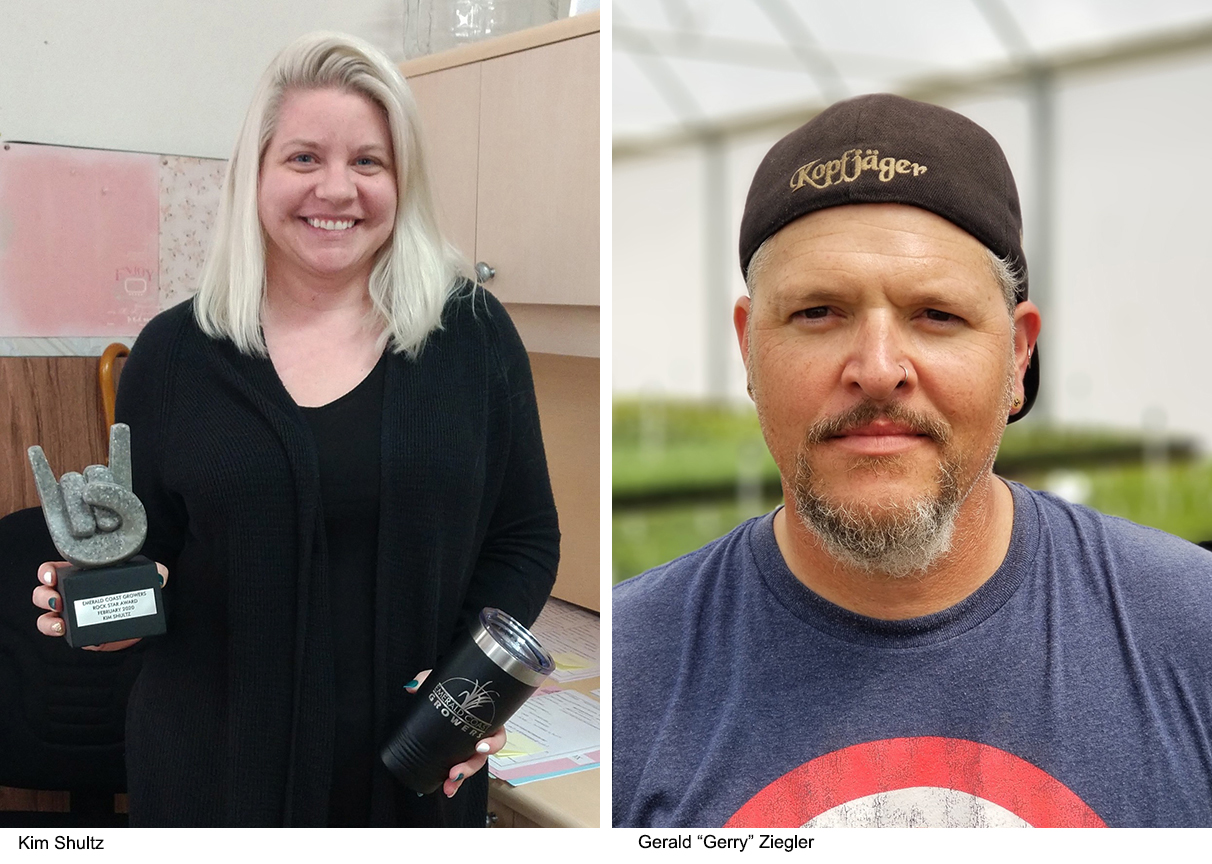 About the Rock Star Award
This monthly award is designed to acknowledge employees who demonstrate a sustained high level of performance and inspire others to do their best.