Posted by John Friel on Nov 22nd 2022
In 1806, President Thomas Jefferson bought some real estate from France. The Louisiana Purchase involved a staggering 828,000 square miles – over half a billion acres, give or take.
But nobody really knew what he had bought. Zillow was no help. So Jefferson sent Meriwether Lewis and William Clark to do a two-year walk-through.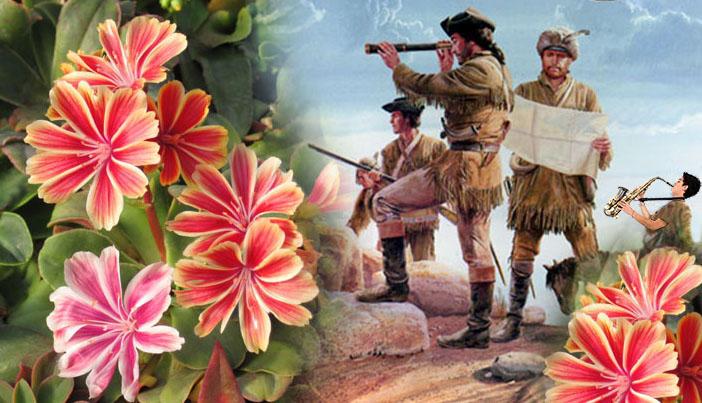 Among the many marvels they found was a succulent-leaved perennial called "bitter root" by natives. A river and a mountain range bear that name still. The newcomer was named Lewisia in honor of the Corps of Discovery's leader.
Two centuries and change later, this tough, wild collectible, denizen of high altitudes and stingy soils, has become civilized. It's a disarmingly charming (but sturdy) ornamental, at home in the rock garden or on the windowsill.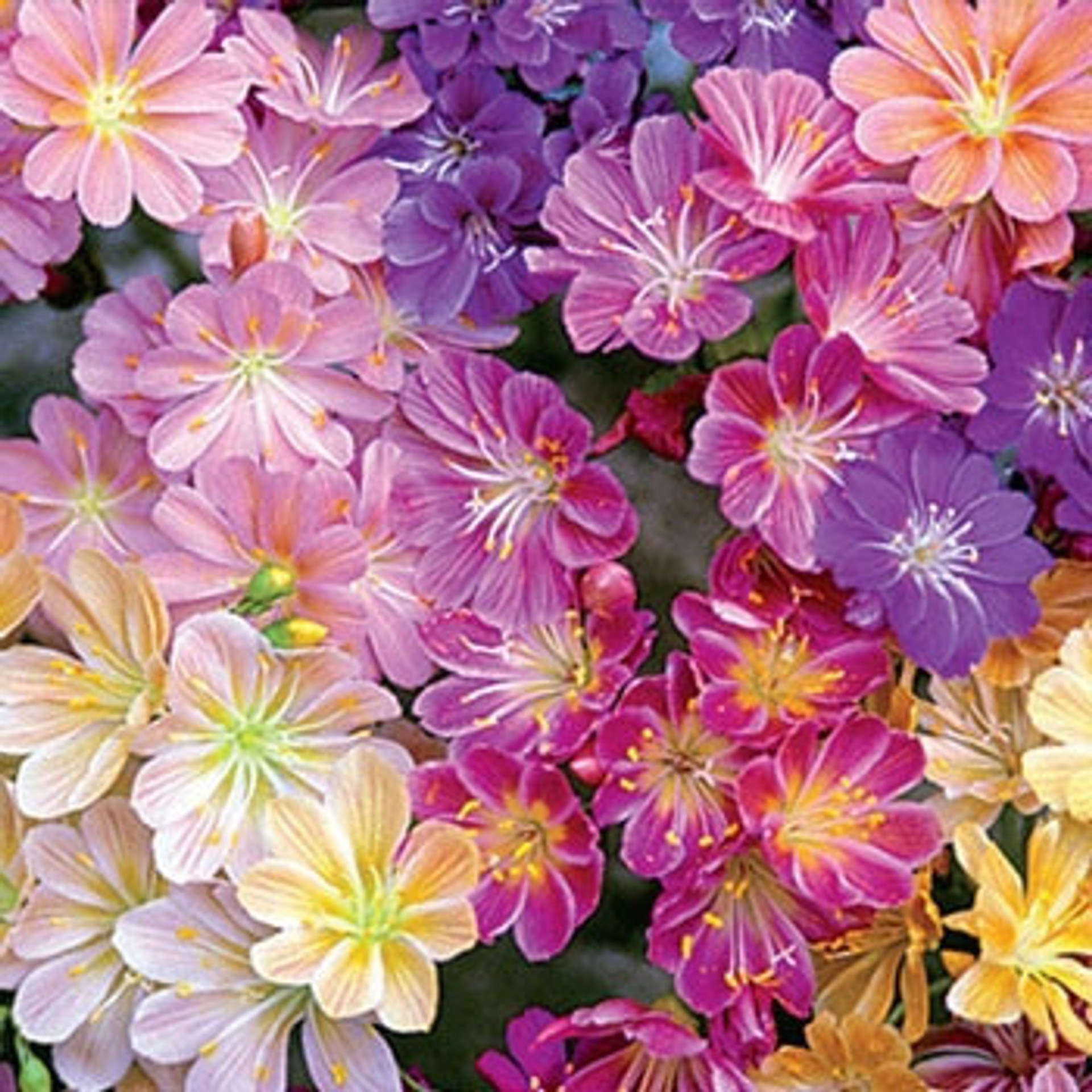 L.xcotyledon 'Rainbow Mix'
Flowers in spring and summer in a range of colors, all delicately veined and edged in creamy white.
Height: 10".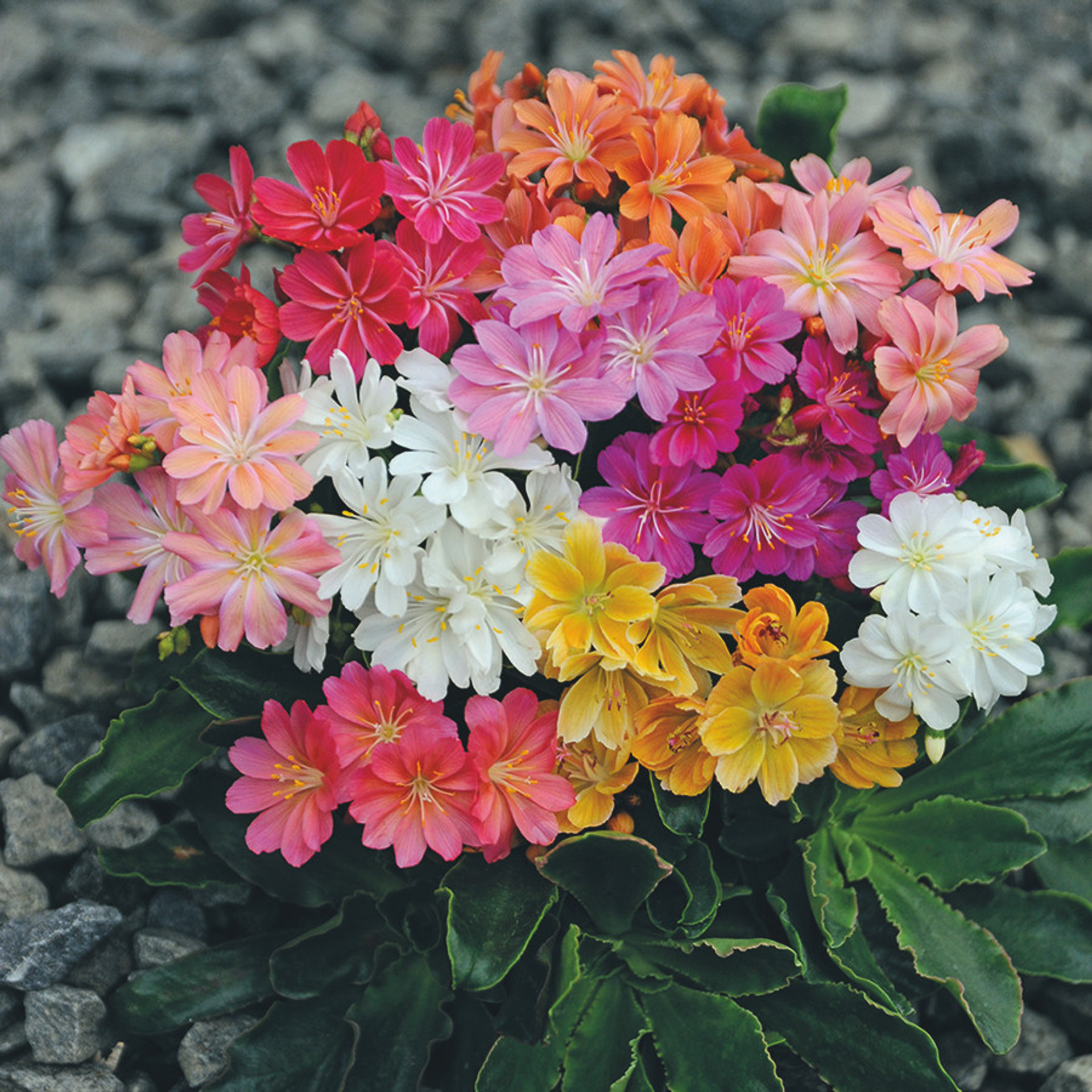 L.xc. 'Sunset Strain'
A medley of solid hues that echo Western sunsets (pink, gold, scarlet, occasionally white) with prominent gold-tipped stamens.
Height: 8 – 10".
---
Culture Notes
Lewisia demands excellent drainage especially in winter. It's hardy all the way down to Zone 4. It's best known in England and Europe as a low maintenance, cheerfully reblooming, hugely popular houseplant. Try it!
Titillating Tangents
● The Corps' Second-in-Command is also honored in botany via Clarkia, a genus of about 40 obscure annuals.
● In WWII the British Navy deployed a fleet of corvettes (small battleships) all named for flowers, including the HMS Clarkia.
---
You too can own and grow a lovely piece of American history. No need to mount a two-year expedition. Just call or email Emerald Coast Growers – your easy choice!