Posted by Emerald Coast Growers on Nov 2nd 2023
From the breeding wizardry of North Carolina State University and the team at Darwin Perennials, we offer two stellar grasses that have a unique advantage: They're infertile - functionally sterile - so you won't need to block any pesky pop-ups.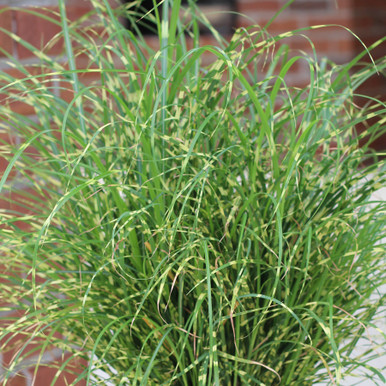 Miscanthus sinensis Bandwidth™ PP29460
Will Bandwidth™ magically endow the garden with Wi-Fi? Probably not, but the broad bands of bright gold on its stiff, upright blades guarantee great garden and retail reception.
No other ornamental grass crams more gold bars into such a small space. Rising just 3' at maturity, the rich green foliage is heavily cross-hatched for a compact and dazzling sunlit display. It's the perfect hotspot for mid-border or container.
Like its statuesque counterpart below, Bandwidth™ is hardy for Zones 5-10.
---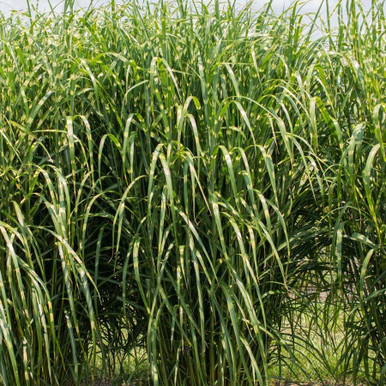 Miscanthus sinensis High Frequency™ PPAF
Standing taller and also functionally sterile, the gracefully arching blades of High Frequency­™ grow upright columns to 5'. Gold bands accent the lush green, rust-resistant foliage. Makes a superb focal point for showy, sunny locations.
---
Get connected with great breeding. Boost your retail reception with golden, gorgeous, infertile selections from Emerald Coast Growers – your easy choice!