GO AHEAD, PUT US ON THE SPOT We're ready for you...
Our hybrid business model blends grown-to-order and speculative production. We always have inventory on-hand, ready to ship when you need quality starters in a hurry.
Our Availability means you're never without the most essential production input: Plants! We're your spot market for perennials and ornamental grasses. You don't have to spot us a big lead, either. We're proud of our quick turnaround time.
---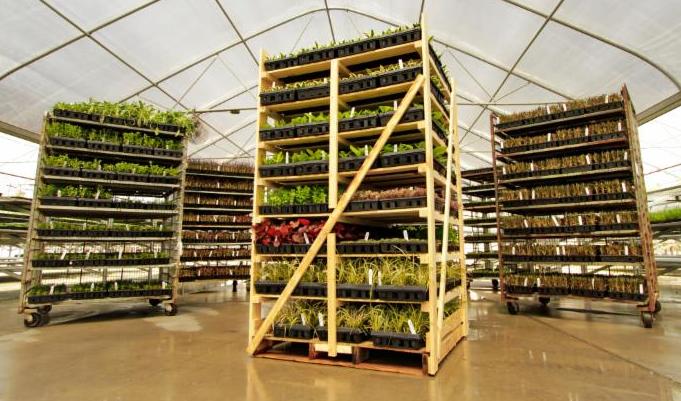 We love it when you order ahead, too, obviously. But when a market opportunity calls for rapid response, we're here to make your life easier. We're Emerald Coast Growers – the easy choice!