Posted by John Friel on Jun 17th 2022
These shady characters grow and glow where the sun don't shine!
Hakonechloa, "Japanese forest grass," is the go-to genus for less-than-sunny sites. This sinuous beauty grows as water flows, welling up and showering down in a supple cascade of pendant bamboo-like leaves.
Let's look at two of our (and our customers') favorites. Both stand 14 – 20" tall and are hardy in Zones 5 to 9. We're down to just a few dozen trays, and there won't be any more until January!
---
Hakonechloa macra 'All Gold' This one looks just like its name sounds, with cascades of solid chartreuse-gold foliage dazzling the dappled border. Unlike yellow-leaved forms of many species, this one is probably the most robust grower in the genus!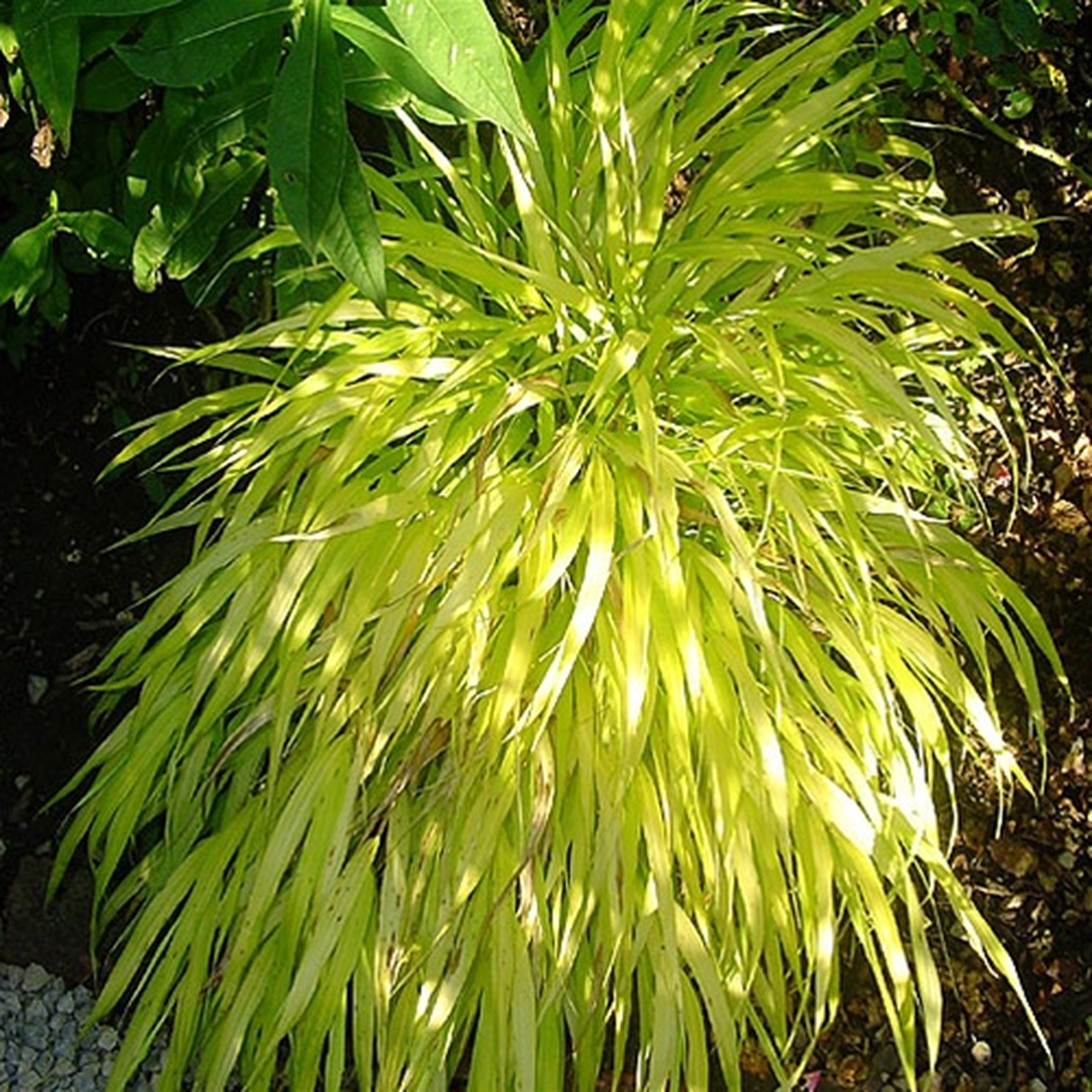 ---
Hakonechloa macra 'Aureola' This is by far the best-known variety, and for good reason: It's gorgeous. The bamboo-like leaves, with longitudinal variegation of gold and green, put on a spectacular show in the shade. No wonder it was the Perennial Plant of the Year in 2009 – one of only four grasses ever to earn that honor!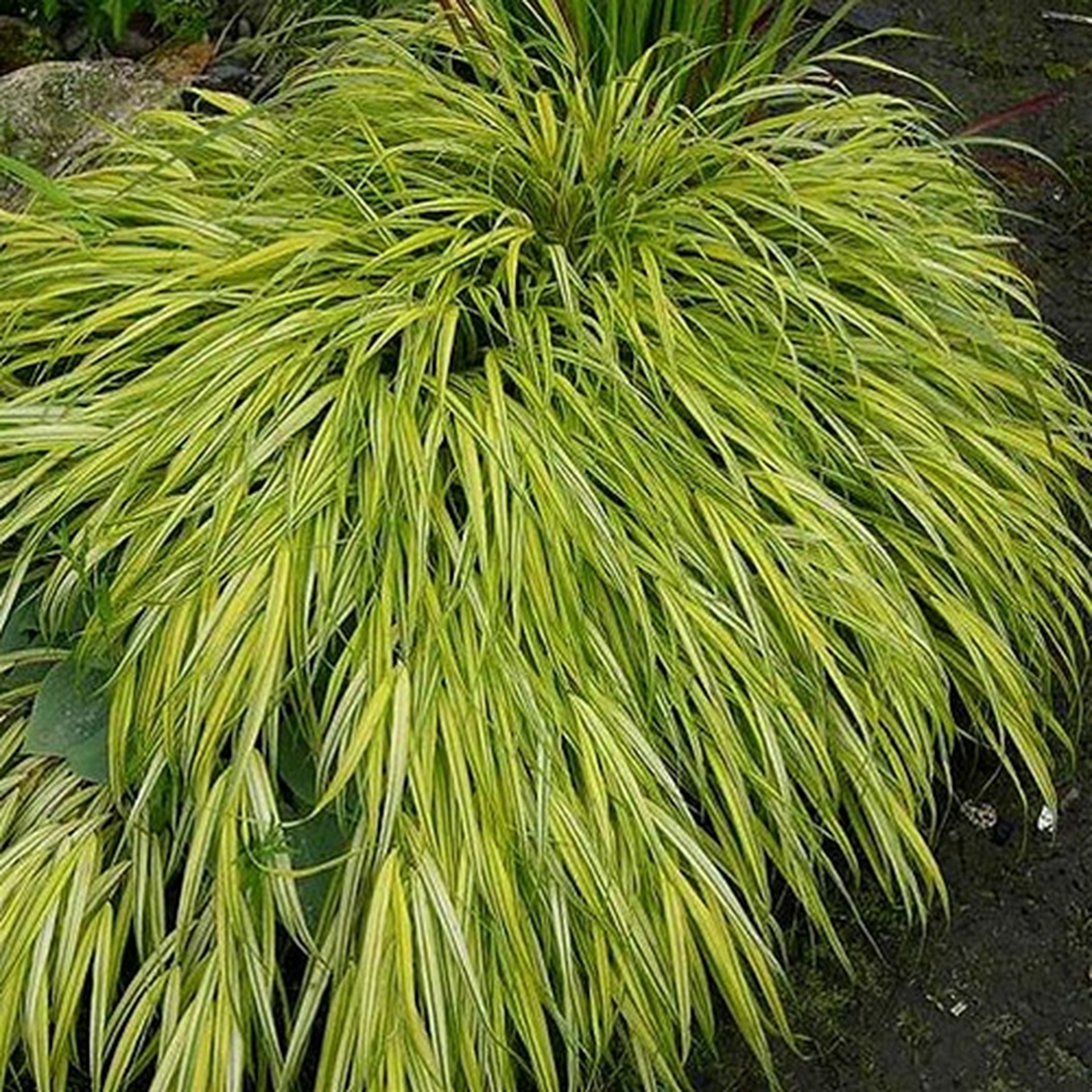 ---
LATIN IS FUN! (Honest!)
The cultivar name 'Aureola' isn't just fun to say, it also tells a story. It's from Aurum, the Latin word for gold. On the periodic table of elements, gold's symbol is Au. Anything that starts with Au is, well, golden.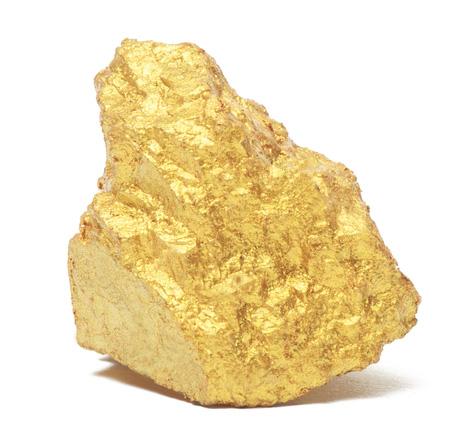 It's also an anomaly: Cultivar names aren't supposed to look and sound like Latin, to reduce confusion with scientific names. But that rule dates to the 1950s, after 'Aureola' was named. This variety has stood the test of time.
---
It's time to go for the gold, before it's gone. Go for it with Hakonechloa 'All Gold' and 'Aureola'. They come in fabulous 50s from Emerald Coast Growers – your easy choice!