GOODBYE COLUMBUS! A Post-Cultivate Recap
The biggest hort show of 'em all, Cultivate '21, made history, and is history.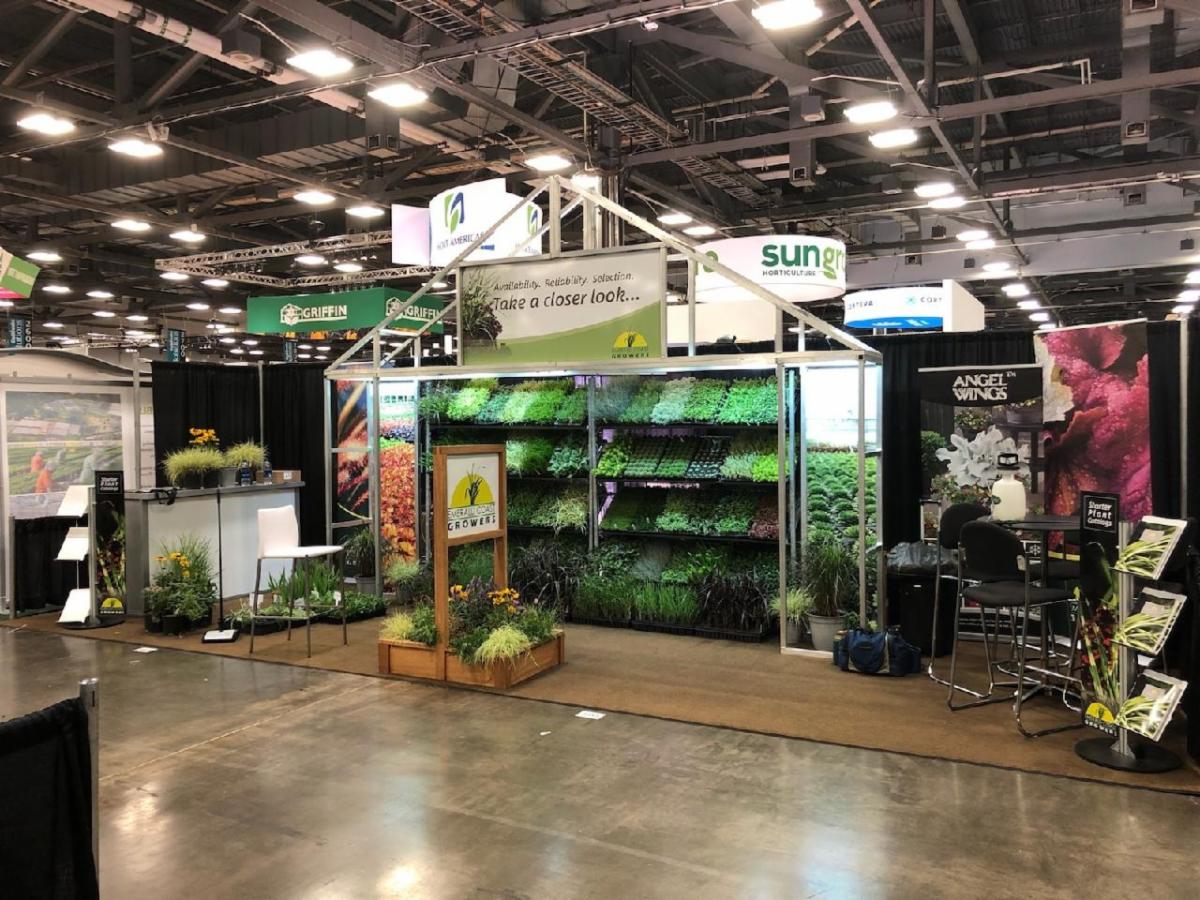 We at ECG were very pleased to greet so many of our friends, colleagues, brokers and even competitors at our booth (or theirs).
But of course, we were especially delighted to catch up with our customers, large, small and in-between. It's better to rub elbows than to bump them.
---
We were also gratified by all the attention paid to our latest introduction, Schizachyrium scoparium Shining Star™ (ECGSS) PPAF. In our booth and in the New Varieties section, this variegated little beauty won a lot of fans.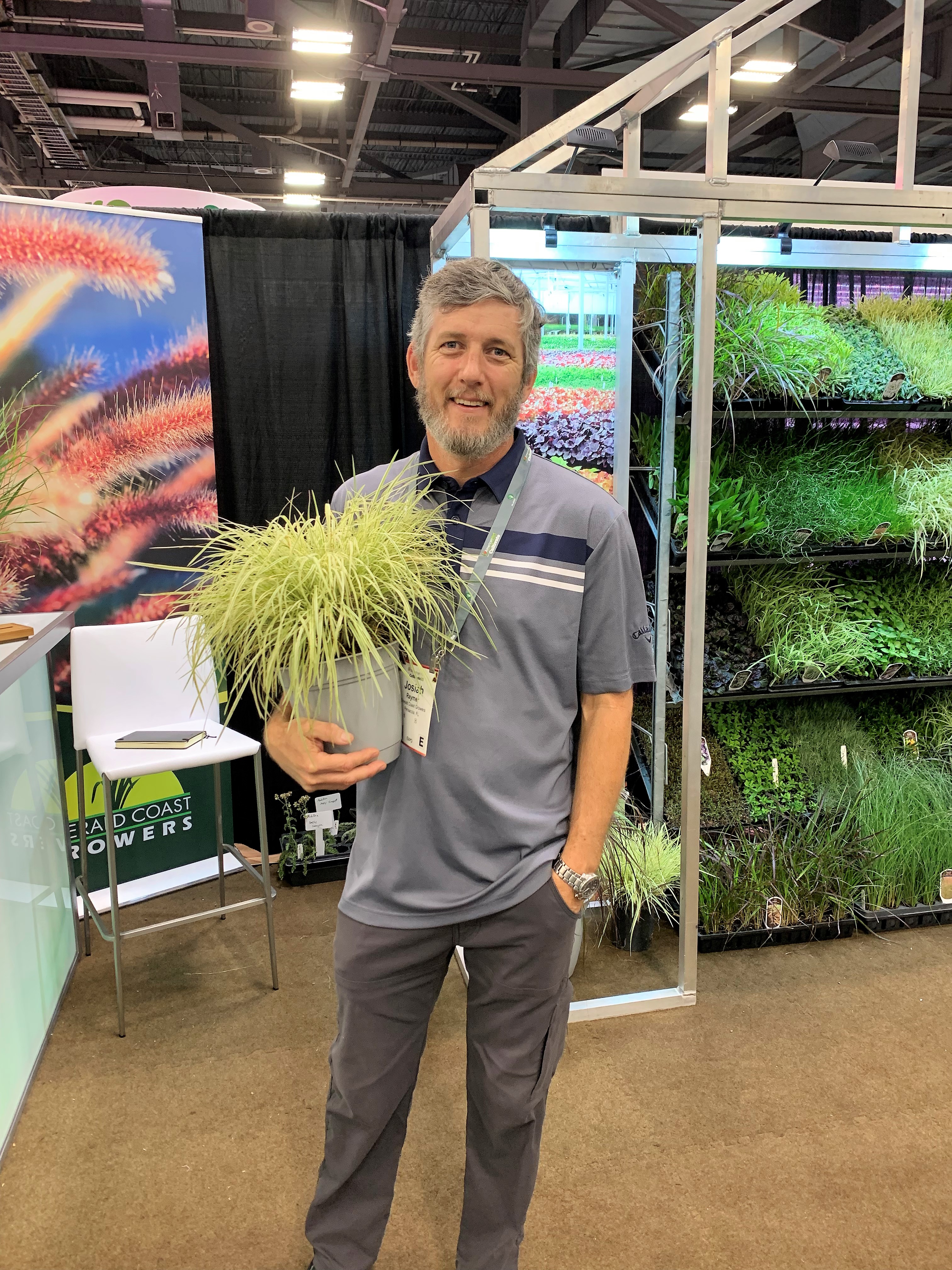 When the show began, we had over 100 trays available. By Day 3, there were none. Coincidence? Nope. But fear not: If you missed that batch, there's more where they came from. A quick look at current Availability will show we've already reloaded!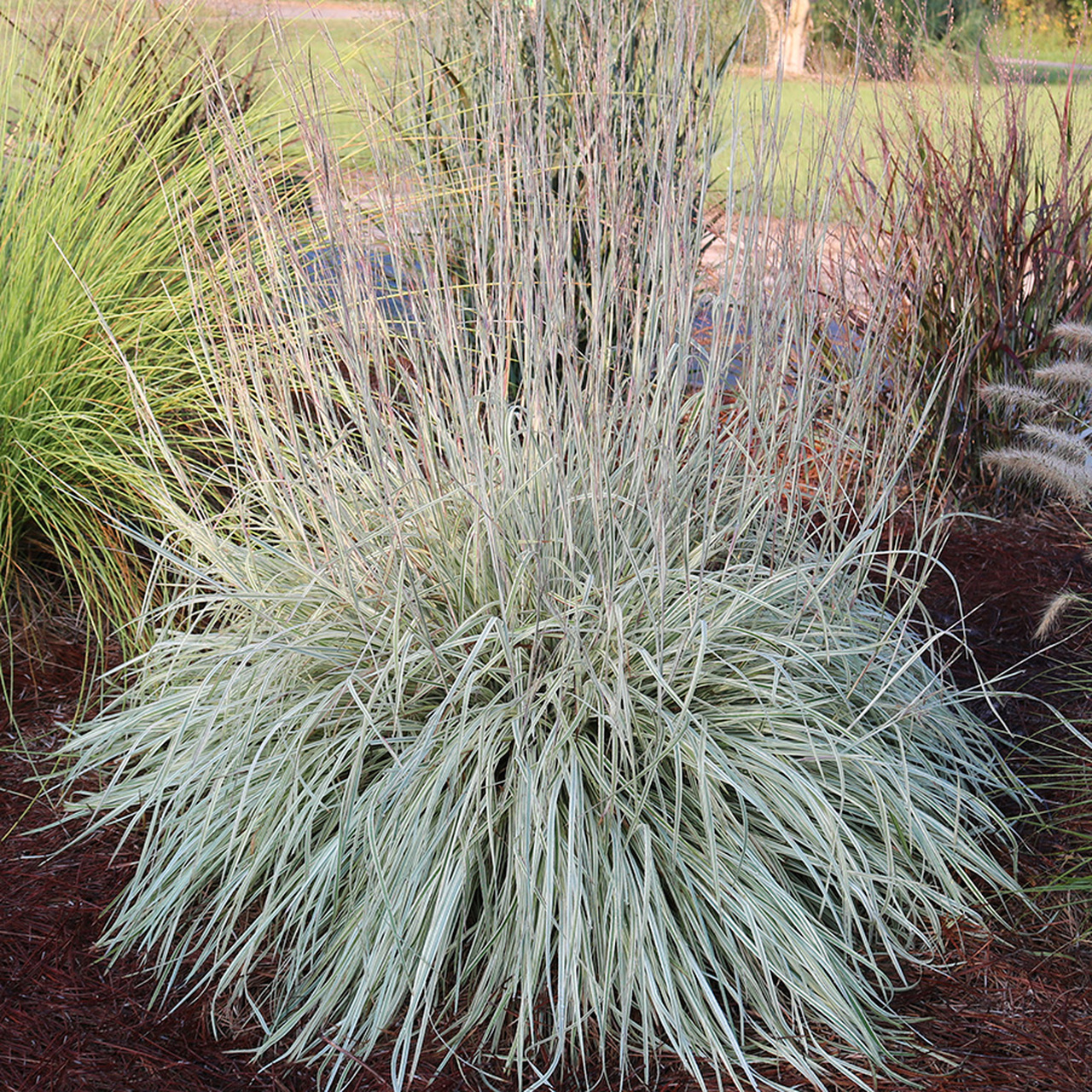 Our sincere Thanks!! to all who visited us at Booth #2313. We hope and trust that you all made it home safe and sound, and we look forward to seeing you at future shows.
---
In the meantime, know that we're here for you with all your starter needs for Perennials, Ornamental Grasses, and select tender plants. We're Emerald Coast Growers – your easy choice!