Posted by John Friel on Jan 13th 2022
EverColor®: The pot at the end of the rainbow!
Kilkenny, Ireland is a destination city, famed for arts, crafts, music festivals, ancient castles -- and modern Carex! The breeders at Fitzgerald Nursery have struck Celtic gold with this great group of sedges.
---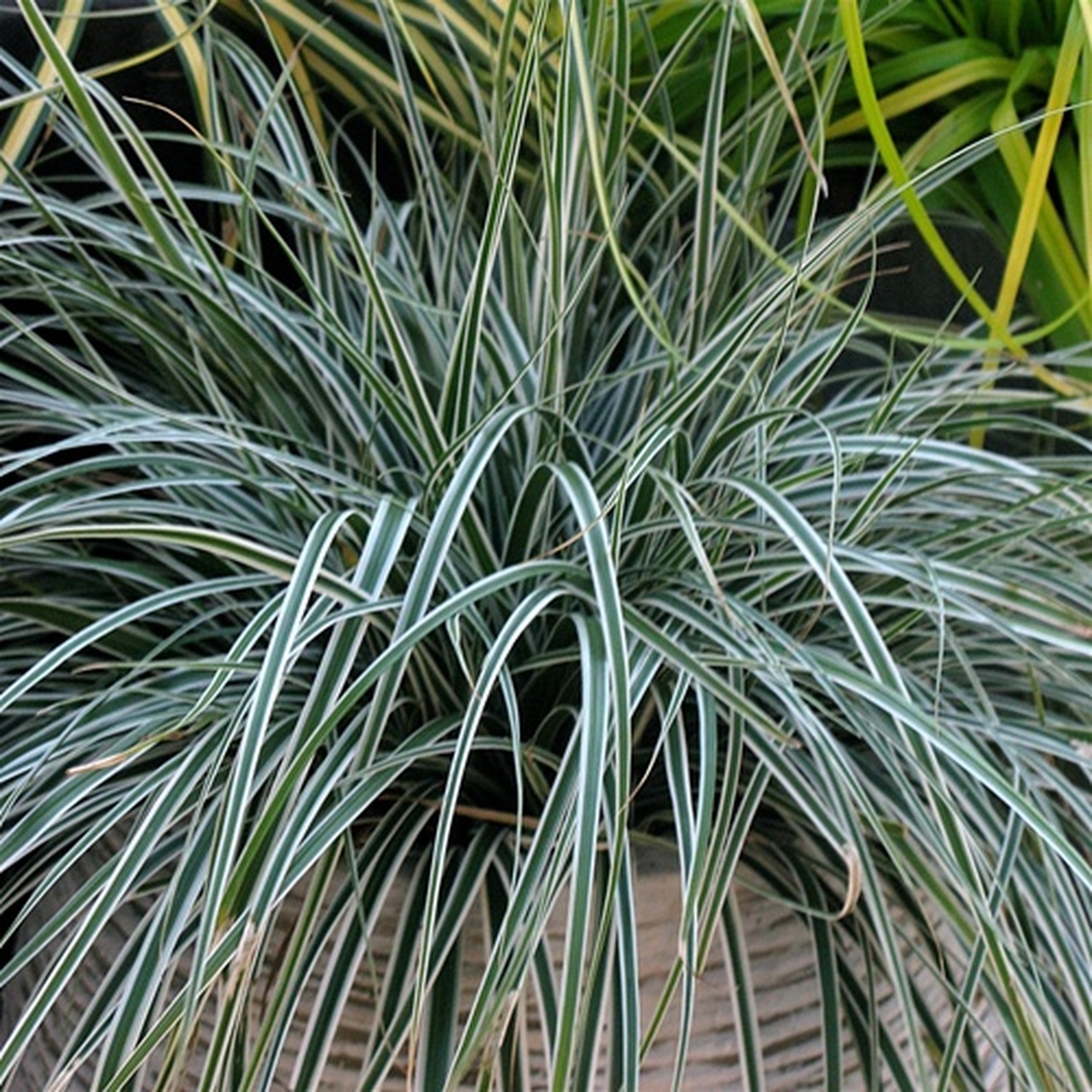 EverestPP#20955
An avalanche of emerald blades edged in pristine white, pure as Himalayan snow. No Sherpa required to explore these scenic mounds.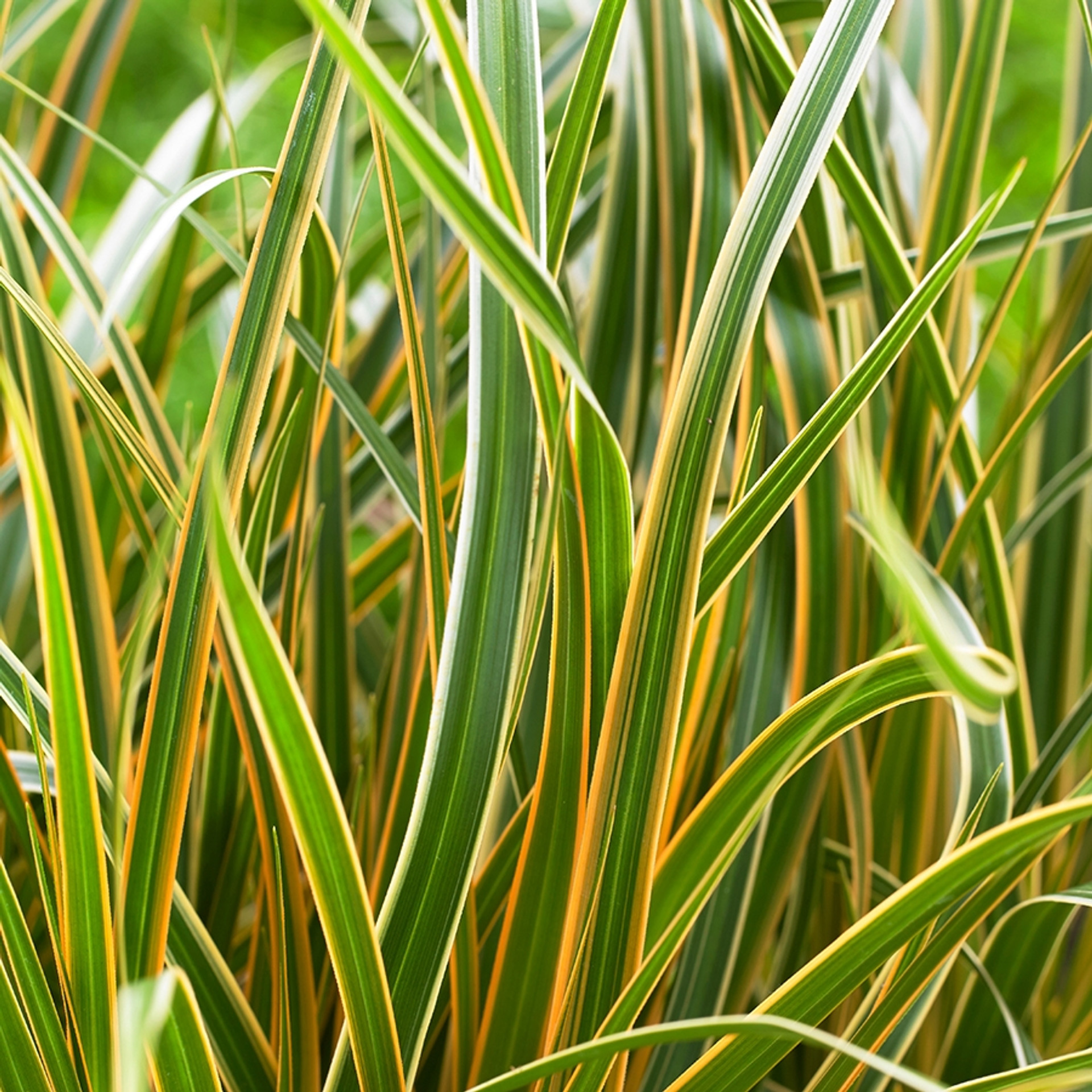 'Everglow'PP#30466
Rich emerald green centers are flanked by striking orange margins in autumn.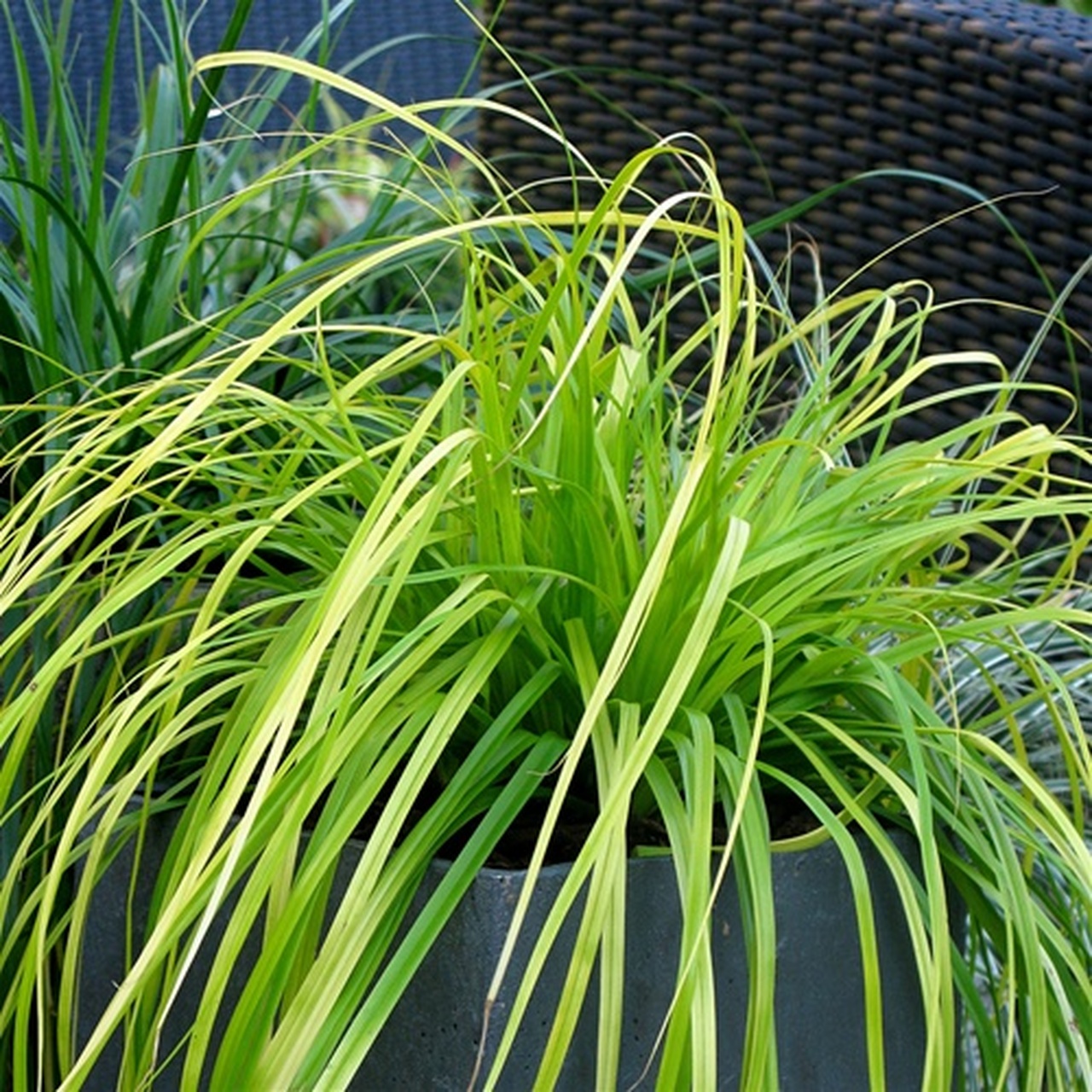 'Everillo'PP#21002
Blades emerge lime green, then turn golden yellow. A fuss-free winner in a wide range of climates.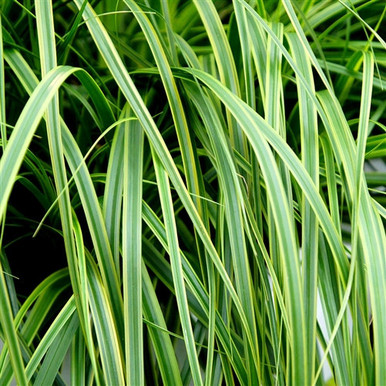 'Everlime'PP#25622
A tasty tropical twist of deep green blades framed in bright, citrusy lime-green margins. Make it a double!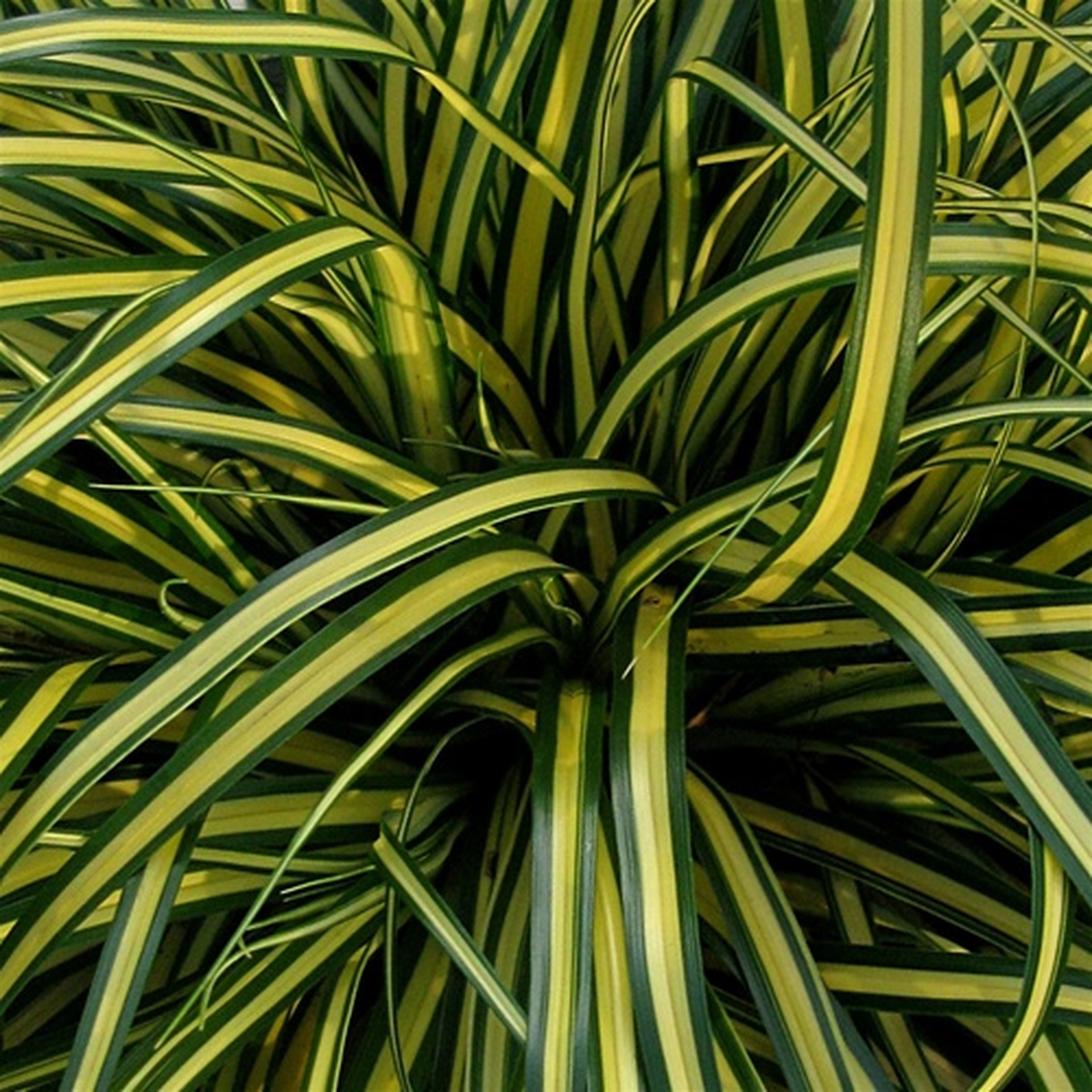 'Everoro'PP#23406
Irish green surrounds Spanish gold in a graceful cascade of gleaming stripes. Excellent form and vigor – very decorative in border or container.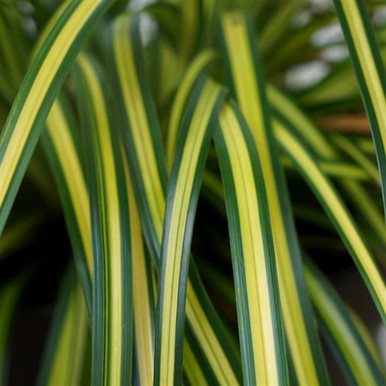 'Eversheen'PP#25938
Arching blades feature a bright broad central beam of lime yellow, surrounded by deep green borders.
All varieties are hardy in USDA Zones 6 – 9. Heights range from a cute 12" ('Everlime' and 'Eversheen') to a bold but manageable 19" ( 'Everglow', 'Everillo'). And they're all on Availability now!
---
Have you EverColored? If not, you should sample these sensational sedges. They're splendid in the landscape, or in containers. They come in easy-planting, quick-finishing 50-cell liner trays from Emerald Coast Growers – your easy choice!