HUG A GROUND-HUGGER: Part 1 How low can you go?
When you hear the word "groundcover," what comes to mind? After "Ho-hum," probably a few too-familiar genera, right?
It doesn't have to be that way. There are strikingly different, even fascinating, perennials that serve the groundcover function without putting you to sleep. Low-growing doesn't have to mean low margin.
---
Here's the lowdown on some short stuff we think highly of.
Leptinella squalida 'Platt's Black' Brass buttons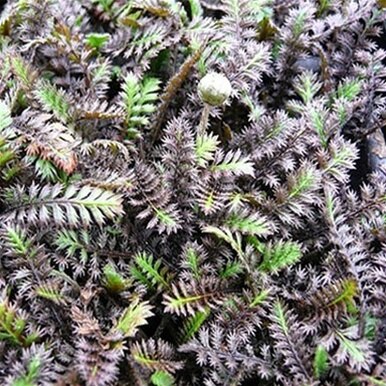 Ground-huggers don't come much closer to the ground than this. The common name is inspired by its tiny yellow flowers, which rise a mere 2" in June and July.
Feathery/ferny foliage emerges bright green, rapidly darkening to the near-black that inspired its name. A New Zealand native, it's hardy in Zones 4 – 10.
---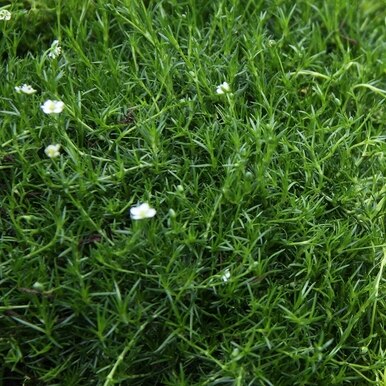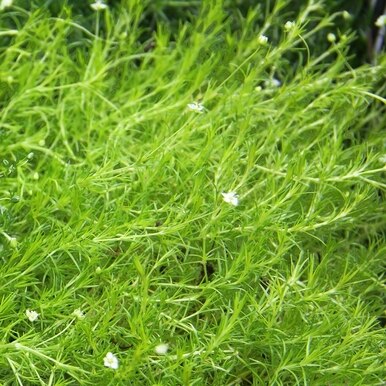 Irish moss & Scotch moss
Don't let the common names fool you. These tight, low-profile spreaders form moss-like, ultra-low carpets, but they're really related to Dianthus.
Irish moss, as you'd expect, is rich green like the Emerald Isle. Its counterpart s. 'Aurea' boasts bright chartreuse foliage. Either is a great choice as filler between pavers in dappled shade, and a natural for fairy gardens. Hardy in Zones 3 – 9.
---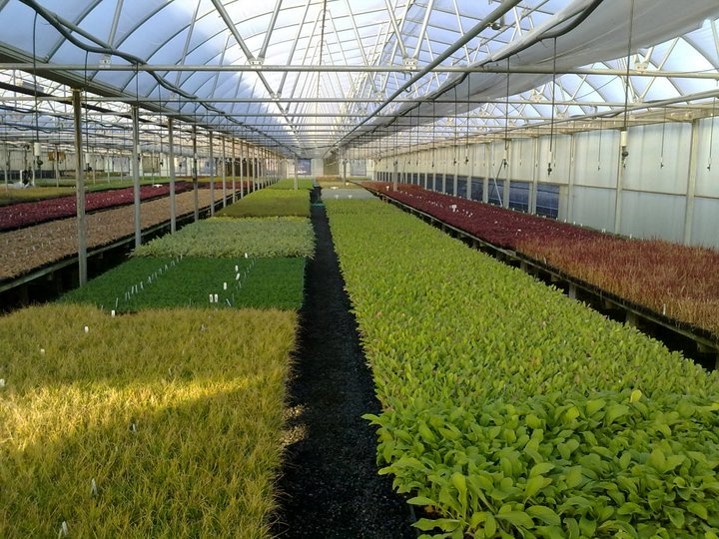 Don't leave your customers in limbo. Raise the bar. Raise their consciousness. First, get the lowdown on the down-low from Emerald Coast Growers – your easy choice!