Posted by Emerald Coast Growers on Sep 14th 2023
It looks, grows, and sells like a grass, but it's actually a sedge, in the Cyperaceae family.
Adaptable to a wide range of conditions.
Versatile! Useful as a border, groundcover, or in containers.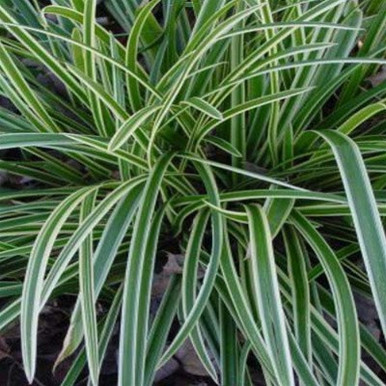 Wide, graceful leaves with prominent creamy-white margins.
Height: 12-18"
---
Well suited for full sun to part shade, both varieties are hardy for Zones 5-9.
---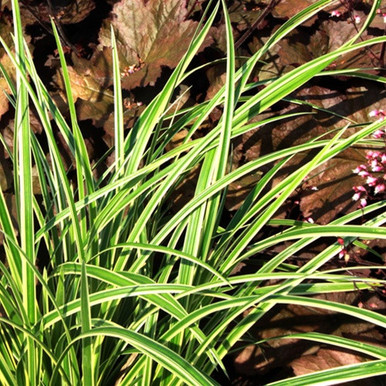 Carex m. 'Ice Ballet' PP20228
Green-centered leaves with crisp, clean white edges, wider and brighter than those on other variegated forms. A selection by Sunny Border Nurseries.
Height: 12-24"
---
Skate through spring like a pro with fall-grown, versatile, variegated Carex. You'll have the edge on sedge when you start with lush 38-cell liners from Emerald Coast Growers – your easy choice!