Posted by John Friel on Oct 6th 2021
Jumpin' Jack jumped for joy when he saw these at the garden center. Picked precisely for perfect pot performance, the ColorGrass® collection is irresistible at retail.
Their trademark upright/cascading clump-forming habit can anchor stand-alone patio pots, or serve as the filler or spiller in mixed containers. That form also makes them a fine candidate to edge a border in full sun or part shade.
---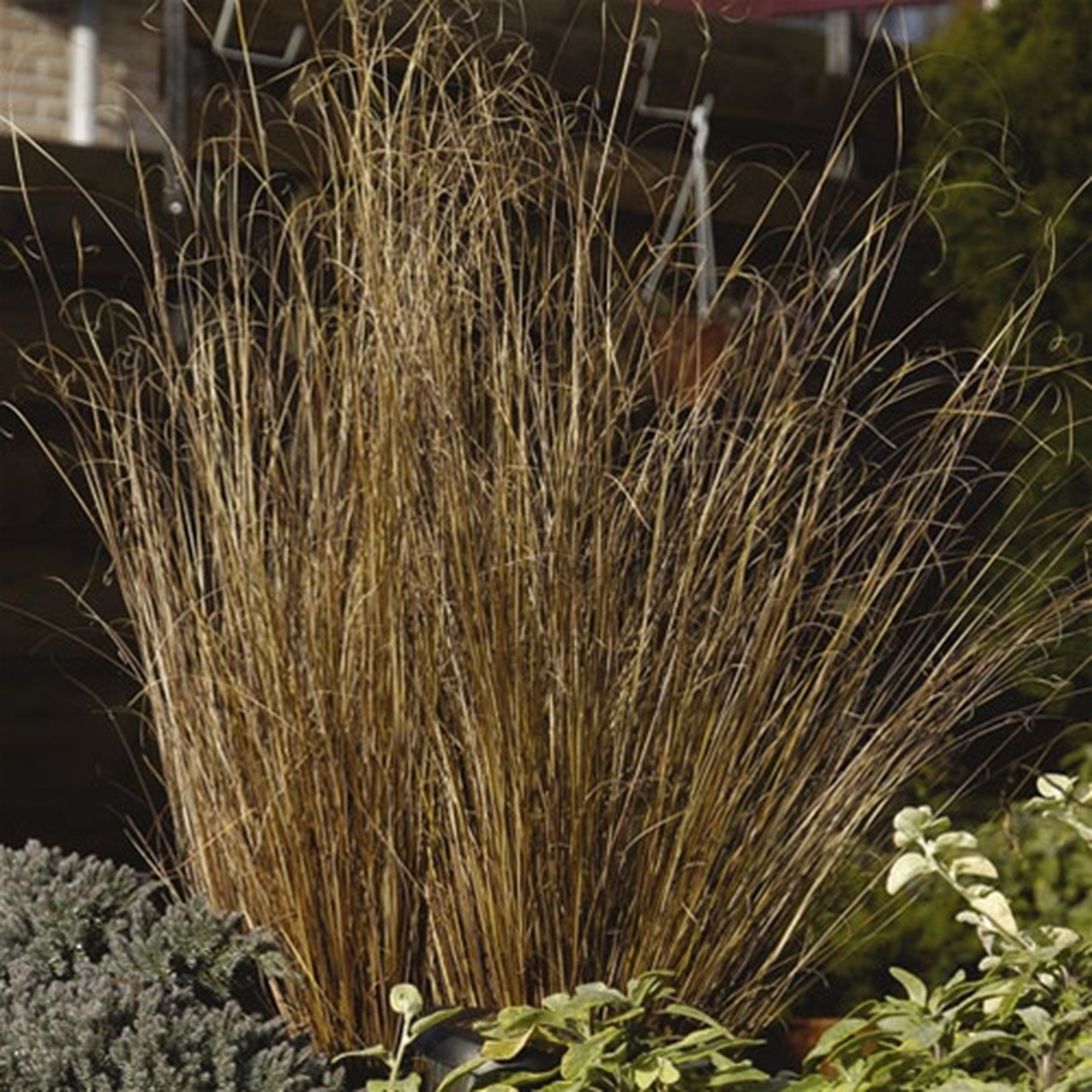 Go ahead, count your chickens! The cock of the flock features red/bronze upright foliage, tapering to slender twisty tips. And it won't wake you up at dawn. Height: 2'. Hardy in Zones 7 – 9.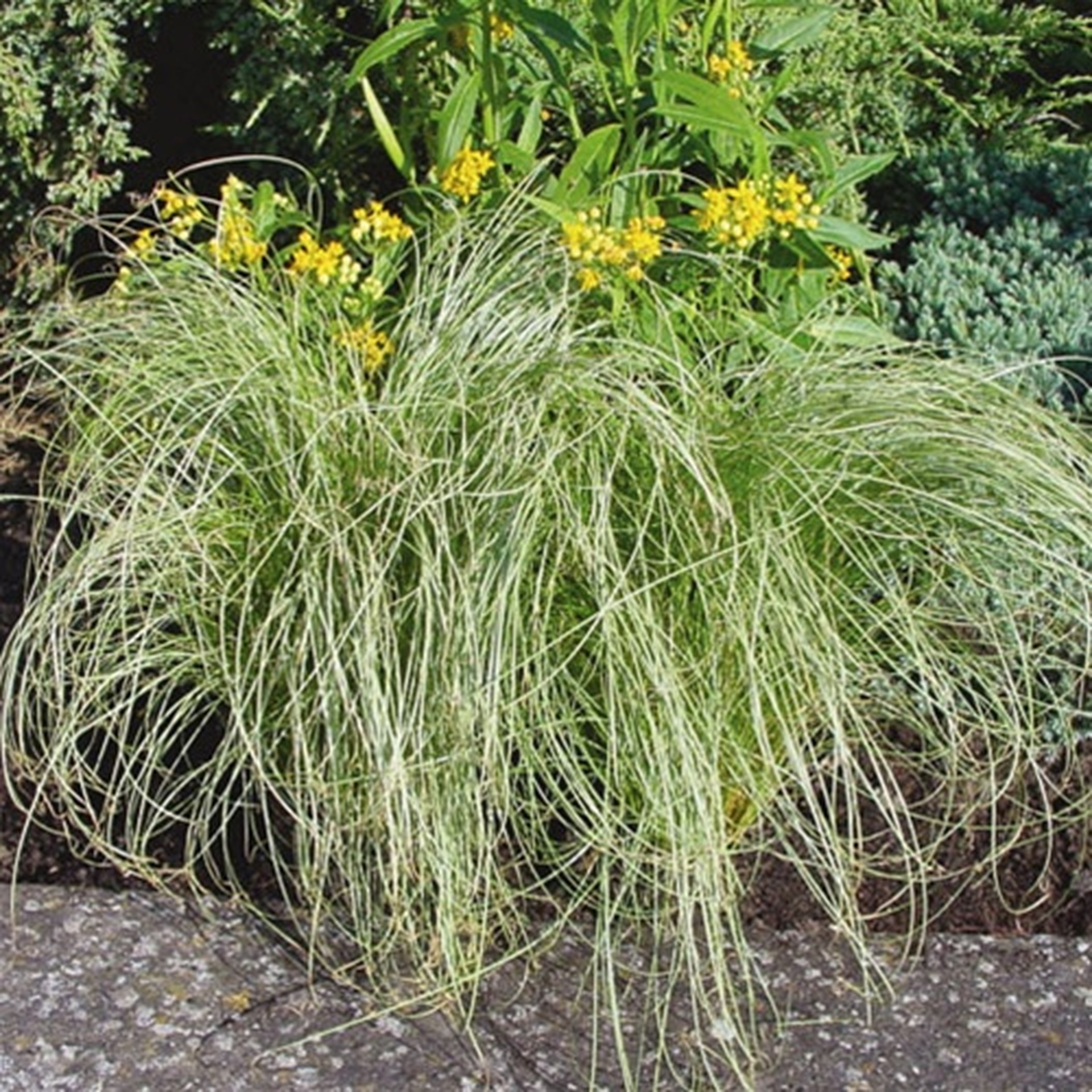 Seductively tousled tussocks of soft green leaves with a misty overcast. Sensational when massed in formal or informal plantings. Height: 10". Hardy in Zones 7 – 9.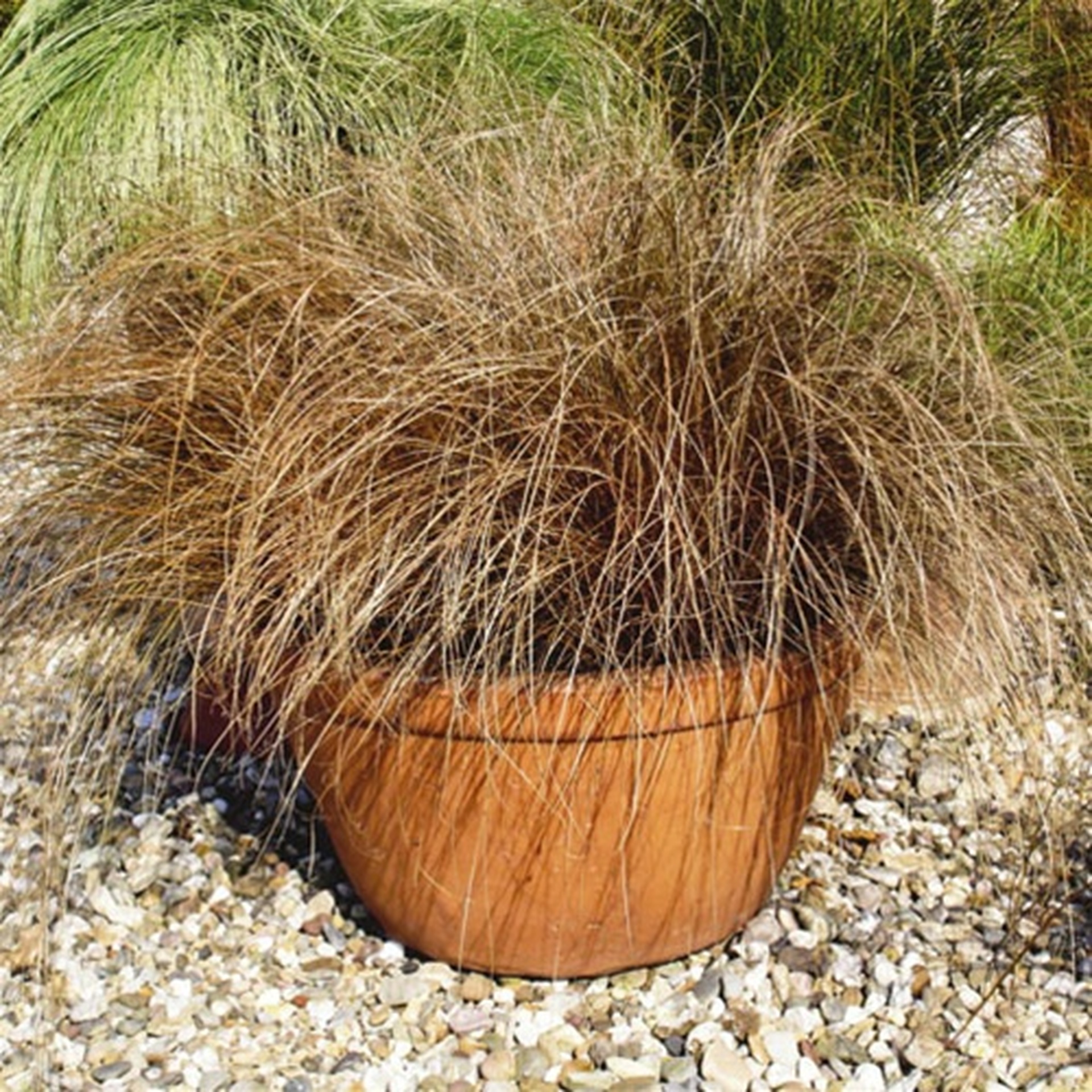 Don't let the name fool you, this pony is nicely tamed. Go ahead, stroke its fine mane of bronzy-brown blades. You know you want to. Height: 10". Hardy in Zones 7 – 9.
---
The Small Print
OK, you caught us. Technically, Carex isn't actually a grass, it's a sedge. But "It's a Sedge Sedge Sedge!" just lacks that certain je ne sais quois, y'know?
---
Jump on our Availability and get the edge with our edge-y sedges. They're found in easy-planting, fast-finishing 72s from Emerald Coast Growers – your easy choice!