Posted by John Friel on Sep 28th 2021
The Dog Days are past. Bring on the Holidays!
We're known for hardy grasses and perennials, but we have a tender spot for irresistible tender plants. And the breeding wizards at Terra Nova Nurseries have outdone themselves – again! – with their world-class Begonias.
These multi-purpose beauties are sensational as houseplants, in mixed containers, or in the shaded summer border. And they shine brightest as seasonal decor.
We couldn't resist them. Your customers won't either!
---
Holiday® Series
Spectacular anytime, especially for winter color.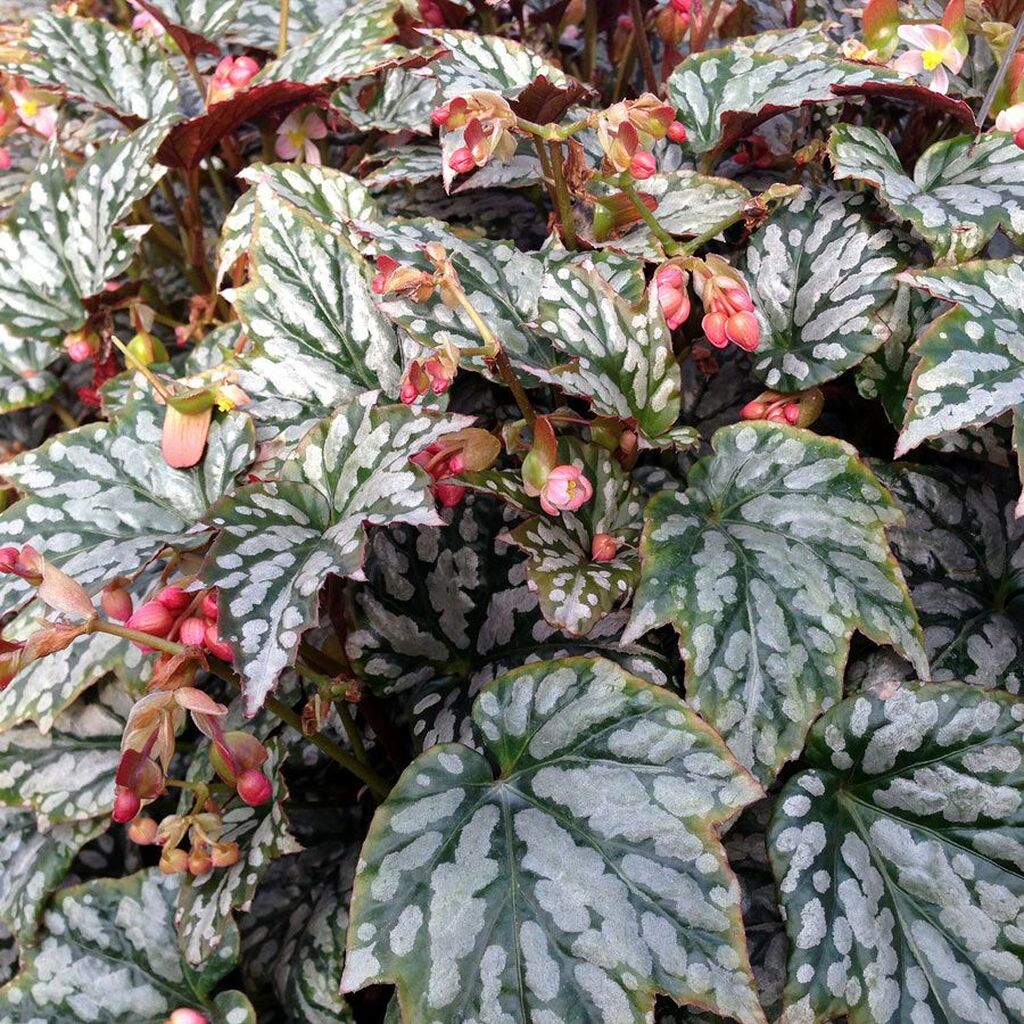 'Jolly Holly'PPAF
Small red flowers are generously scattered among holly-like pointed leaves, embossed with silver.
Height 17 – 22"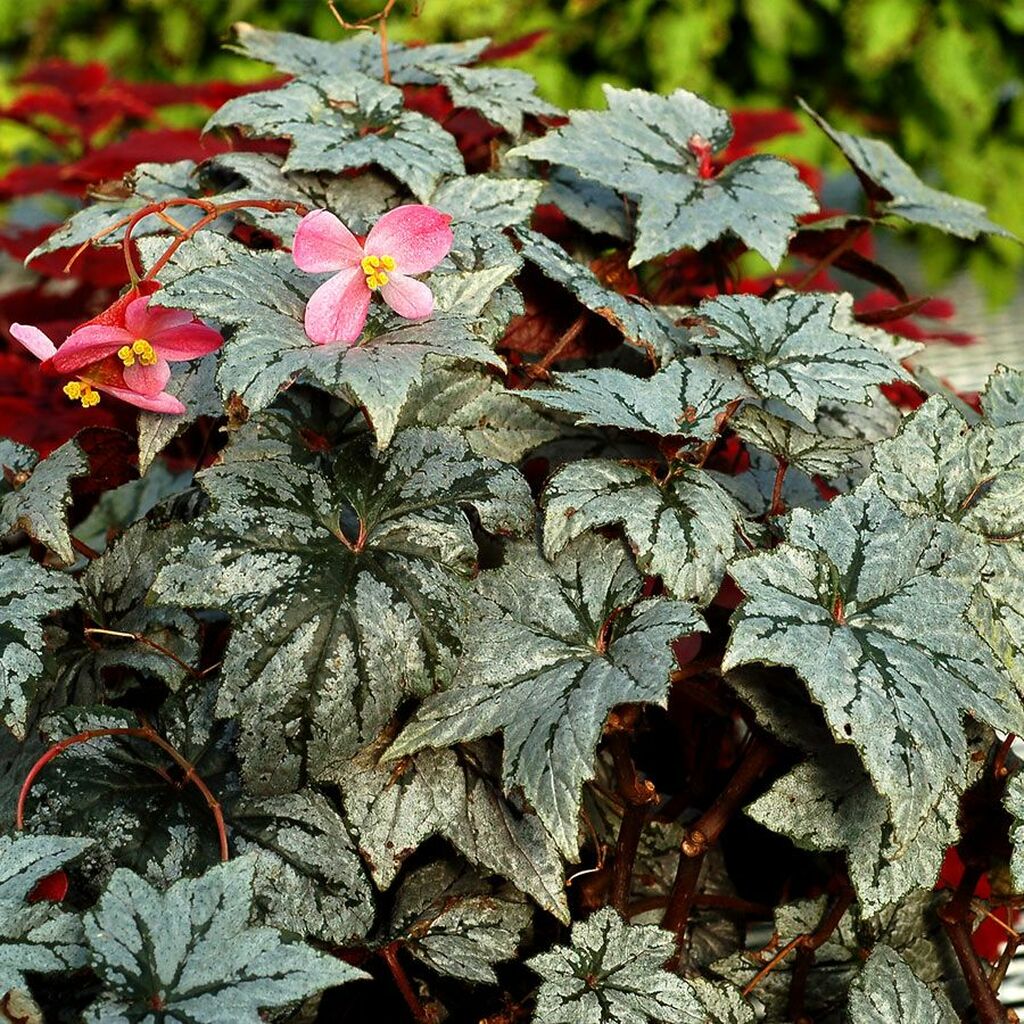 Bright pink flowers contrast beautifully with green-veined silver foliage.
Height 12 – 18"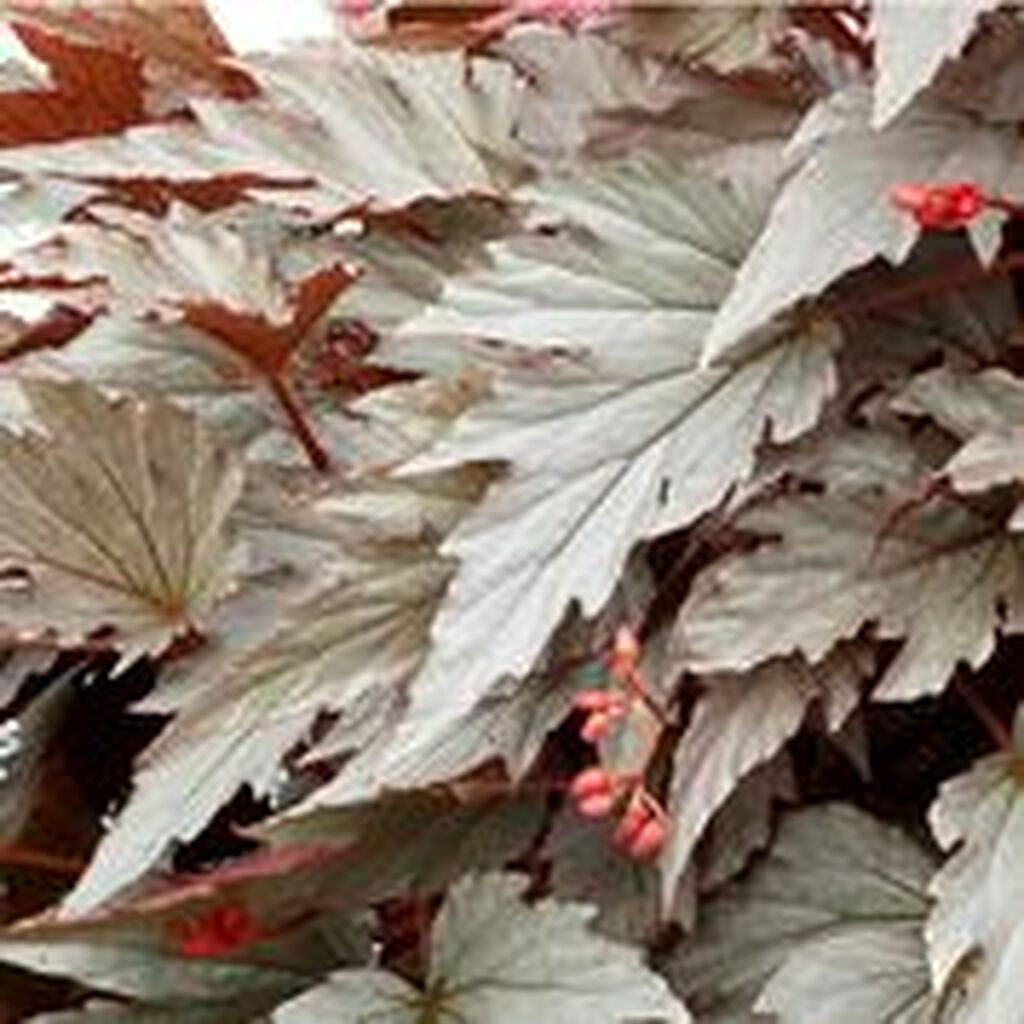 'Silver Bells' PPAF
Small red/pink flowers peek from dense masses of elegant silver, wing-like leaves with pink stems.
Height 9 – 16"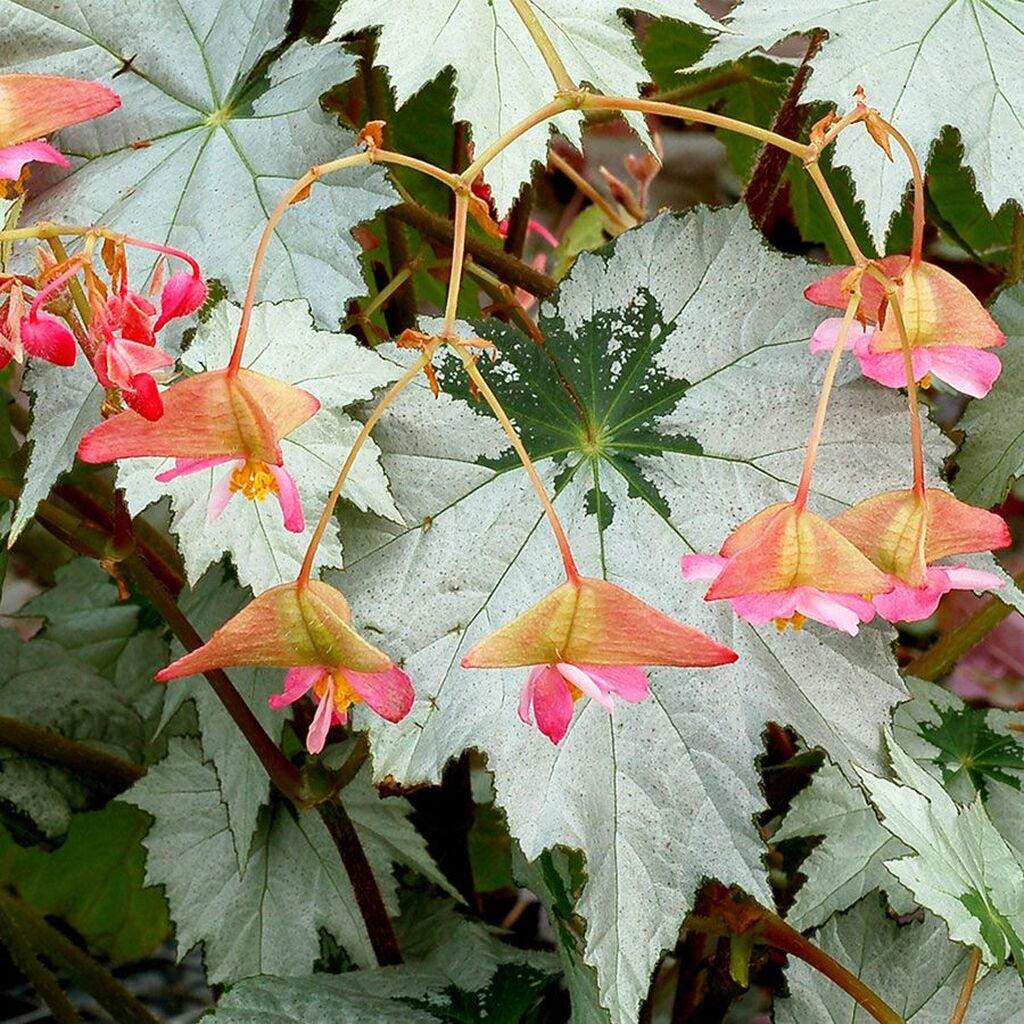 'Snowflake'PPAF
Lots of salmon/pink flowers. Sterling silver leaves with mint green centers.
Height 17"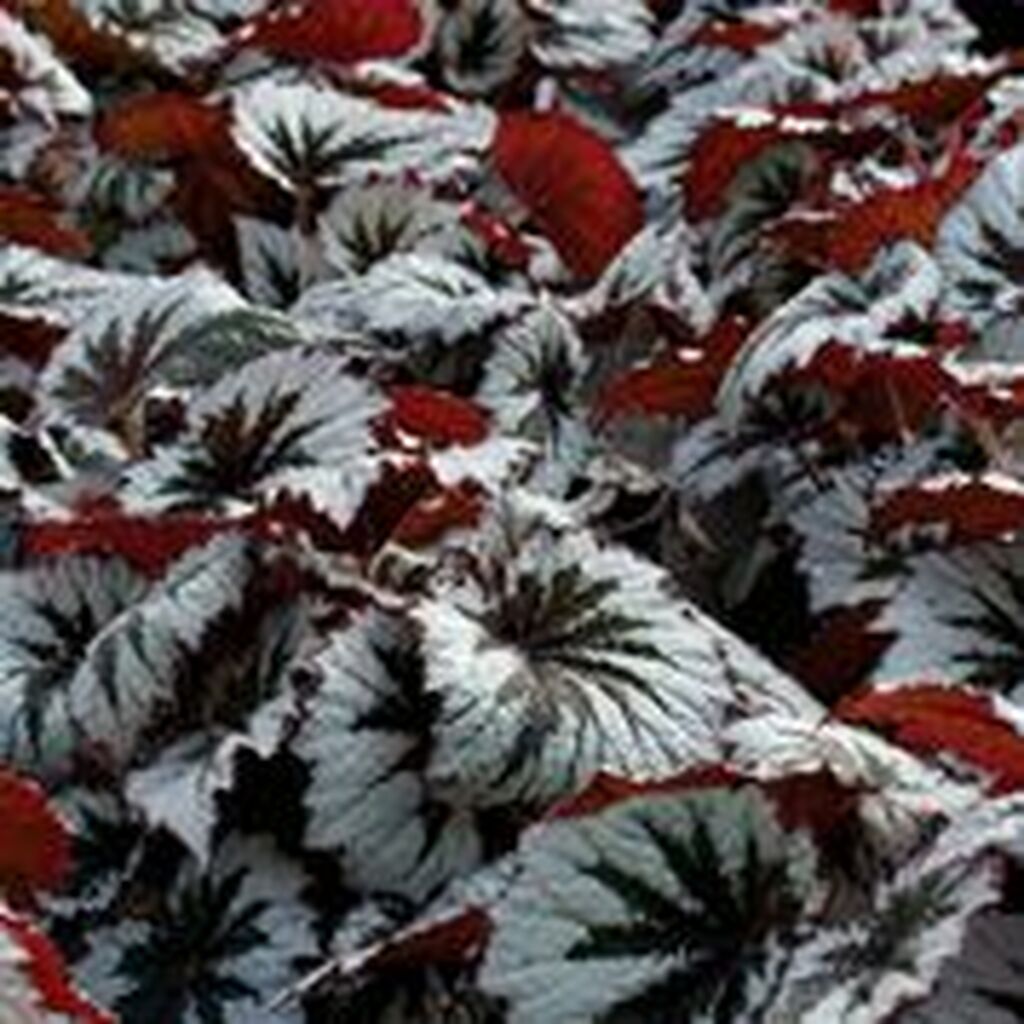 'Spirit'PPAF
Dainty snow-white flowers adorn big upright mounds of quilted leaves, pristine silver/white with deep green starry
pattern and maroon undersides.
Height 18"
---
Culture Notes
Holiday® is perfect for holiday containers. Plant our liners now for finished fall/winter pots. They'll be retail-ready as alternatives or enhancements to traditional seasonal decor, from mums and pumpkins all the way to poinsettias!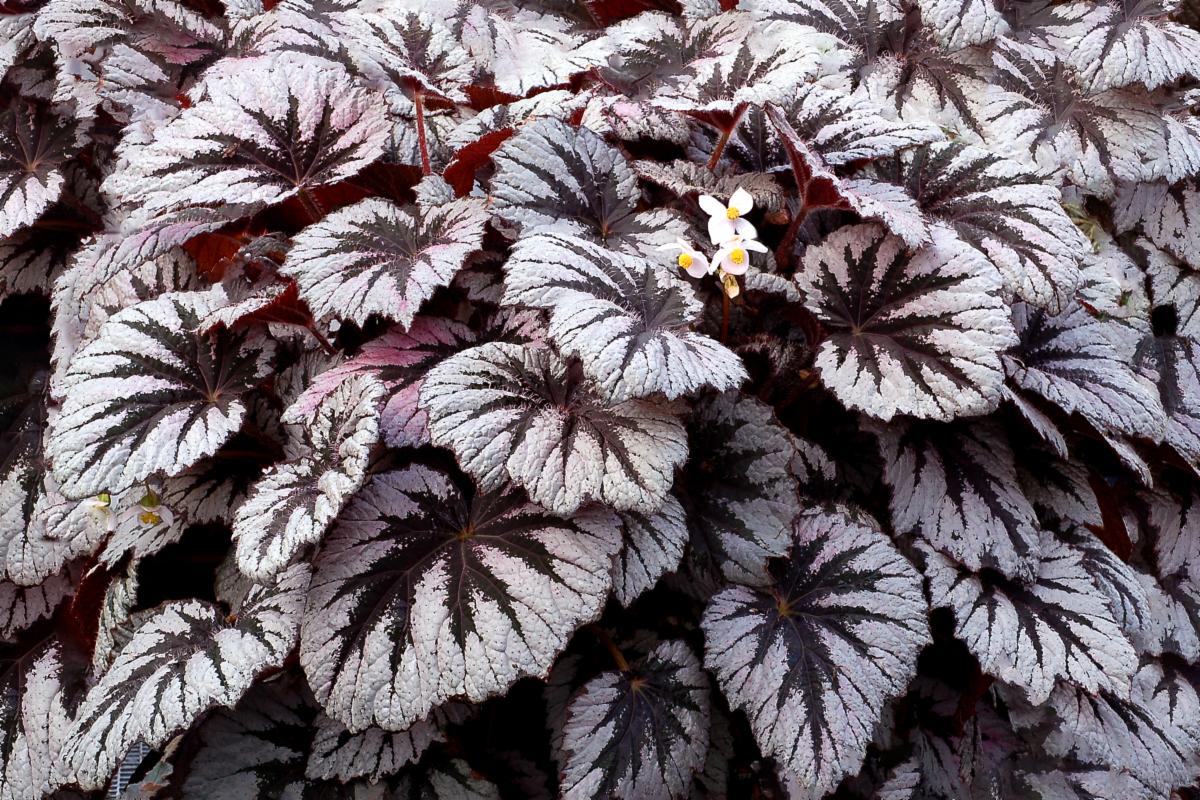 Begonia Holiday® 'Spirit'PPAF
---
Interest in houseplants is growing like a magic beanstalk. Stake your claim to a piece of this surging, burgeoning market with Holiday® Begonias.
They come in nifty, thrifty, slick-planting, quick-finishing 72-cell liners from Emerald Coast Growers – your easy choice!