It's Beginning To Look A Lot Like... Christmas? (Begonia)
There's no time like the Dog Days to plan for the Holidays!
The breeding wizards at Terra Nova Nurseries have outdone themselves – again! – with their world-class Begonias. These multi-purpose beauties are sensational as houseplants, in mixed containers, or in the shaded summer border. And they shine brightest as seasonal decor.
We're known for hardy grasses and perennials, but we have a tender spot for irresistible tender plants. We couldn't resist these. Your customers won't, either!
---
Begonia T Rex™ Series
Big, Bold and Bodacious!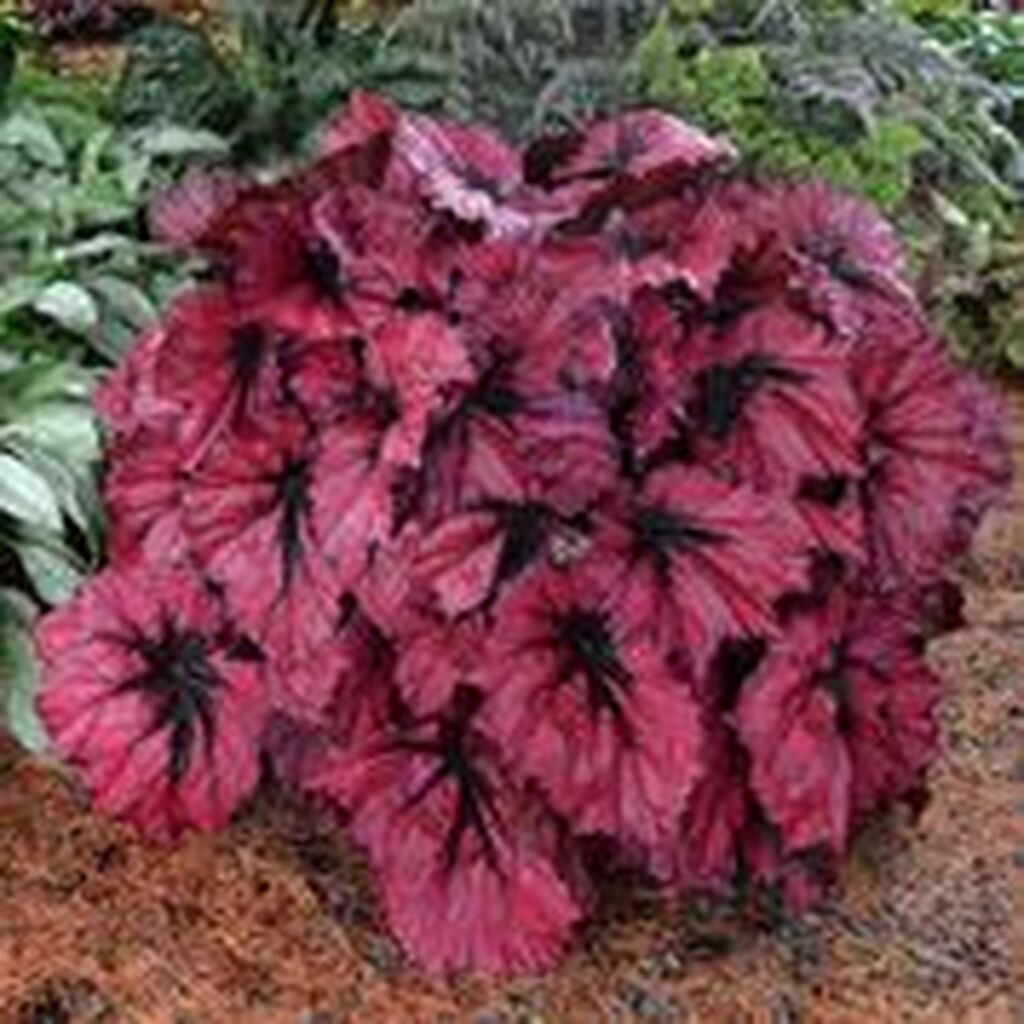 rex-cultorum 'Ruby Slippers' PP24992
Eye-popping, award-winning foliage! Glossy, ruby-red leaves with bold black central accent stripes. Height 16"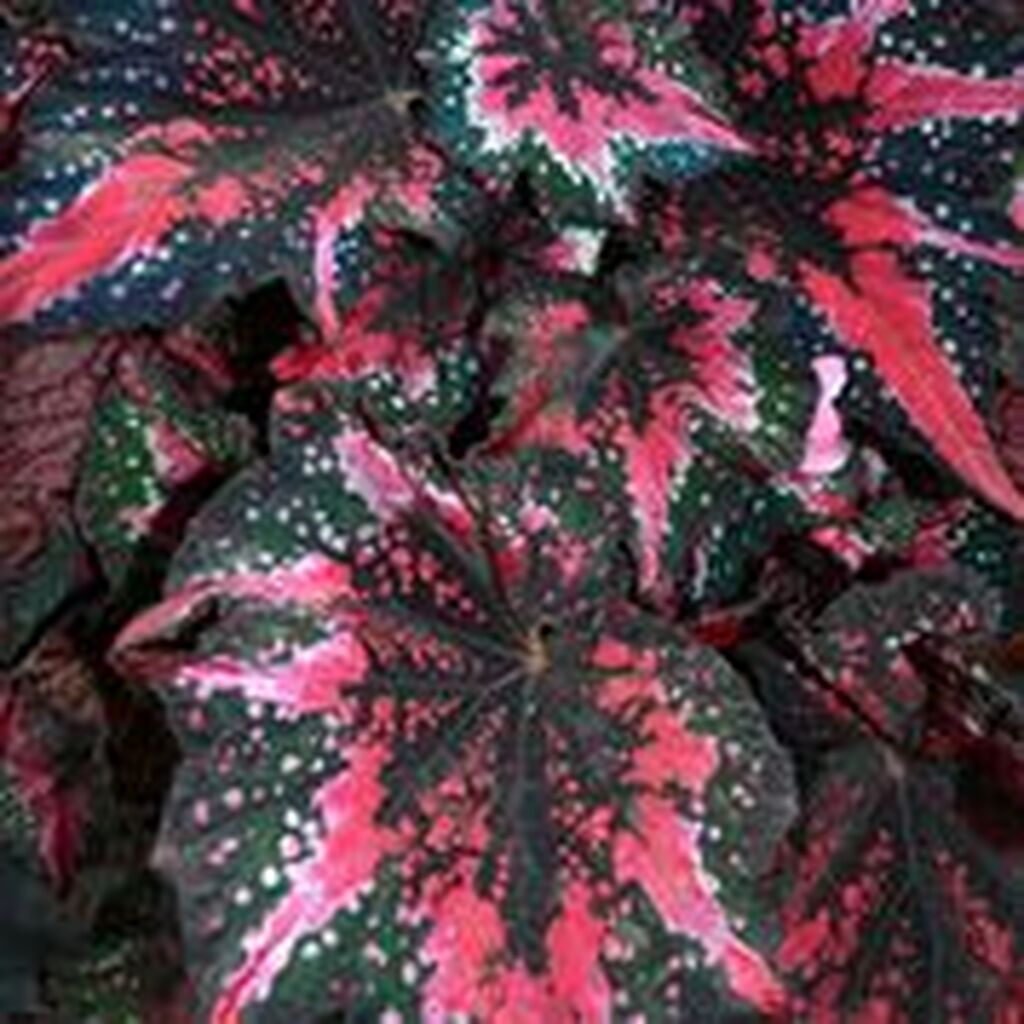 rex-cultorum 'Saint Nick 'PP26811
Exotic and exciting. Massive multicolored leaves have red centers with dark accents, surrounded by emerald green margins with white polka dots. Height 16"
---
Holiday® Series
Spectacular anytime, especially for winter color!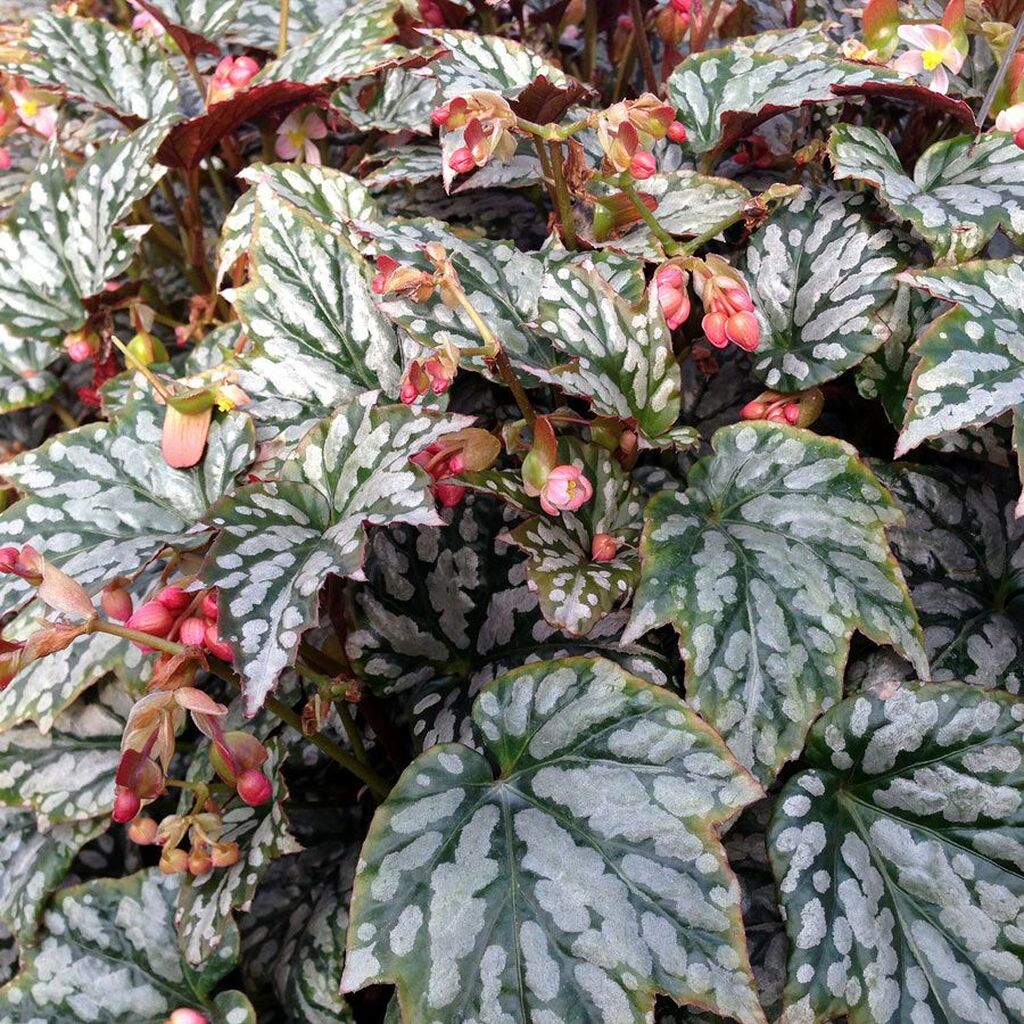 'Jolly Holly' PPAF
Holly-like pointed leaves, embossed with silver, are generously interspersed with small red flowers. Height 17 – 22"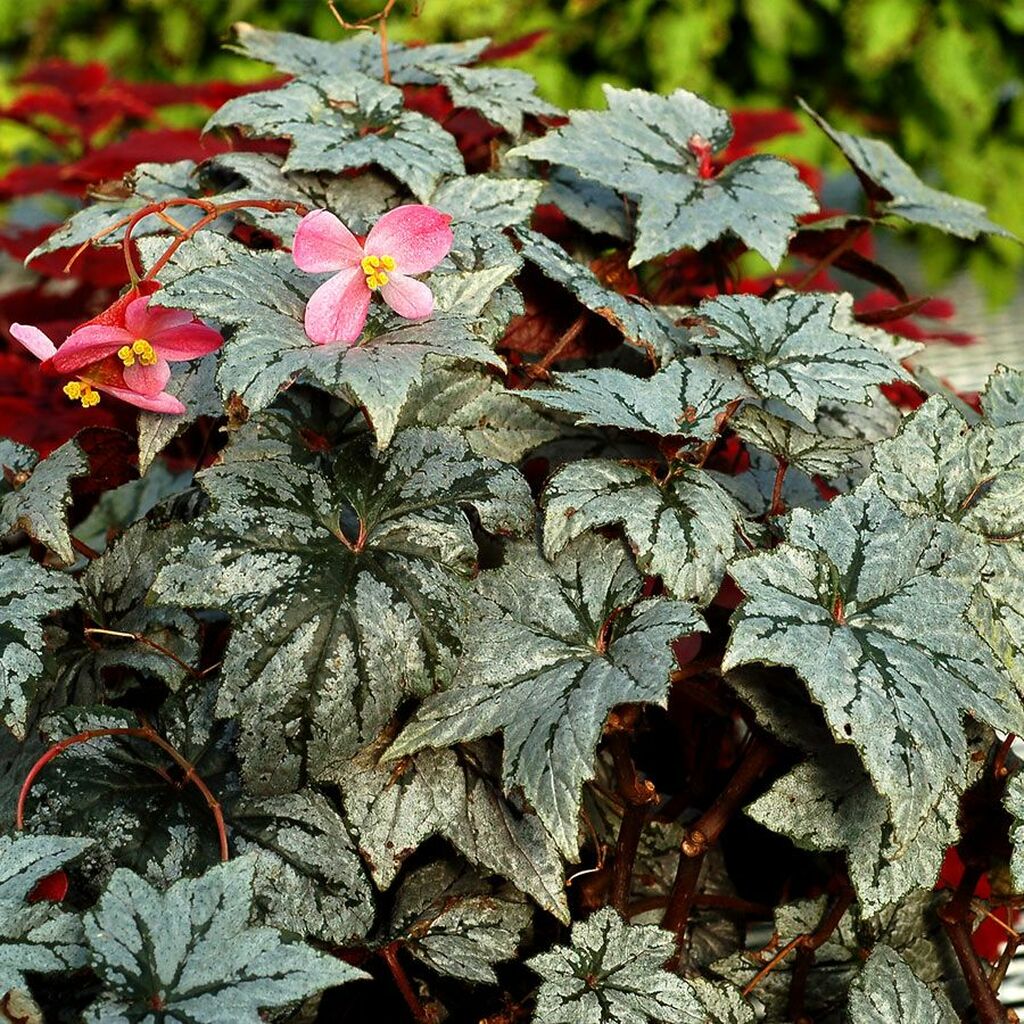 Bright pink flowers contrast beautifully with green-veined silver foliage. Height 12 – 18"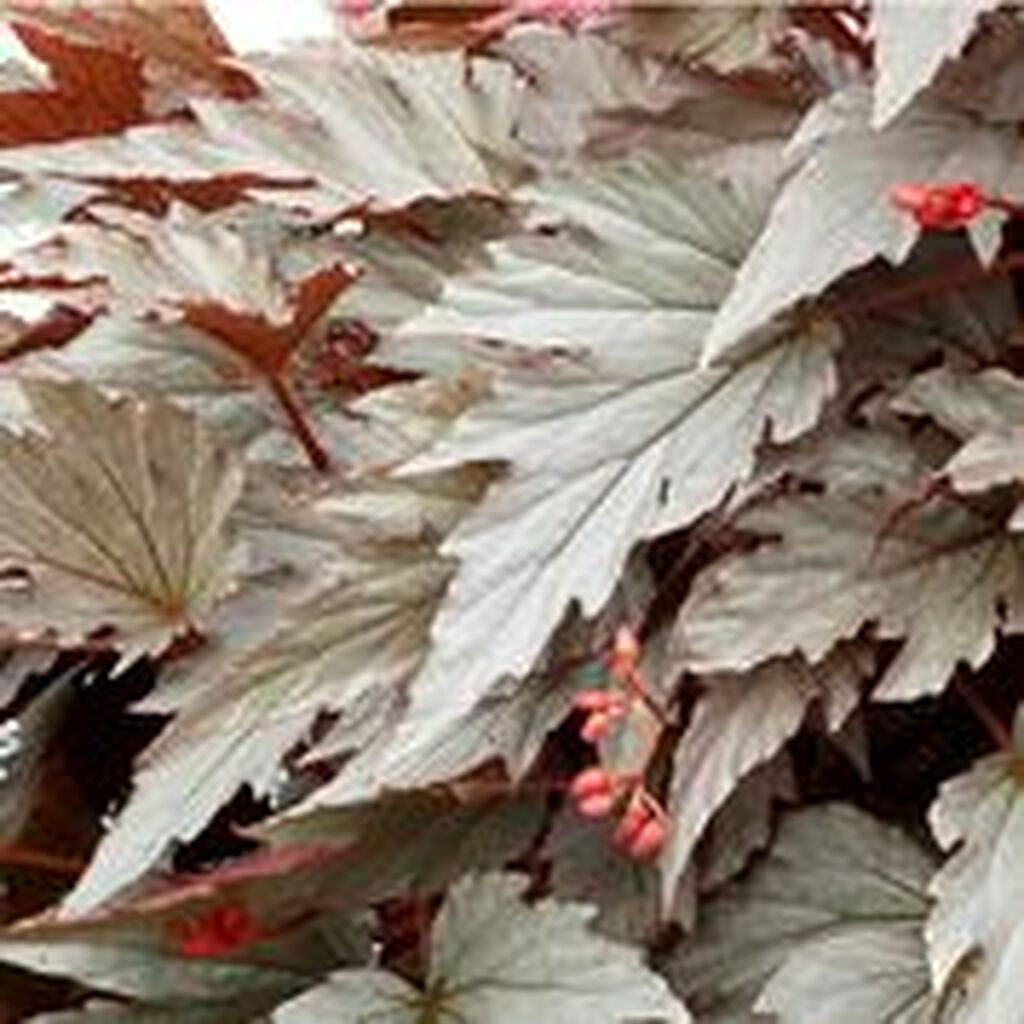 'Silver Bells' PPAF
Small red/pink flowers peek from dense masses of elegant silver, wing-like leaves with pink stems. Height 9 – 16"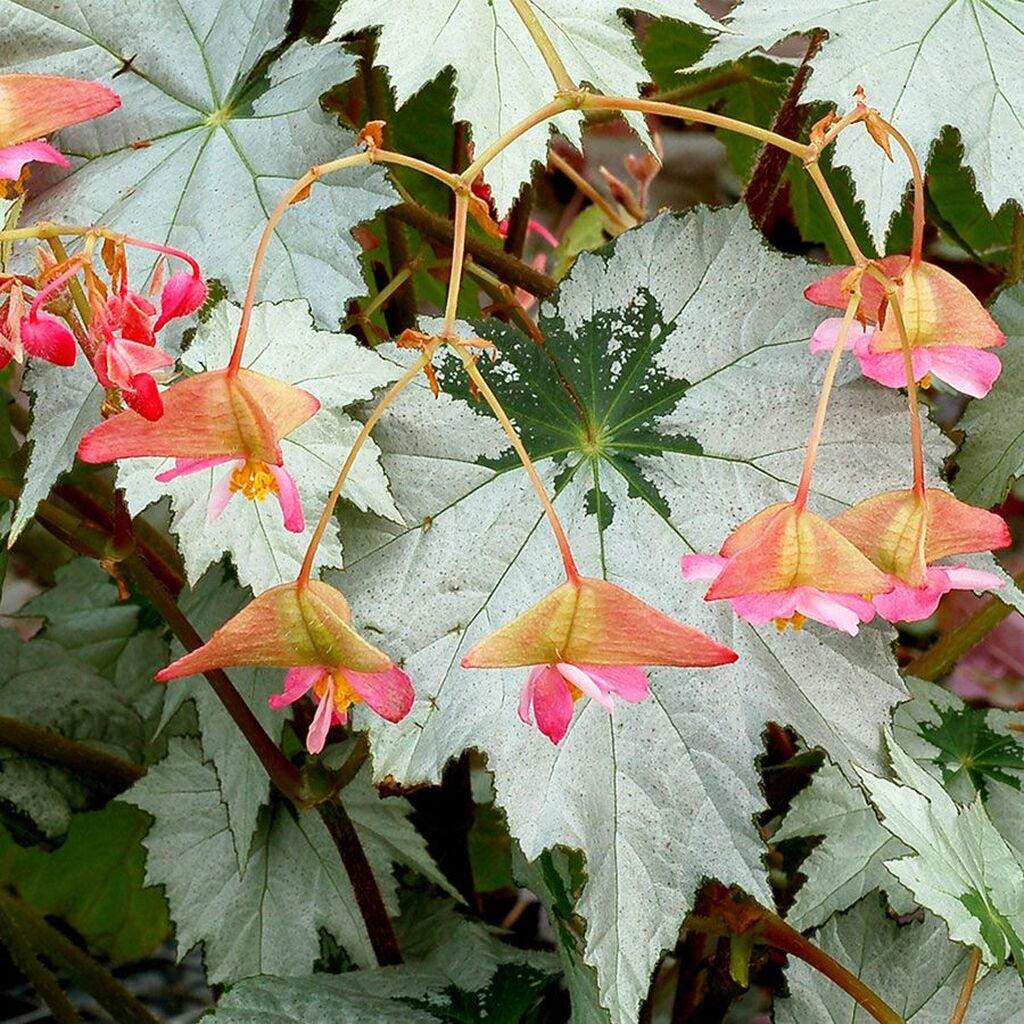 'Snowflake' PPAF
Lots of salmon/pink flowers. Sterling silver leaves with mint green centers. Height 17"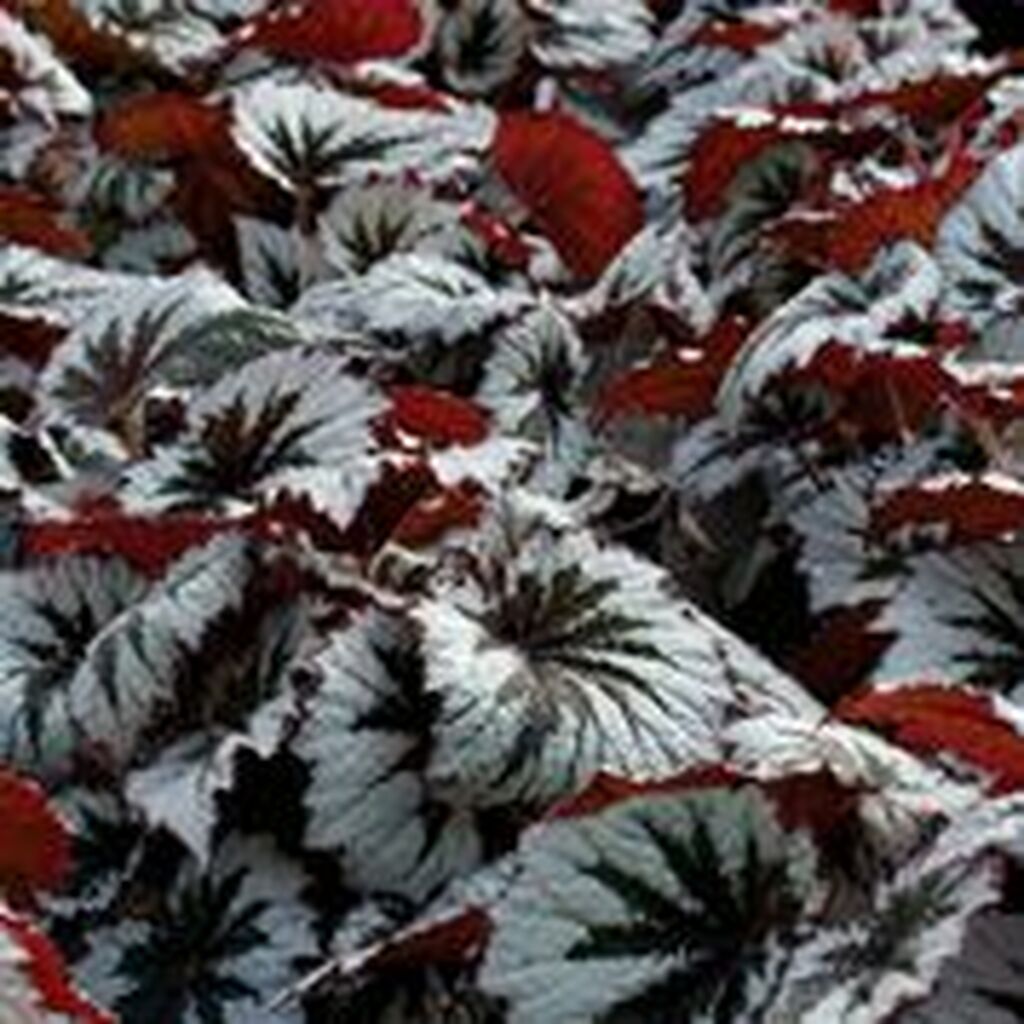 'Spirit' PPAF
Quilted leaves, pristine silver/white with deep green starry pattern and maroon undersides. Small white flowers. Height 18"
---
Culture Notes
Holiday® and T REX™ are perfect for fall and holiday containers. Plant our liners in August for finished fall/winter pots, retail-ready along with traditional seasonal embellishments -- from mums and cornstalks all the way to poinsettias!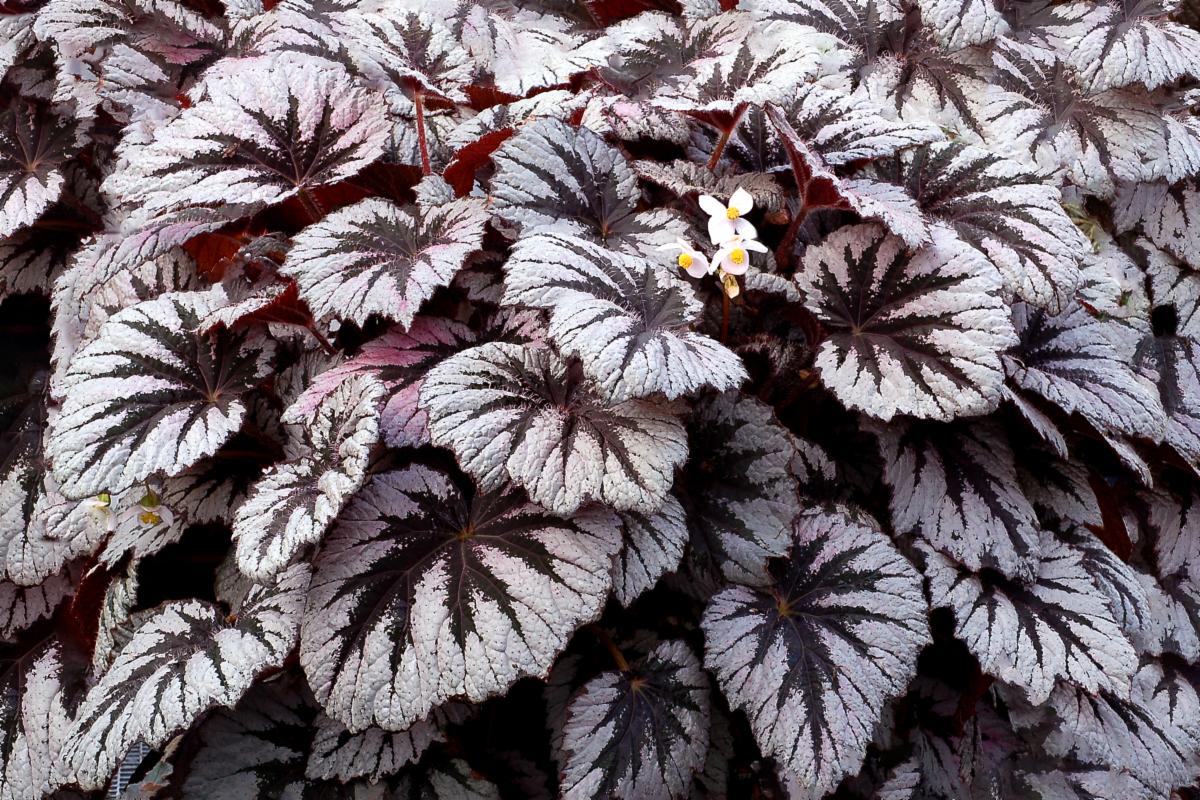 Begonia Holiday® 'Spirit' PPAF
---
Interest in houseplants is growing like a magic beanstalk. Stake your claim to a piece of this surging, burgeoning market with Holiday® and T REX™ Begonias.
They come in nifty, thrifty, slick-planting, quick-finishing 72-cell liners from Emerald Coast Growers – your easy choice!