Posted by Emerald Coast Growers on Aug 18th 2023
Need something interesting to plant in moist areas? Don't make a rash decision, we have a rush solution.
Juncus beautifully untangles the mystery of wet garden spaces. The uncommon cylindrical foliage adds a stylish, contemporary vibe to water-laden locations. Its ability to tolerate standing water makes Juncus an outstanding offering for aquatic gardens or pondside swaths and a unique option for gorgeous containers.
We offer two curly varieties of Juncus, the petite groundcover, 'Spiralis', and the taller, upright, 'Big Twister'. Both are hardy for Zones 5-11 and prefer consistently moist soil in sun to part sun. We offer both varieties in lush 38 and thrifty 72-cell trays. They're both ready to ship!
Let's unravel the minor differences.
---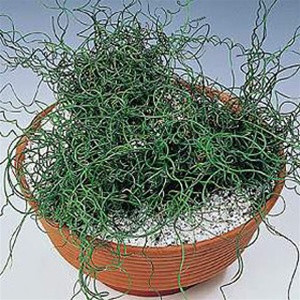 Thread rush
Dark green, wiry foliage grows in corkscrew spirals. A great bog or pond plant.
Height 14"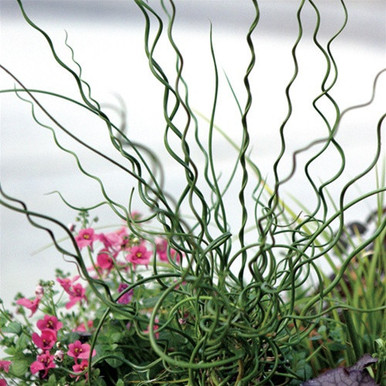 Corkscrew rush
Deep green cylindrical foliage twirls in bold, upright spirals creating a unique modern look.
Height 18-24"
---
Rush solutions? No problem! We're with you at every turn with contemporary, curly Juncus in ready-now, 38 or 72-cell trays from Emerald Coast Growers – your easy choice!