Posted by John Friel on Sep 15th 2022
Calamagrostis xacutiflora 'Karl Foerster' is the rock star of feather reed grasses. It's one of the best, best-known and best-selling ornamental grasses ever.
But like all rock stars, Karl has an entourage. Three striking varieties are ready for their own turn in the spotlight. Say hello to..
Our very own intro, this one was singled out by our breeders. Its foliage features beautiful crisp, clean green and white longitudinal stripes, and its refined habit sets it apart from its peers. Zones 4 – 10, 3 – 4' tall.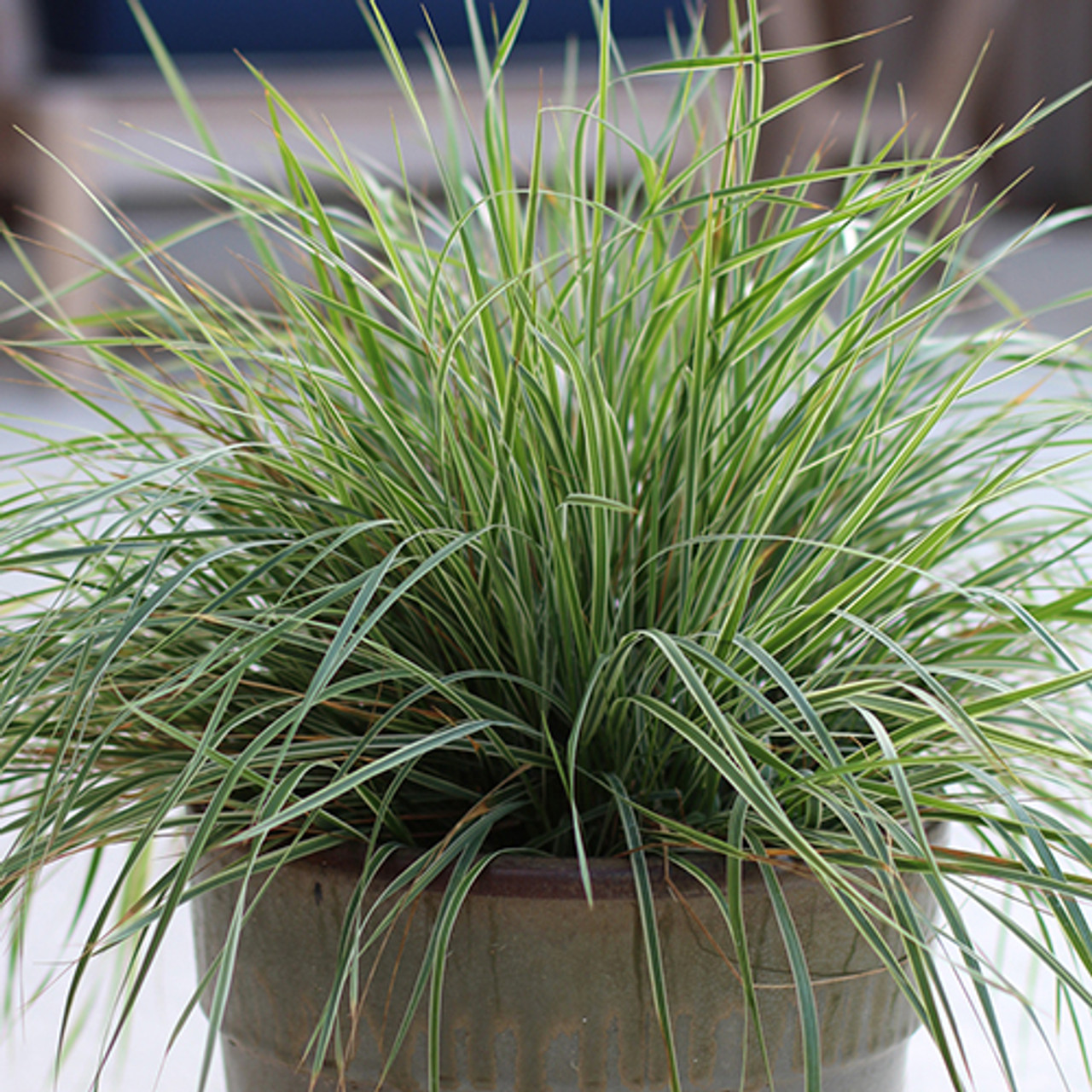 Hello Spring!™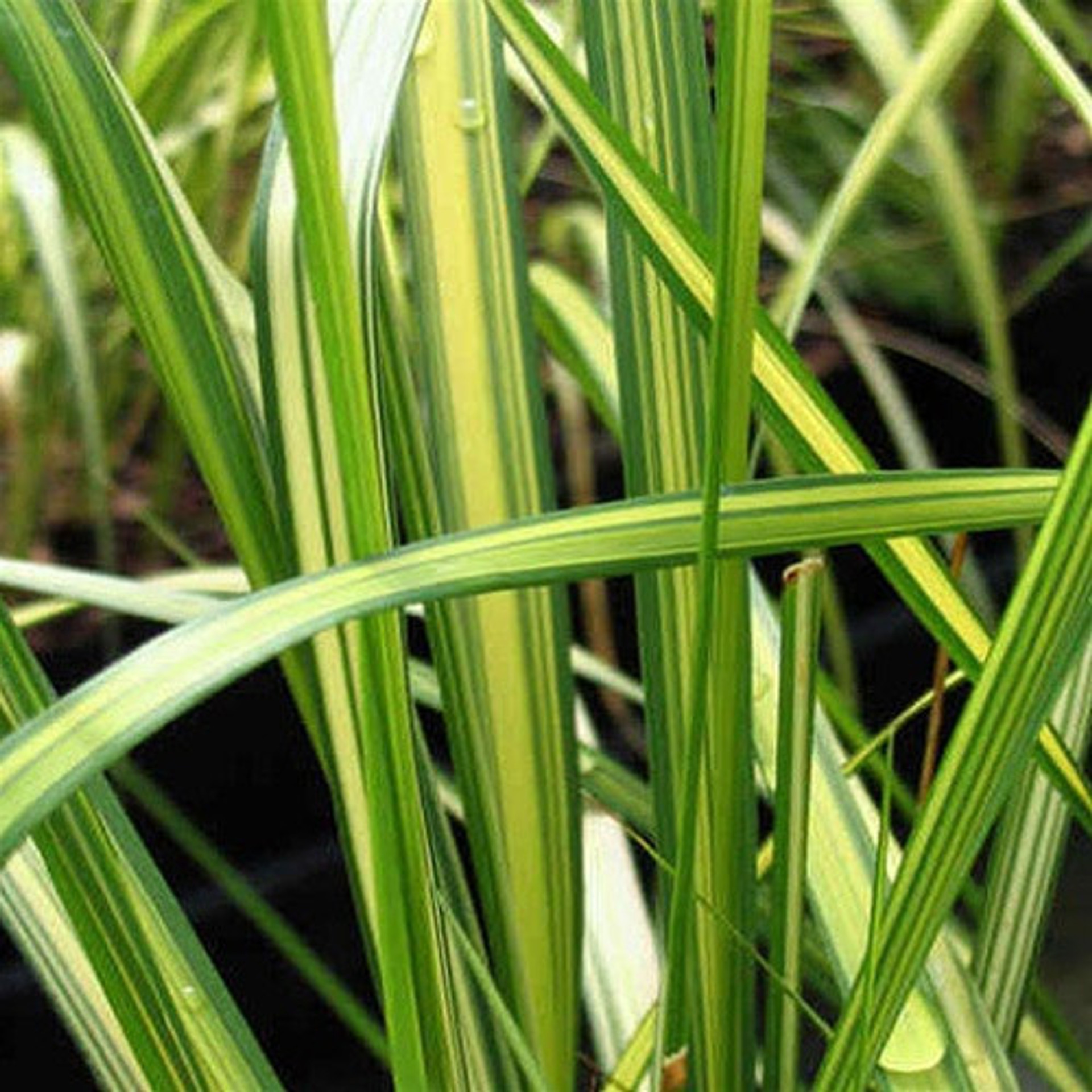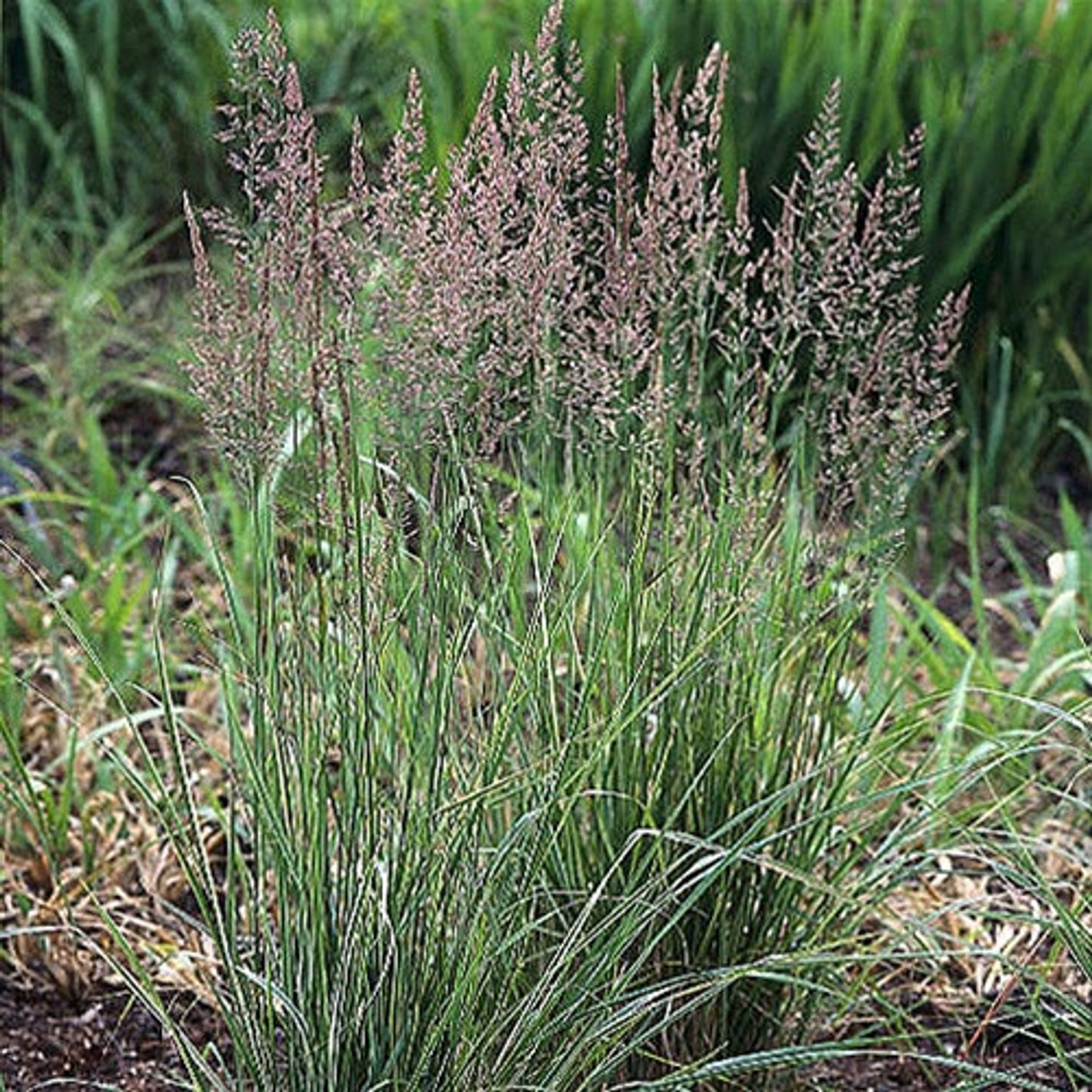 'Eldorado' and 'Overdam' emulate the upright habit and flowering performance of 'Karl Foerster', with a beautiful difference: Variegation. As its name implies, 'Eldorado' is rich in gleaming gold stripes. 'Overdam' features creamy white. Zones 5(4) – 10, 3 – 4' tall.
---
A star is born every time you plant Karl – or one of his colorful groupies. Bring the bling to the border with Calamagrostis in quick-planting, strong-finishing liners from Emerald Coast Growers – the easy choice!