Posted by John Friel on May 17th 2022
About the Rock Star Award Our Rock Star award honors ECG employees who demonstrate a sustained high level of performance and inspire others. Let's hear it for our latest recipient, Shawn Clark!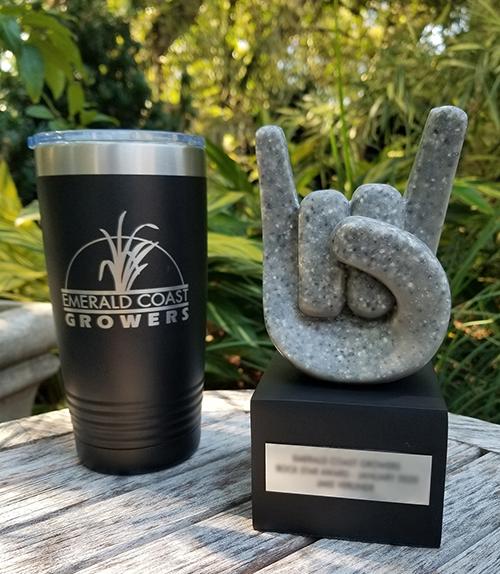 ---
Shawn works as our Soil Production Supervisor at the Milton farm. President Paul Babikow has called our soil barn crew "Our hidden heroes." Why? When you look at our products, you see plants. But what's under those plants is crucial.
The right mix in the right tray ensures that every seedling, cutting, division and TC gets a great start, making our growers' jobs easier.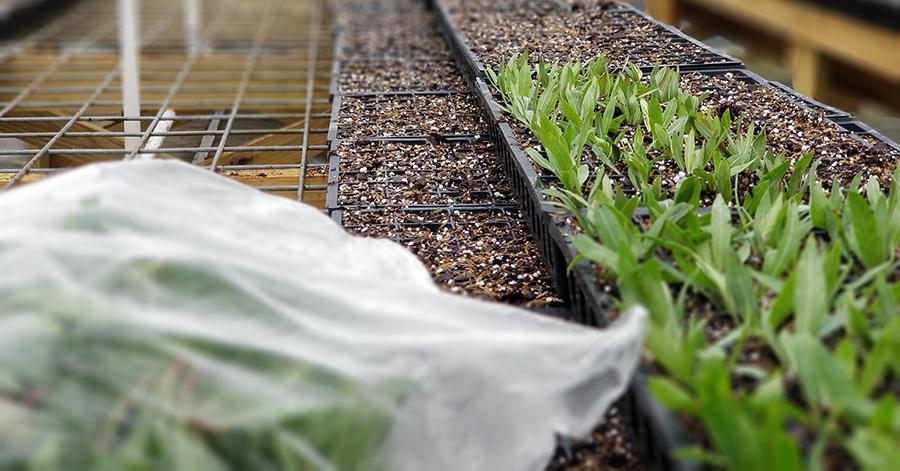 Then comes the next step: Getting that tray to the right place at the right time keeps production running smoothly, making everyone's job easier. Shawn makes it happen, day after day. That's why his colleagues nominated him – some repeatedly.
"Shawn has a very good work ethic and is the prime example of what you want from an employee. He leads by example and is also doing a great job in training others."
"I nominate Shawn. He is a great teacher and always moving."
"I would like to nominate Shawn Clark for the rockstar honor. He continues to impress!"
"Shawn is hard working and a good leader. He sets the pace and is always working!"
"Shawn Clark has consistent levels of awesome production day in and day out. Shawn leads a hidden crew of rock stars in the soil building. He has great attitude, loyalty, and dedication to his job."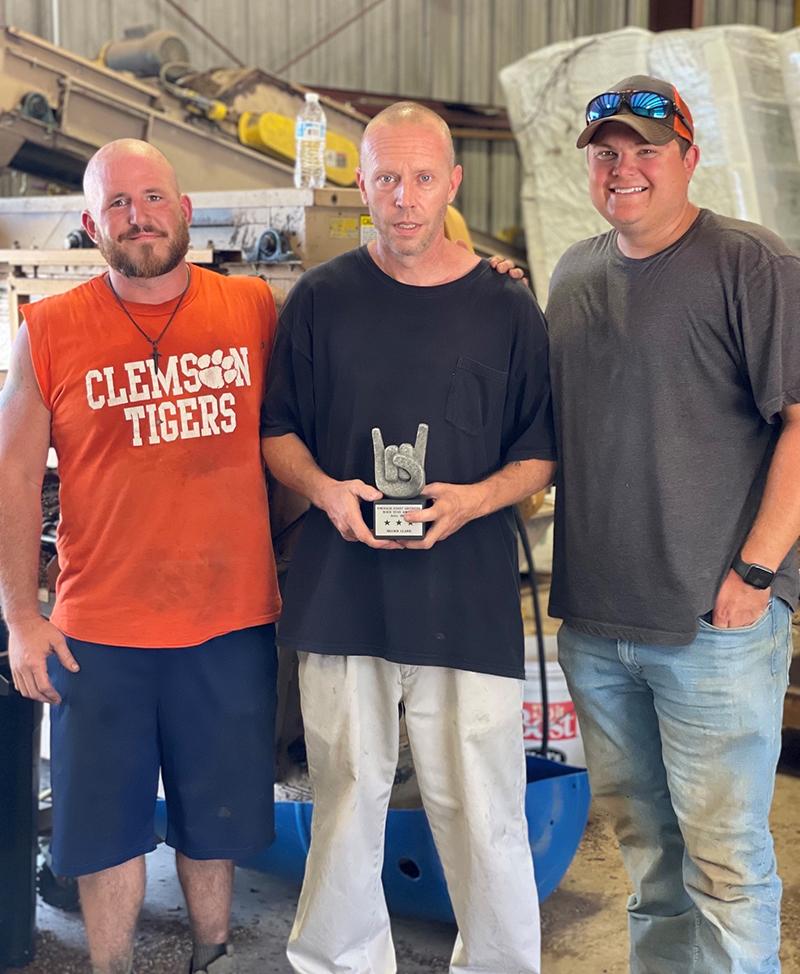 Pictured (left to right): Ryan Marsee (Facility Maintenance Supervisor), Shawn Clark (Soil Production Supervisor), and David Whitfield (Assistant Manager - Milton, FL)
Congratulations, Shawn, and thank you for a difficult job well done. You rock!