Meet our April Rock Star... Luis Villarreal
About the Rock Star Award
Our Rock Star award honors ECG employees who demonstrate a sustained high level of performance and inspire others.
This month's award goes to assistant grower Luis Villarreal.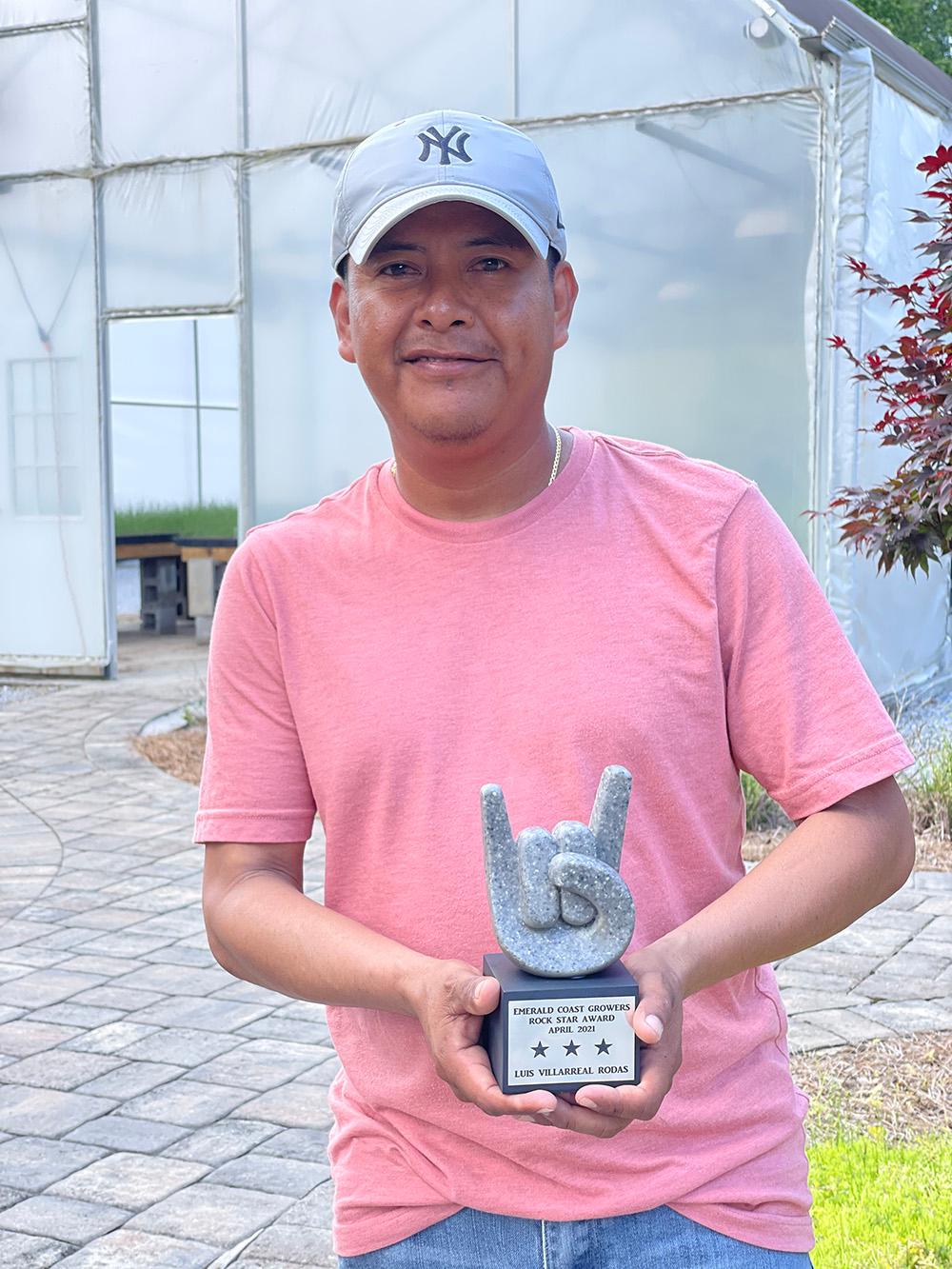 ---
If there's a common thread connecting our Rock Star winners, it's this: They all have a "Can do" attitude, and a "Whatever it takes" work ethic. Luis is no exception.
Our April champion scored a first: He was praised by a peer for worn-out teeth -- not in his smile but on the equipment he works to its limits, tirelessly trimming and maintaining our crops and fields.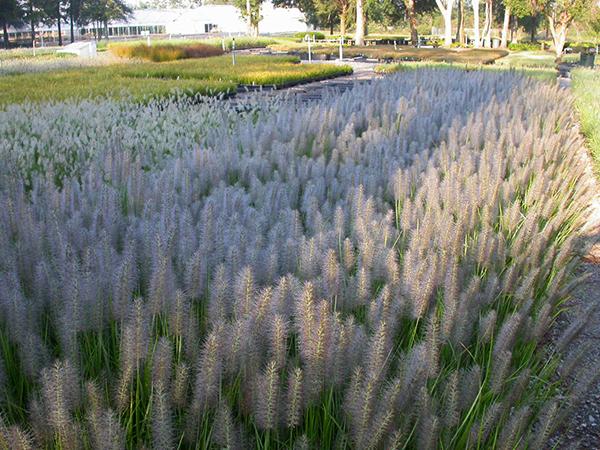 Luis first came to ECG in 2005. He now lives onsite at our Pensacola location with his wife and two daughters, which allows him to keep an eye on things and to handle many off-hours tasks in and around the greenhouses – a win-win. Here's what his peers had to say about him.
"I nominate Luis Villarreal this month. He is always available for onsite, after-hours assistance, and has been able to help with off-schedule truck unloads as well as pitch in as a crucial helper for greenhouse covering."
"I choose Luis Villarreal because he is always working hard, watering and trimming, and is always here taking care of the plants."
"Luis Villarreal has shown great attitude and willingness to take care of anything that needs to be done. Luis takes on a lot of plant care projects on his own and provides great support, location checks and communication, on weekends and around the clock. He's worn out many teeth on the gas shears keeping the lower houses and field grasses maintained!"
"What can you say about Luis? When you need someone you can rely on, he's your man."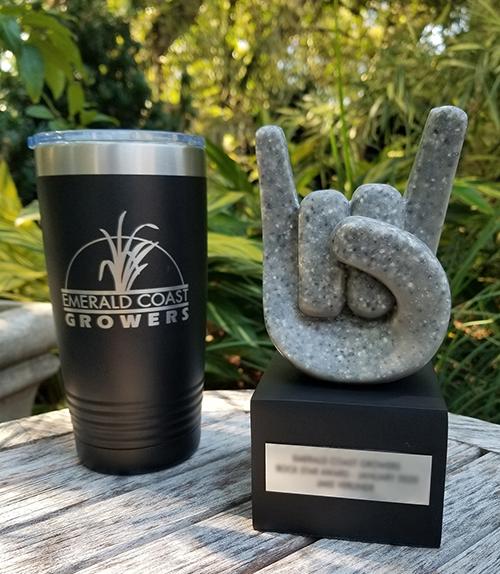 Congratulations, Luis, and our sincere thanks for a job, or rather multiple jobs, well done! You rock!
cover photo; Chris Brown (Pensacola Manager), Luis Villarreal (Assistant Grower), Paul Babikow (ECG President)