Posted by Emerald Coast Growers on Feb 1st 2023
What makes gardeners and designers love Nassella tenuissima?
Let us count the whys:
Deep, drought-defying roots.
Silky, flowing form, in constant motion.
Unique look for containers or borders.
North American native – tough & care-free.
Don't be deceived by the delicate-sounding nickname "Feather grass." Hardy to Zone 6, this sturdy beauty is a growing presence in American landscapes.
It's a growing presence in our greenhouses, too. We've timed our starters so they're ready for you now, and ready for prime time in no time. Book 'em and you'll find yet another reason to love Nassella just like we do: It sells out every year.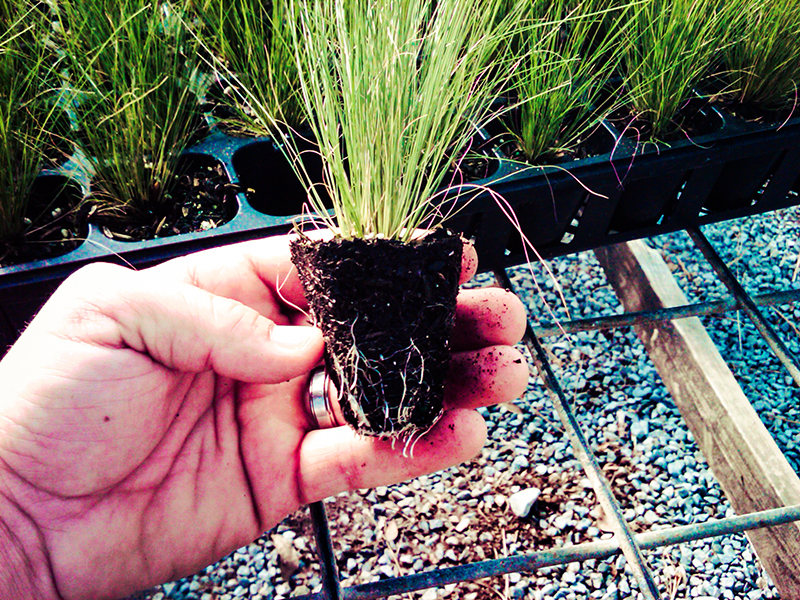 ---
Load up on lovable Nassella tenuissima in 50-cell liners from Emerald Coast Growers– your easy choice!