NOT EVERYBODY LOVES MONARDA......And That's a GOOD Thing!
We're all for wildlife. But as gardeners and landscapers know, deer and rabbits can wreak havoc on a beautiful border. So, how do you keep Bambi and Bugs at bay while welcoming pollinators? Plant Monarda! Pollinators love this charming native American genus – and so will your customers!



But don't settle for just any Monarda: We offer two long-blooming, mildew-resistant series that come in a variety of colors.
---
M. didyma Balmy™ Series
Bred for compact habit, heavy flowering from spring through summer, and superior resistance to powdery mildew, the bane of the genus. All stand just 10-12" tall and are hardy in Zones 4 – 9.
Take your pick!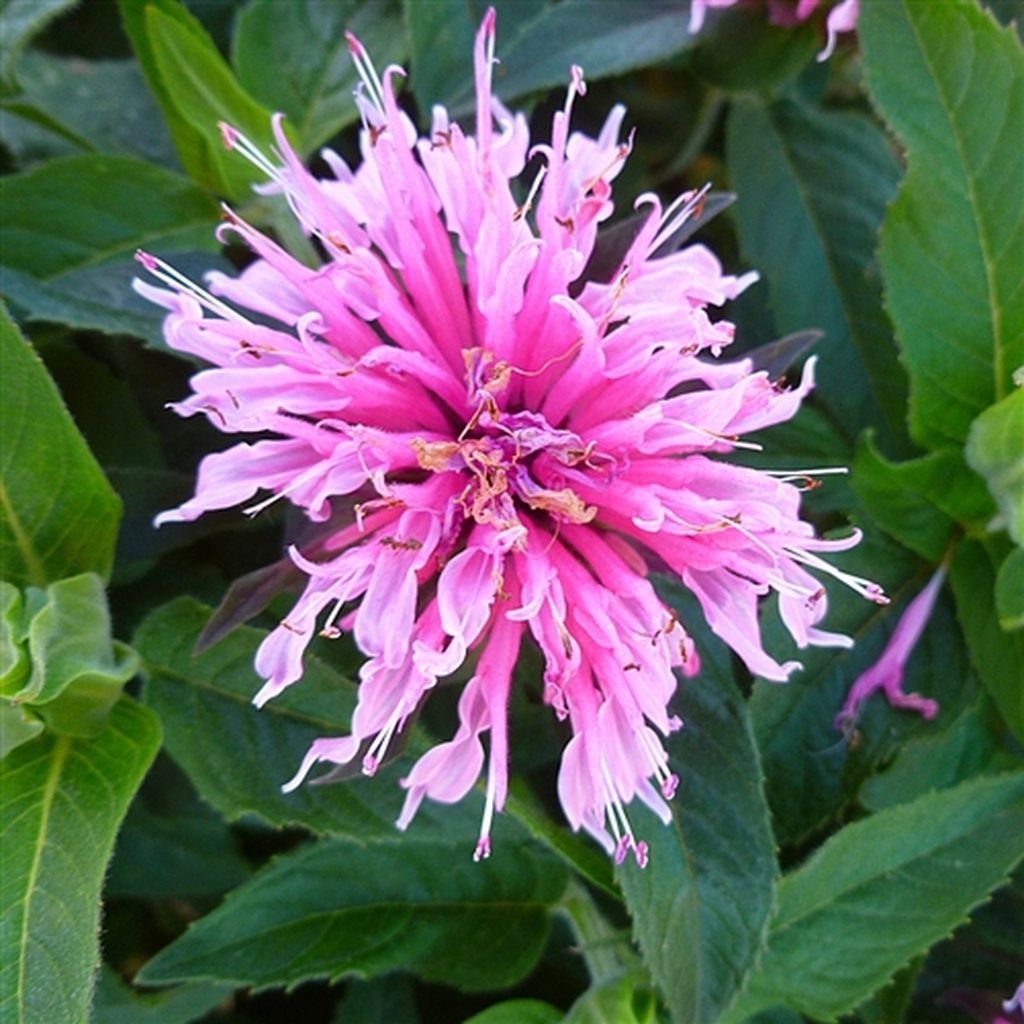 Balmy Pink PP26566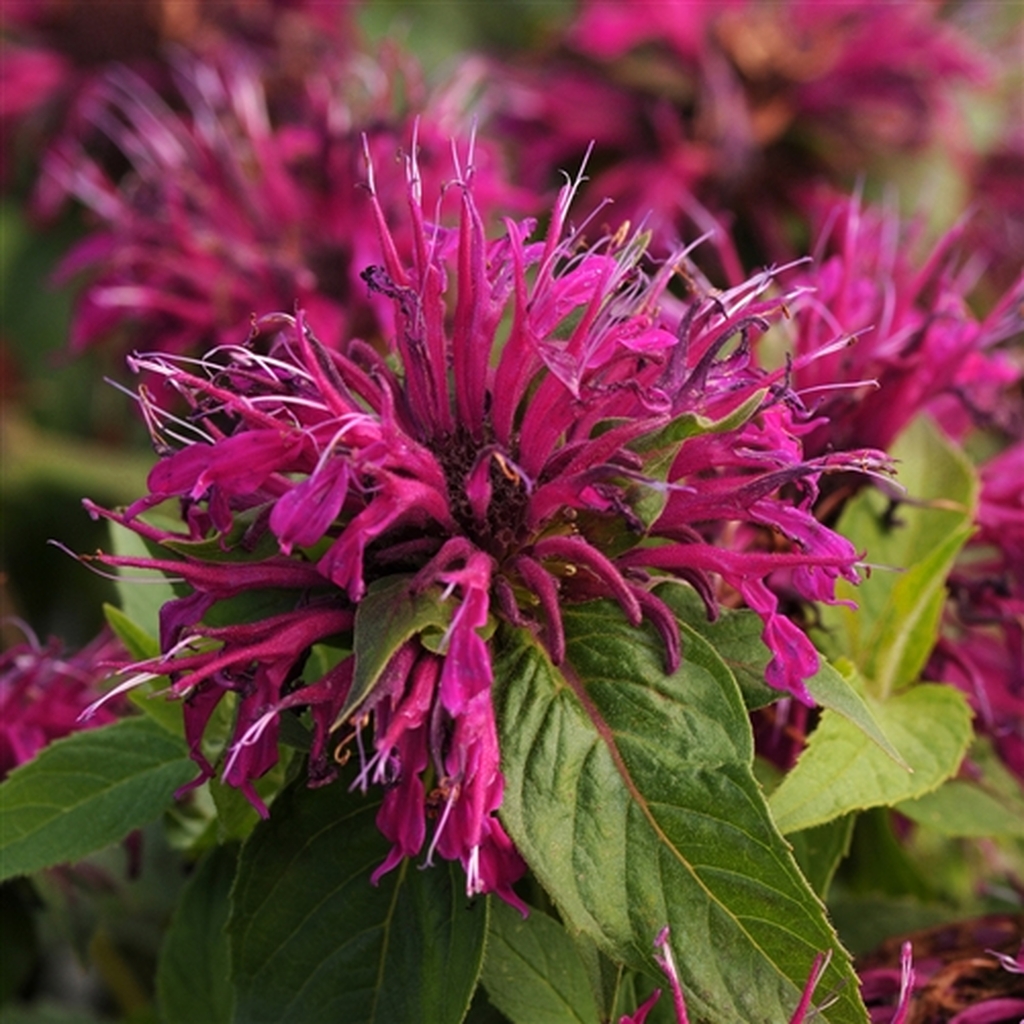 Balmy Purple PP25561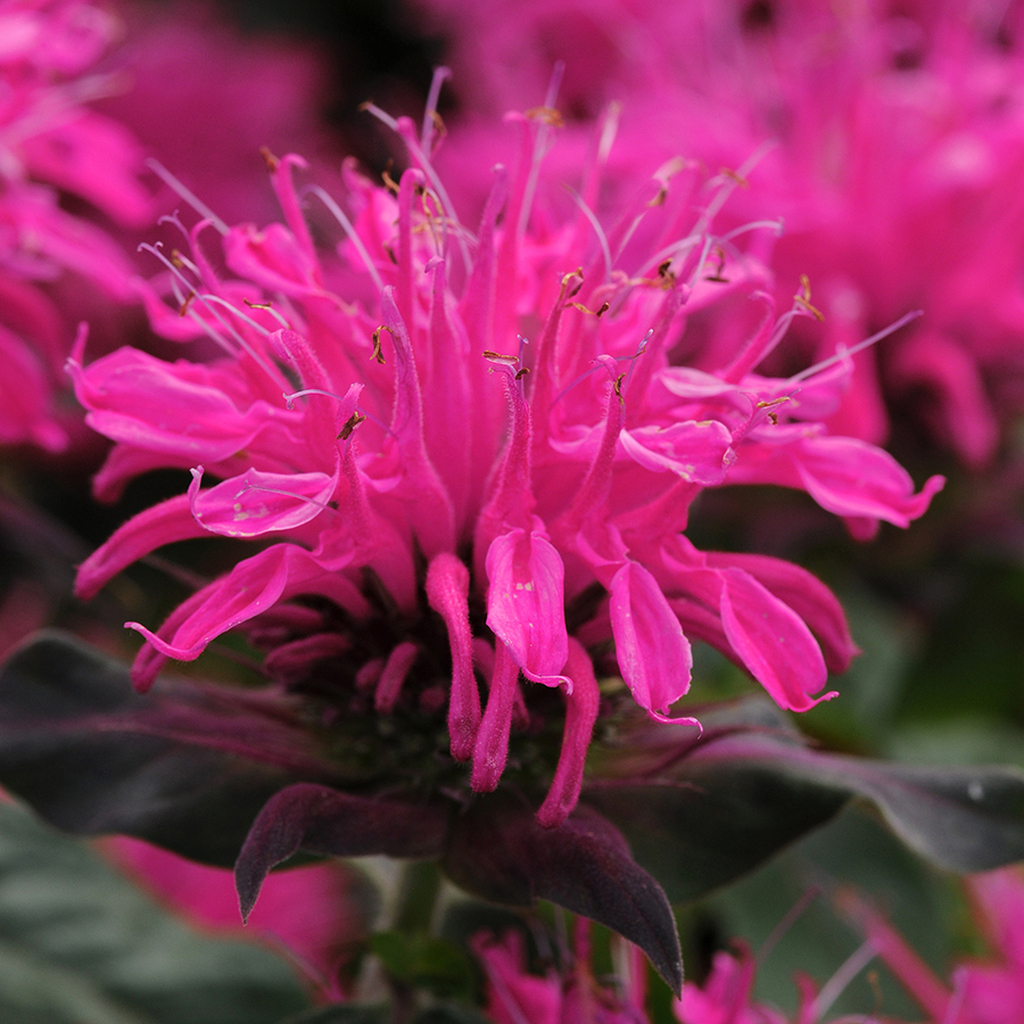 and Balmy Rose PP6567.
Better yet: Grow 'em all, and let your customers pick!
---
M. didyma BEE-YOU® Series
An international breeding triumph! These Dutch crosses were selected for prolific blooming, rich green foliage and outstanding mildew resistance. All stand 24 – 28" tall, and are hardy in Zones 4 – 9.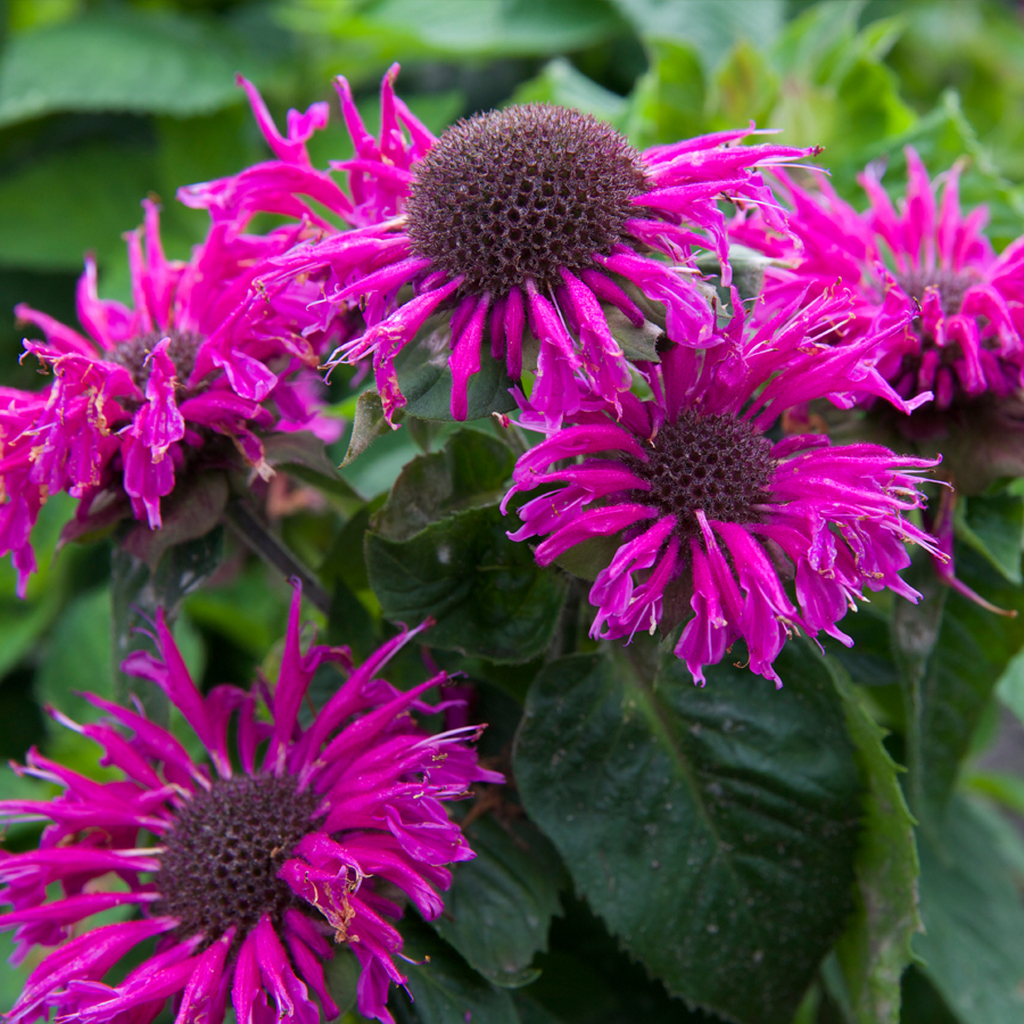 Bee-Free PP29032 Radiant purple/pink blooms.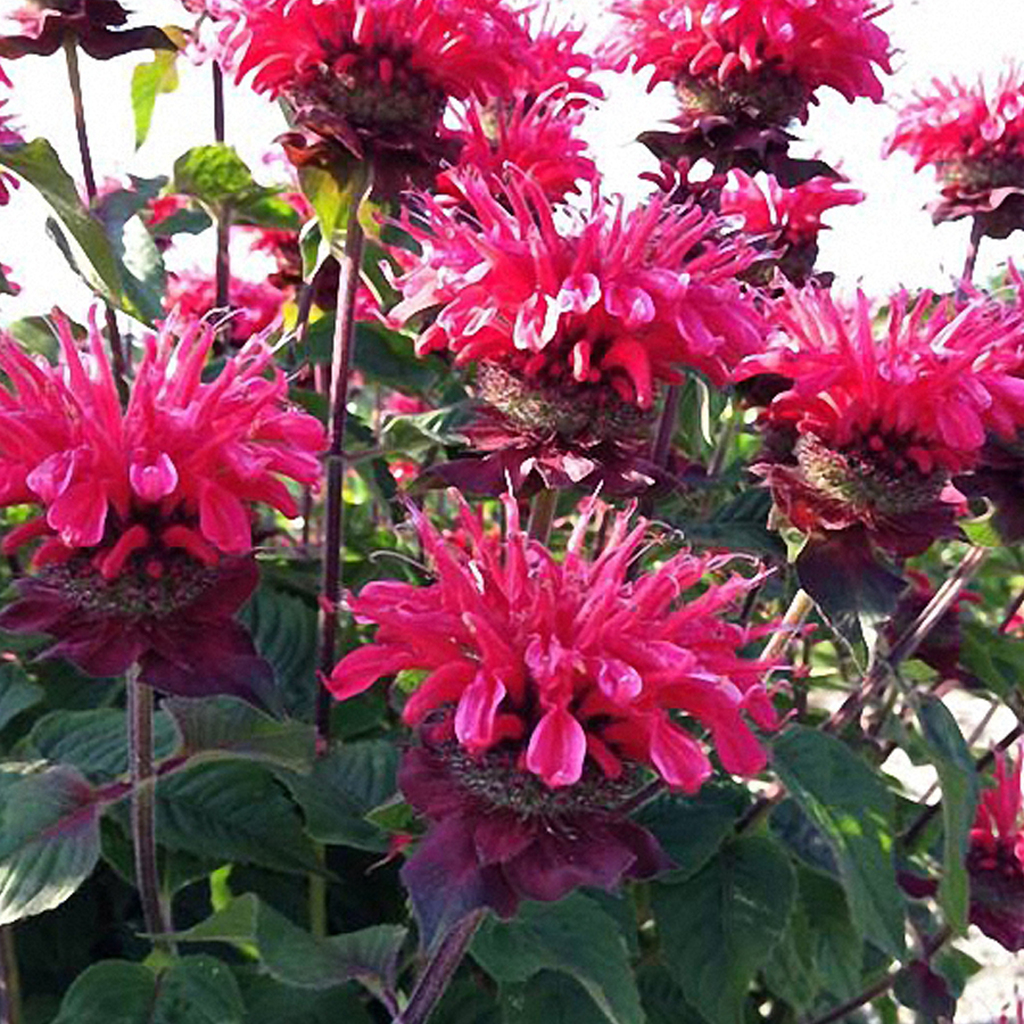 Bee-Happy PP29080 Soft vermillion red flowers.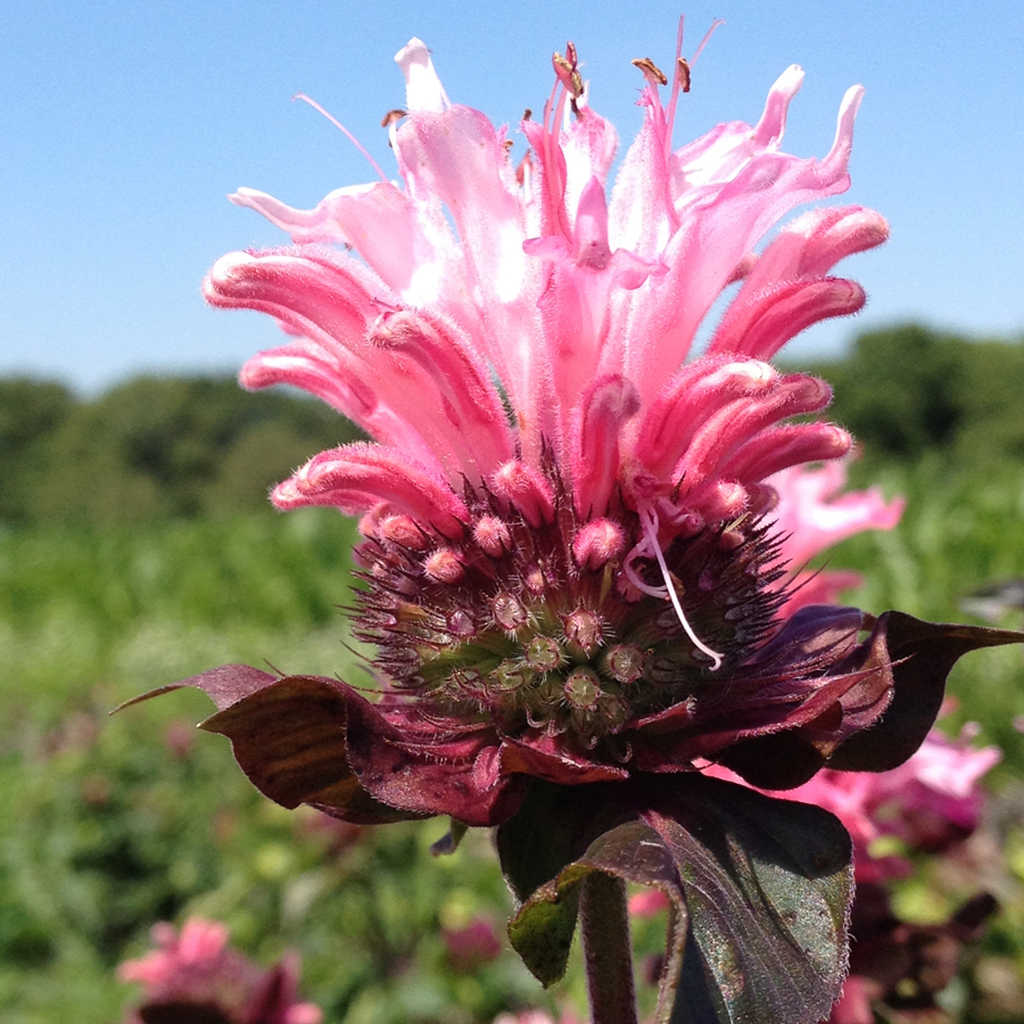 Bee-Lieve PP29078 Bright baby-pink blooms.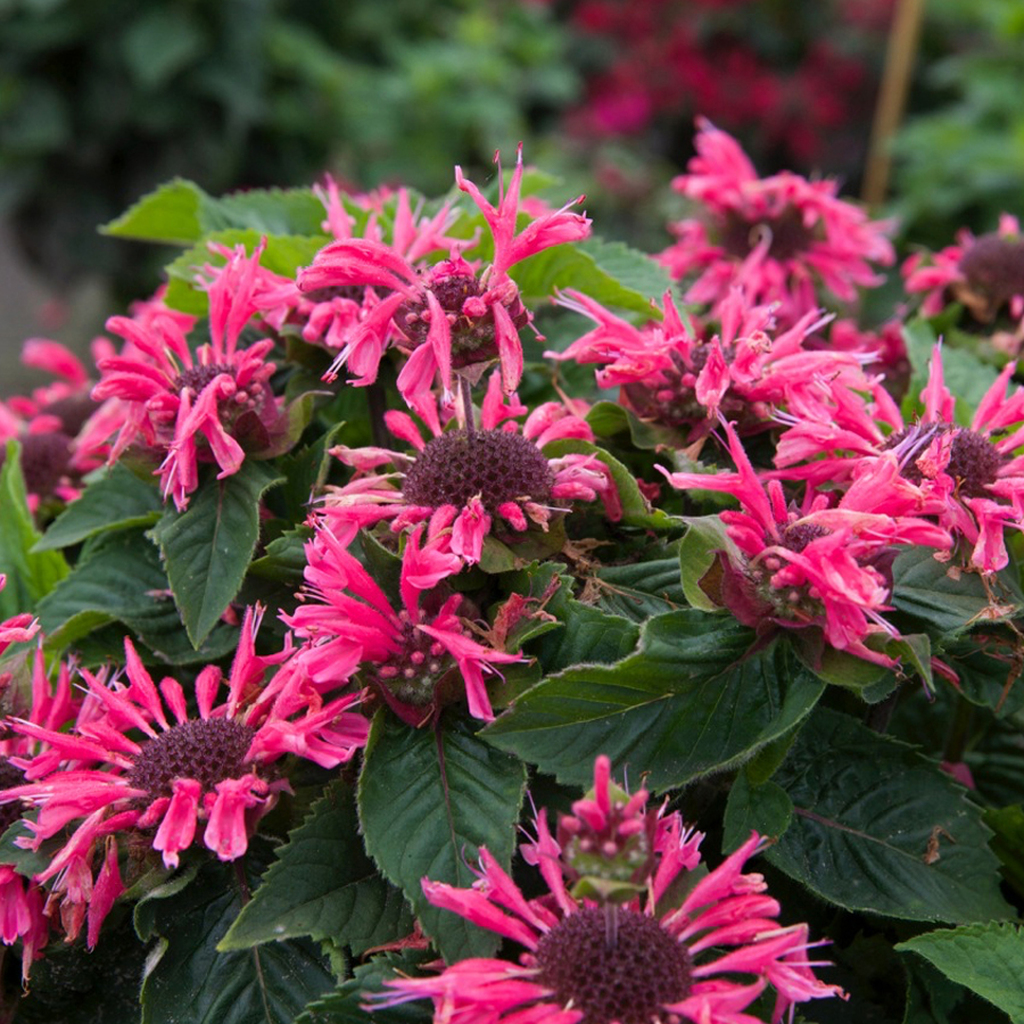 Bee-Merry Tiny trumpets of deep coral pink.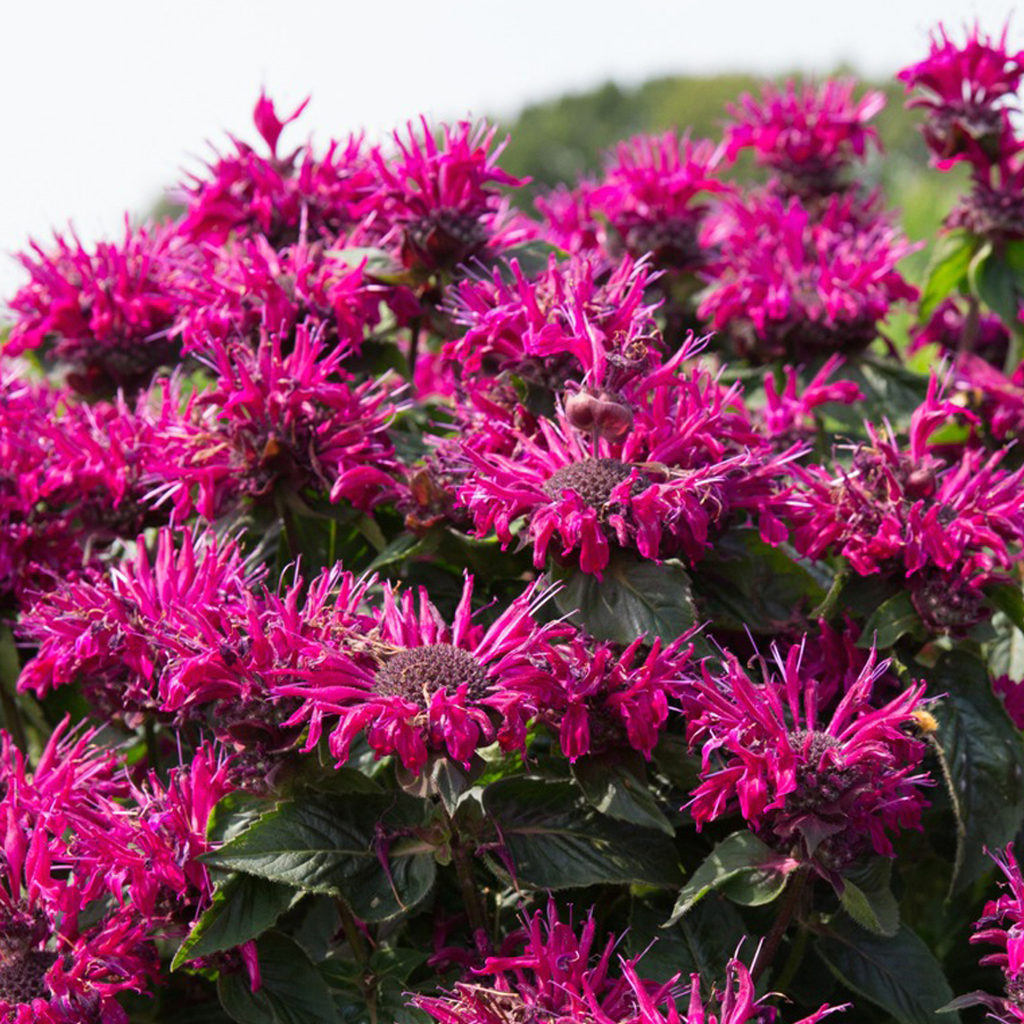 Bee-True PP29079 Truly rich raspberry-red flowers.
---
Fun Fact: Earl Grey tea is NOT flavored with a species of Monarda. The bergamot oil in Earl Grey is extracted from the rind of an Asian orange. Confusingly, M. fistulosa is known as wild bergamot, and its leaves can be used to make tea. But not Earl Grey. Aren't you glad you asked?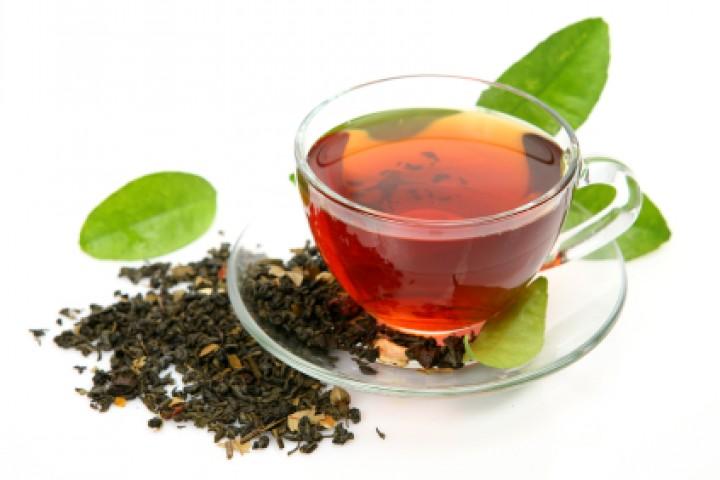 ---
Send the neighborhood bucks and bunnies to someone else's salad bar. Get Monarda in slick-planting, fast-finishing 72-cell liners from Emerald Coast Growers – your easy choice!