Posted by John Friel on Jun 24th 2022
Consistently among our best-selling genera, "Blue fescue" is a compact, easy-care, multi-purpose, cool-season grass that fits a multitude of situations. It shines in borders in sun or part shade, adds intriguing texture to mixed containers, and can even handle the feast-or-famine irrigation cycle on green roofs. What's your pleasure?
---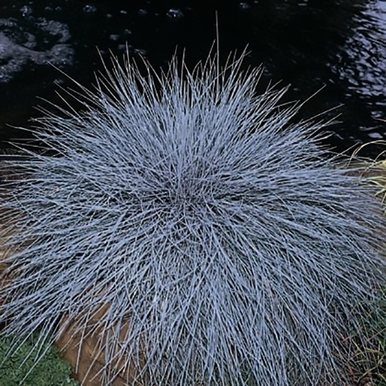 'Boulder Blue' This classic variety features cute, compact tufts of wiry/spiky blue foliage. Selected in Colorado, so you know it can handle heat. Height 6 – 10", hardy in Zones 4 – 8.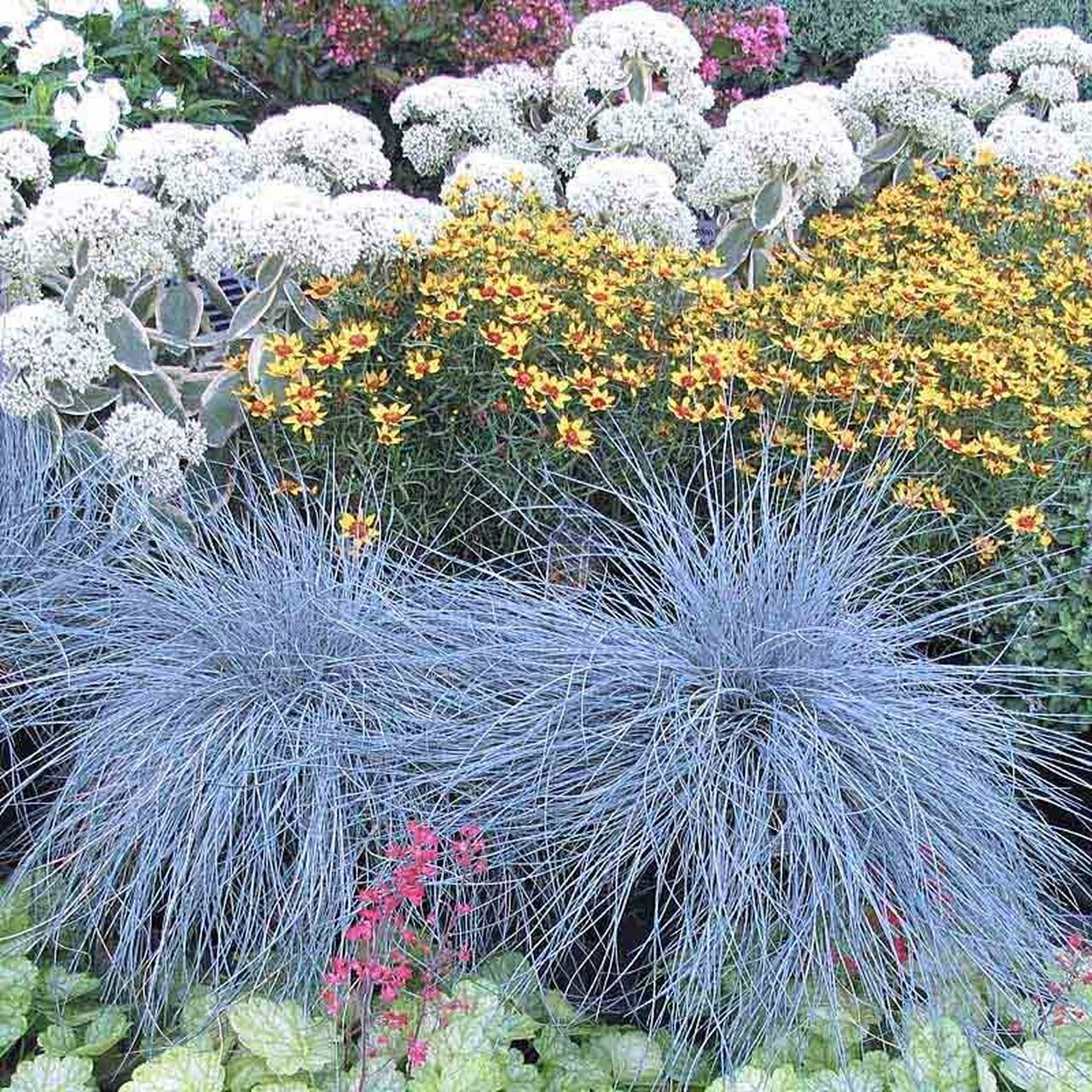 'Cool As Ice'PP27651 Slender blades emerge green, then segue to blue for a cool bicolor effect early in the season. It's our tallest fescue, with bloom spikes topping out at 18". Very vigorous, with excellent summer color retention. Foliage height 12". Seedheads rise up to 18". Hardy in Zones 4 – 8.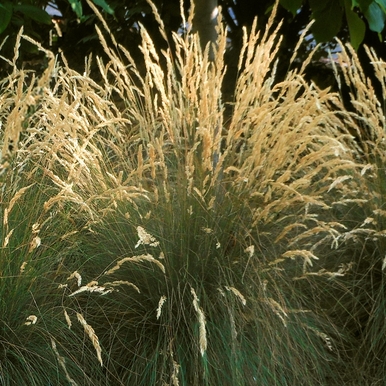 Eilers Beauty® And now for something completely different: A NON-blue fescue. Eilers Beauty® makes masses of slender matte-green blades, topped by tan seedheads on stiff, sturdy red-tinged stems. This one can handle tough situations, including the dreaded dry shade! Foliage height 8 – 10". Seedheads rise up to 20". Hardy in Zones 4 – 8.
---
Fun (and useful) Fact:
Festuca is juglone-tolerant, safe to grow near black walnut trees.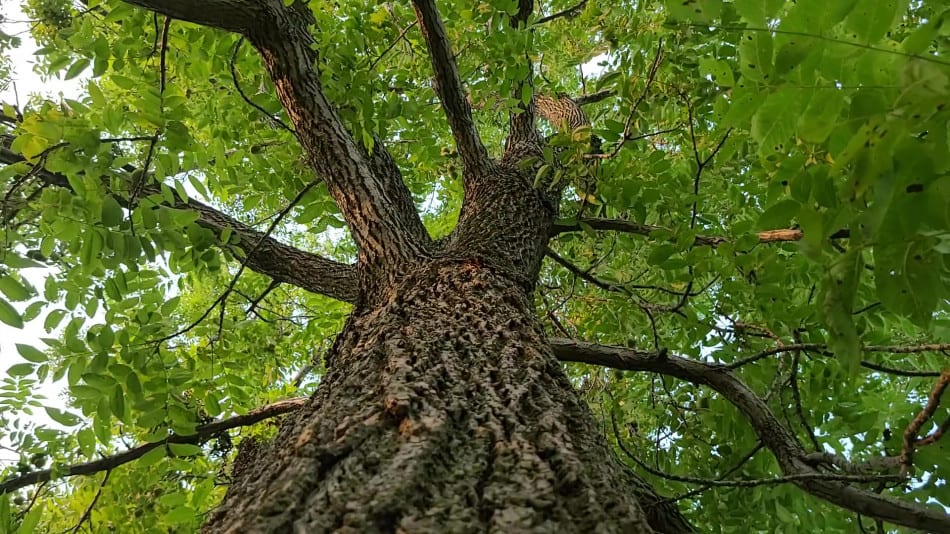 ---
OK, you're right: It rhymes with "palooka." Not very useful. If it's rhymes you need, grow something else. If you want a problem-solving compact grass that plays well almost anywhere, start with the industry's finest Festuca liners. They come in 50-cell trays from Emerald Coast Growers – your easy choice!