Posted by Emerald Coast Growers on Aug 24th 2023
Sure, it looks, and sells, like a grass. But Acorus is not a true grass.
Acorus is a versatile, moisture-loving plant from the family Acoraceae. It thrives in the sun, shade, or anywhere in between. When planted in masses, the swaths of golden color brighten the landscape. It can be used anywhere soils are consistently moist, even in containers.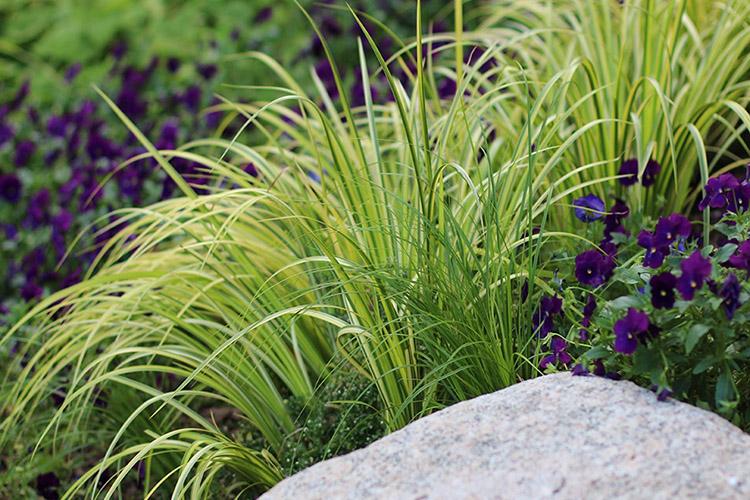 A bonus: The common name "Sweet flag" refers to the deliciously sweet scent given off when the foliage is bruised.
Here's our Acorus line. We offer four varieties, with strong similarities and distinguishing differences.
---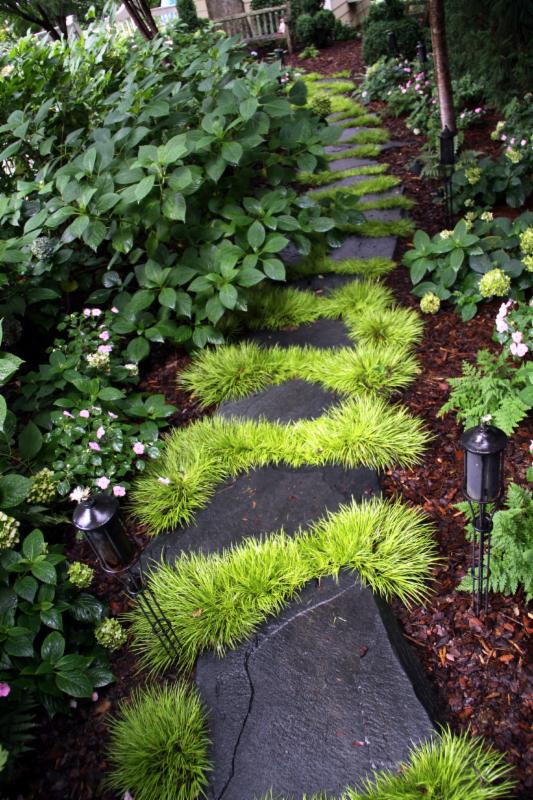 Such a big name for such a little plant!
This petite grass-like plant is grown for its bright golden blades. Flowers are inconspicuous.
Hardy for Zones 4-11
Height 4"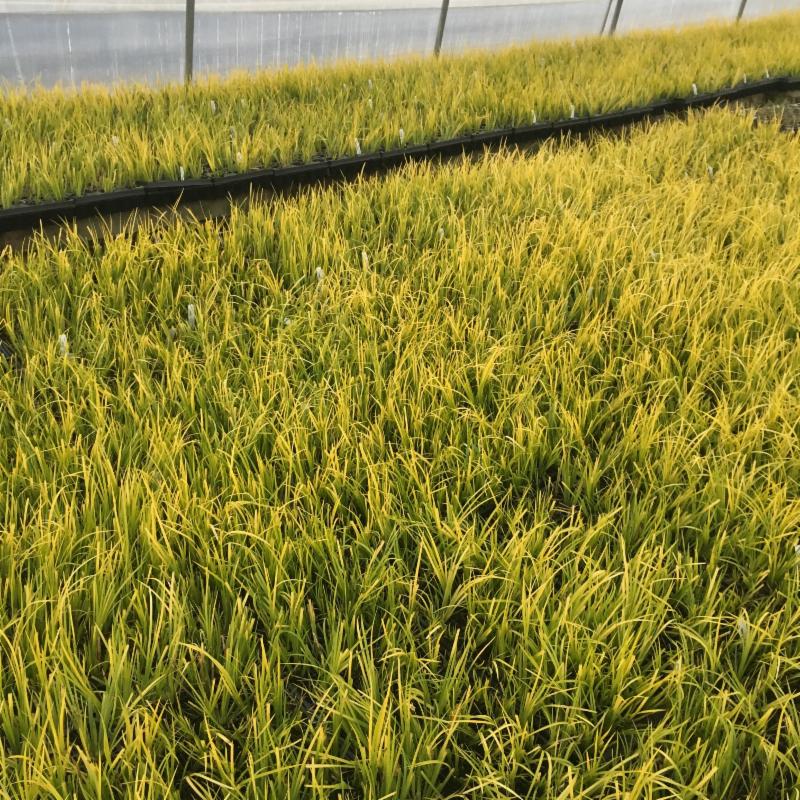 The original!
Fragrant, slender, solid gold leaves. Most Acorus sold by this name have green stripes, but our genuine 'Ogon' is pure yellow. Requires consistently moist soil.
Hardy for Zones 5-9
Height 6-10"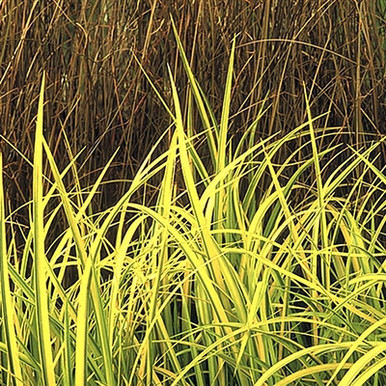 Vigorous! A favorite for landscape designers.
Sweet-smelling, green and gold, variegated foliage brilliantly lights up pondside plantings. A striking option for consistently damp containers.
Hardy for Zones 4-11
Height 10-12"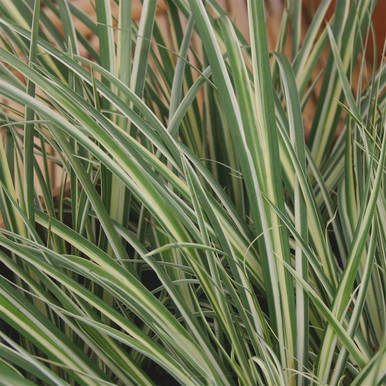 Creamy white and green striped leaf blades provide a stunning contrast with other moisture-loving perennials.
Hardy for Zones 4-11
Height 10-12"
---
Customers will sing a chorus of praise when you bolster your lineup with luscious, golden Acorus liners from Emerald Coast Growers – your easy choice!