Posted by John Friel on May 16th 2022
Poor Snow White. Imagine having to deal with 14 dwarf garters every laundry day! It's a Grimm fate.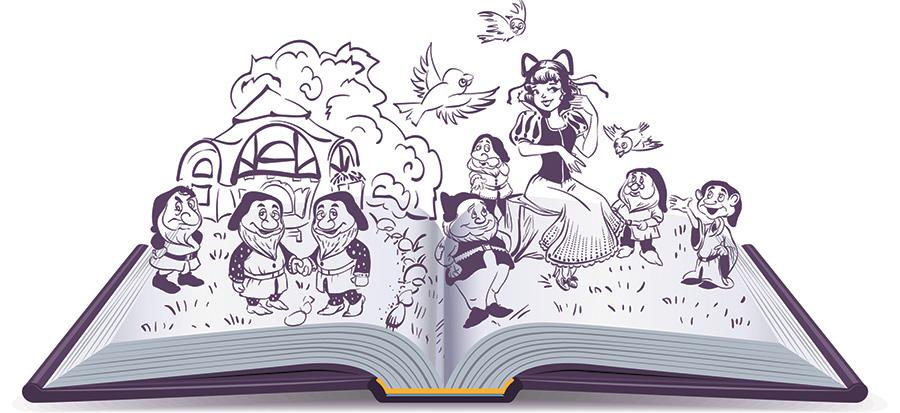 Luckily, there's a version that's a lot prettier and much lower-maintenance than those nasty things.
---
Phalaris 'Dwarf Garters' is an easy-to-grow ornamental grass with green and white striped foliage that takes on a pink blush in cool weather. It thrives in moist areas, whether streamside, pondside or in a container. It even grows in shallow water.
Height: 12 – 15"
Hardy in Zones 4 – 9
Full sun or part shade.
---
When you need the fairest of them all, put down the mirror and pick up the phone. 'Dwarf Garters' comes in beefy, quick-finishing 38-cell liners from Emerald Coast Growers – your easy choice!