Posted by Emerald Coast Growers on Mar 2nd 2023
Looking for a refreshing update on a traditional "backbone" perennial?
You've arrived, right on time, with the 'Fashionably Early' collection.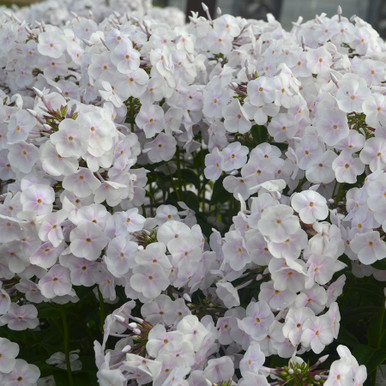 'Fashionably Early Crystal' PP28679
Pale lavender-pink flowers mellow to white with purple eye zone.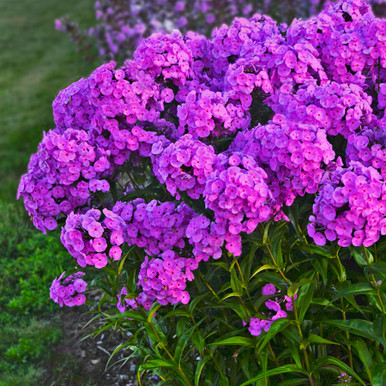 'Fashionably Early Flamingo' PP29911
Rich lilac-pink flowers.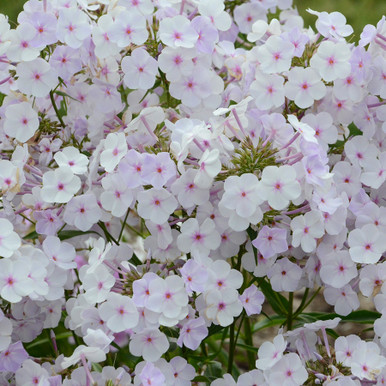 'Fashionably Early Lavender Ice' PP29912
Panicles of very pale icy lavender flowers with deeper pink eye.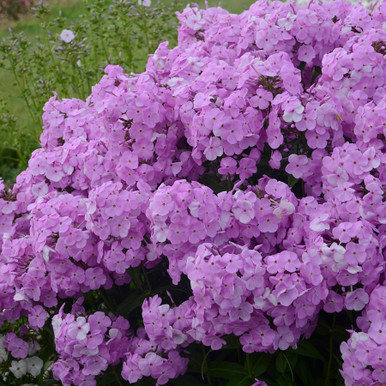 'Fashionably Early Princess' PP28680
Pale fuchsia-pink flowers with a darker pink eye.
---
This hybrid series from Hans Hansen lives up to its name by blooming 2 – 3 weeks sooner than the typical tall phlox. Fragrant flowers top vigorous, but compact foliage. Leathery, rich green, slender leaves are resistant to powdery mildew.
All varieties rise to a user-friendly, mid-border height of 28" – 32".
Hardy in Zones 4 – 8.
---
Early spring sales? Get ready now with quick-planting, fast to the finish, 72-cell liners from Emerald Coast Growers – your easy choice!