Pop all you want, we'll sow more...Platycodon grandiflora 'Astra Blue'
"Balloon Flower"
Here's a garden plant that's fun for all ages. Growers and gardeners love the flower color, about as close to true blue as a perennial gets. And your customers' customers' kids will love popping the inflated buds of this cheerful sun/shade tolerant border beauty .Please, don't stop 'em from poppin' 'em! Having fun in the garden helps bring them back. A few burst buds is a small price to pay for new gardeners. Think of it as a tiny investment in the green industry's future.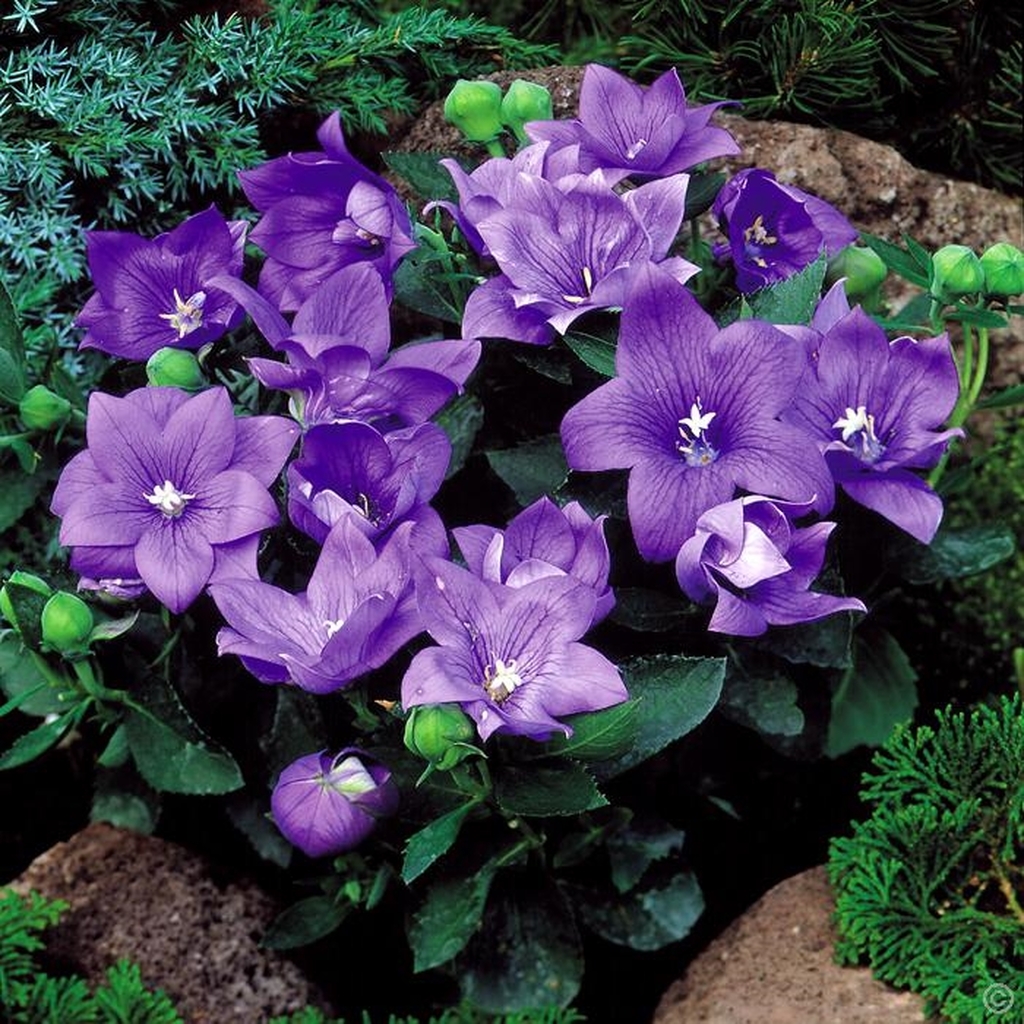 Platycodon grandiflora 'Astra Blue'
'Astra Blue' was selected for its oversized blooms and low, compact habit. It makes a fine addition to the front edge or second row of the garden, but is equally effective in a mixed container. With a little careful dead-heading, flowering continues for up to two months! Height: 8 – 10". Hardy in Zones 4 – 9.
---
The Game of the Name
The botanical name of this Eurasian species comes from two Greek words: Platys, broad, and kodon, bell, a description of the cornflower-blue bloom once it splits and spreads into a wide blue star. Apparently the ancient Greeks had no word for "balloon," since that now-familiar toy's invention lay centuries in the future.
---
Grow a cool perennial, grow a toy, grow a gardener! It all starts with smooth-planting, fast-finishing 72-cell liners from Emerald Coast Growers – your easy choice!
---