Posted by Emerald Coast Growers on Mar 17th 2023
Here's some silver and gold your customers will want to put into the ground. Not to hide it, but to show it off!
Miscanthus sinensis 'Gold Breeze'
This maiden grass resembles a restrained, refined, 'Zebrinus', a designer's staple for over a century. Both flaunt horizontal gold banding across their long, tapering leaves, and the graceful cascading habit is similar. But the mature height of 'Gold Breeze' is shorter (5-7' with plumes), making it more adaptable to smaller spaces or container gardening.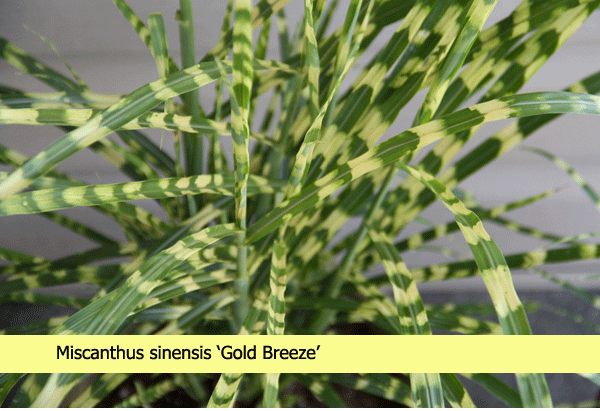 'Gold Breeze' is named for its glittering dance, enhancing the very air when lightly wind tossed.
---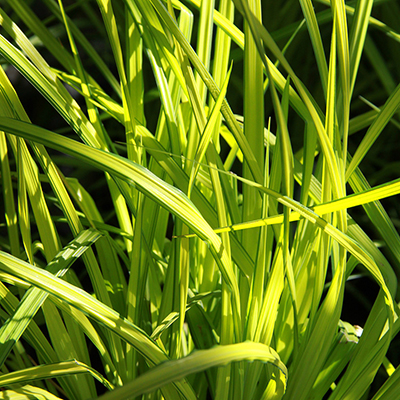 The fine textured leaves of this golden variegated sedge glow in any landscape, whether planted en masse or as an impressive specimen.
---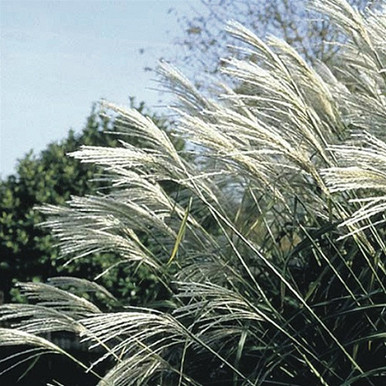 Miscanthus sinensis 'Silberfeder'
Large, feathery seed heads rise high above the foliage. Deep green foliage has a distinct silver midrib and a gracefully arching shape. Better cold hardiness than most of the Miscanthus species.
---
When the situation demands precious mettle, you can count on these sturdy treasures. And there's plenty more in the bank at Emerald Coast Growers – your easy choice!