Posted by Emerald Coast Growers on Nov 9th 2023
If you like your benches full and your heating bills low, we've got the perfect early-flowering perennials for you.
In the thrall of lovely autumn, it's hard to think of next spring. But as you know, that's exactly what's on an experienced grower's mind.
Modern breeding offers a helping hand for an earlier start with elegant, easy-to-grow Aquilegia. We offer two series that require less vernalization than other columbines. These are tough, programmable perennials, performing on schedule with little fuss. Let's take a look.
---
Aquilegia xhybrida Earlybird™ Series
Newer breeding supports programmable flowering with vibrant colors and interesting, eye-catching combinations. Cute, compact plants in neat mounds grow in full sun to part shade. Excellent retail containers.
Mature height: 9-11"
Hardy for Zones 3-9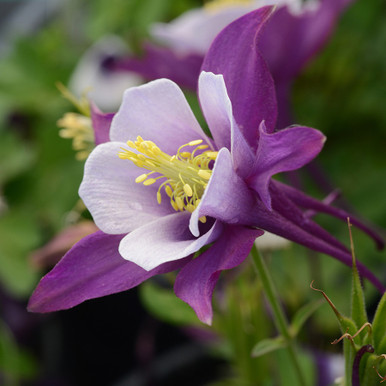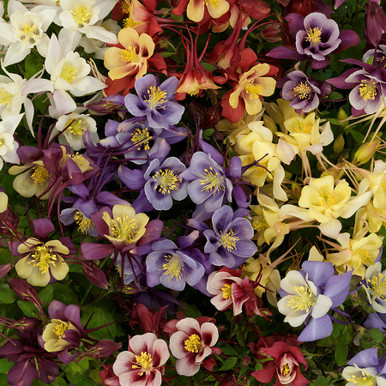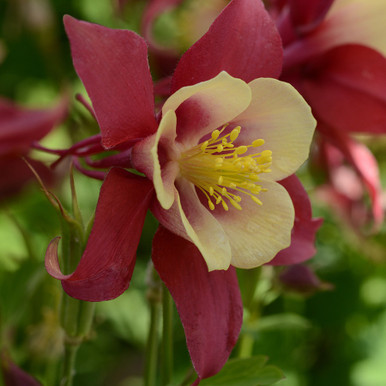 ---
Aquilegia caerulea Kirigami™ Series
This innovative series is bred to flower uniformly across varieties for easy cropping. It is lovely in the sunny to partly shaded landscape. Two-tone blooms make beautiful cut flowers with a long vase life.
Mature height: 14-24"
Hardy for Zones 5-9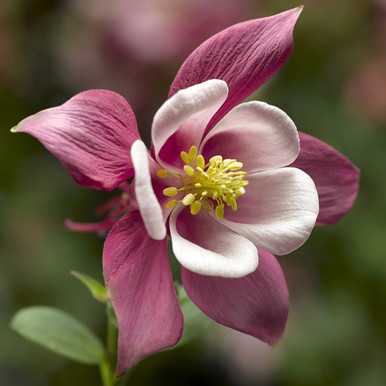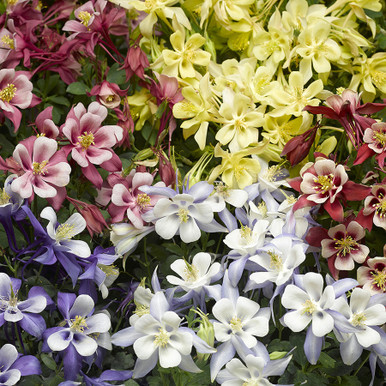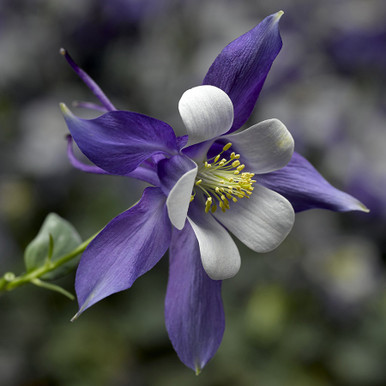 ---
Crush the spring rush with energy-efficient Aquilegia. It comes in fast-finishing 72-cell liners from your friends at Emerald Coast Growers – the easy choice!