Posted by John Friel on Jun 17th 2022
(We're keeping it in the dark!)
Sales Opportunity: Late summer/early fall market for fresh, flowering perennials.
Sales Barrier: Perennial fave Echinacea is flowered out, way past "fresh" by then.
Winning Solution: Our short-day Echinacea program!
Starting in spring, we delay the flowering response of a popular coneflower by manipulating (shortening) its daylength. The treated liners are like little green time machines: They make up for lost time in your pots, setting buds and blooming weeks after untreated plants are spent.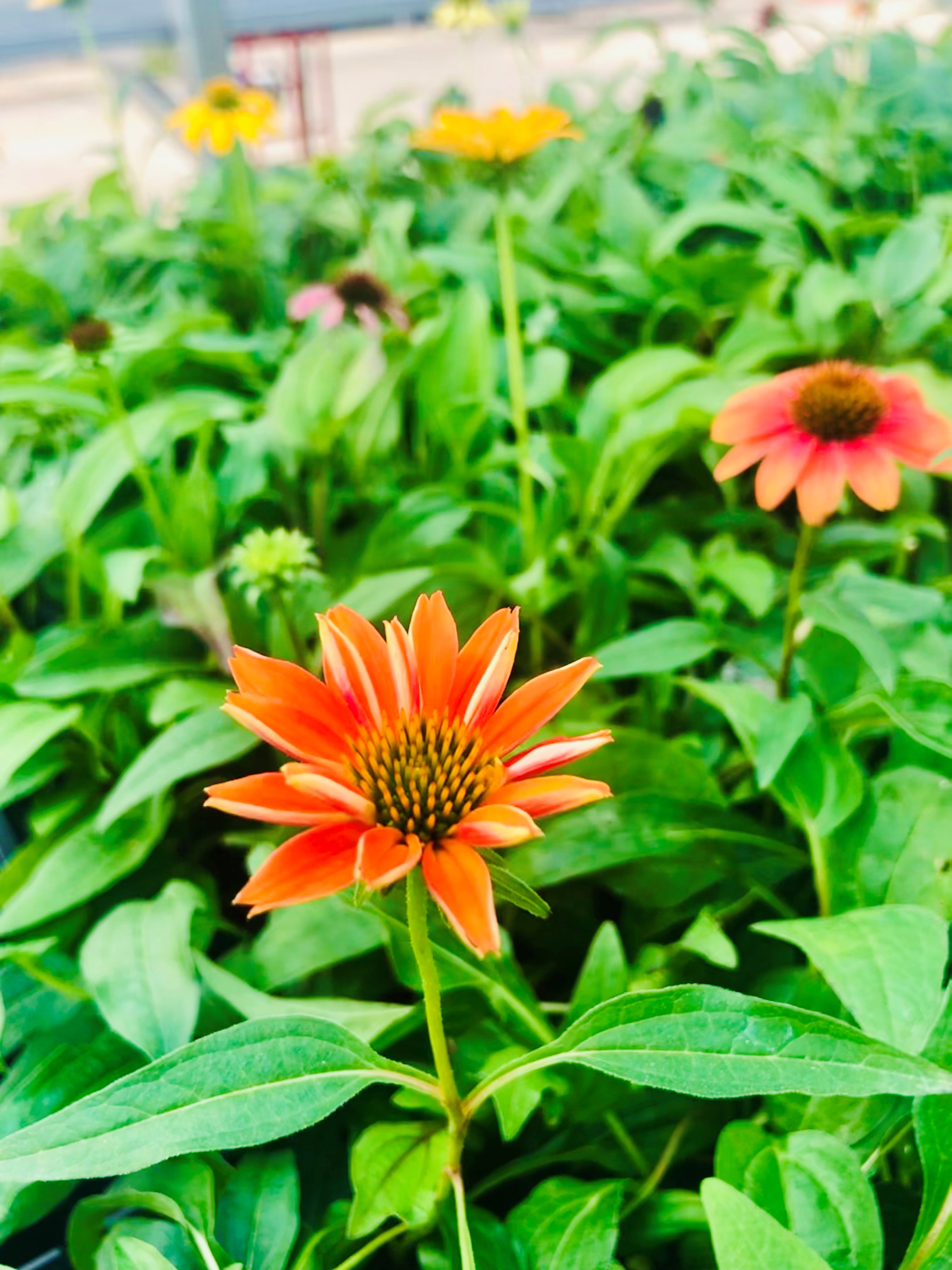 We chose 'Cheyenne Spirit', a compact, well-branched variety that's not afraid of the dark. Gardeners love its tough, carefree nature and its cheerful mix of gold, red, purple, cream and yellow single daisies. Solo or combined, it makes a great show in container or border. Three liners in a two-gallon pot will reward you with a spectacular finish.
Time is running out: Liners are at their best through Week 26 (June 27) for late summer/early fall retail-ready finishing. And we're down to just a couple dozen trays.
For cultural and finishing details, check out this article by our head grower.
---
Get short-day Echinacea and open up that long, late sales window. Your summer/fall opportunity comes in liners from Emerald Coast Growers – your easy choice!