THE END TO BORDER WARS: Part 1 (Artemesia)
When the color experts at Pantone announced their Color of the Year for 2021, they gave us a rare double-header.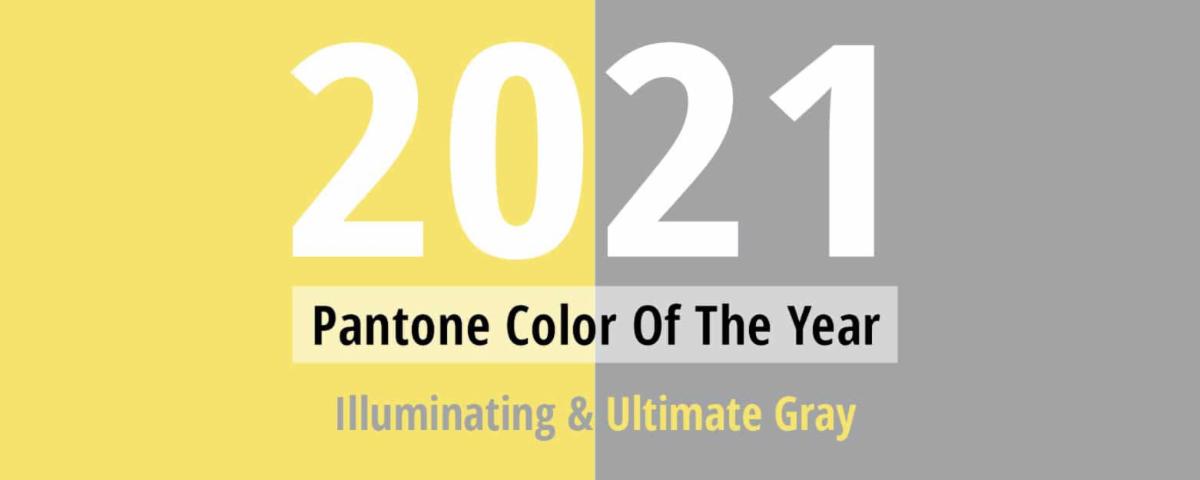 Illuminating is a cheerful yellow. Ultimate Gray is exactly what it sounds like. They complement one another nicely: Yellow for sunny optimism, gray for rock-solid reliability. Let's go gray first.
Obviously, gray – even Ultimate Gray -- is not sexy. Call it silver if it makes you feel better. As designers know, there's a place for it in nearly every border.
Magically, colors that clash side-by-side become friends when a touch of gray intervenes. It's the silver bullet, the tie that binds, the mediator. If it were a politician, silver foliage would be a lock for the Nobel Peace Prize.
---
Artemisia "Wormwood"
Our three varieties wield their silver scepter in very different ways.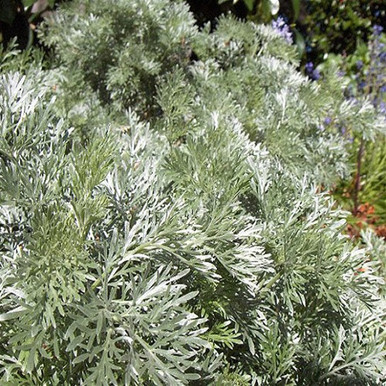 Named for a medieval fortress in Wales, this is our tallest Artemisia, standing 2 – 3' high. Shrugs off coastal heat and humidity. Hardy in Zones 5 – 9.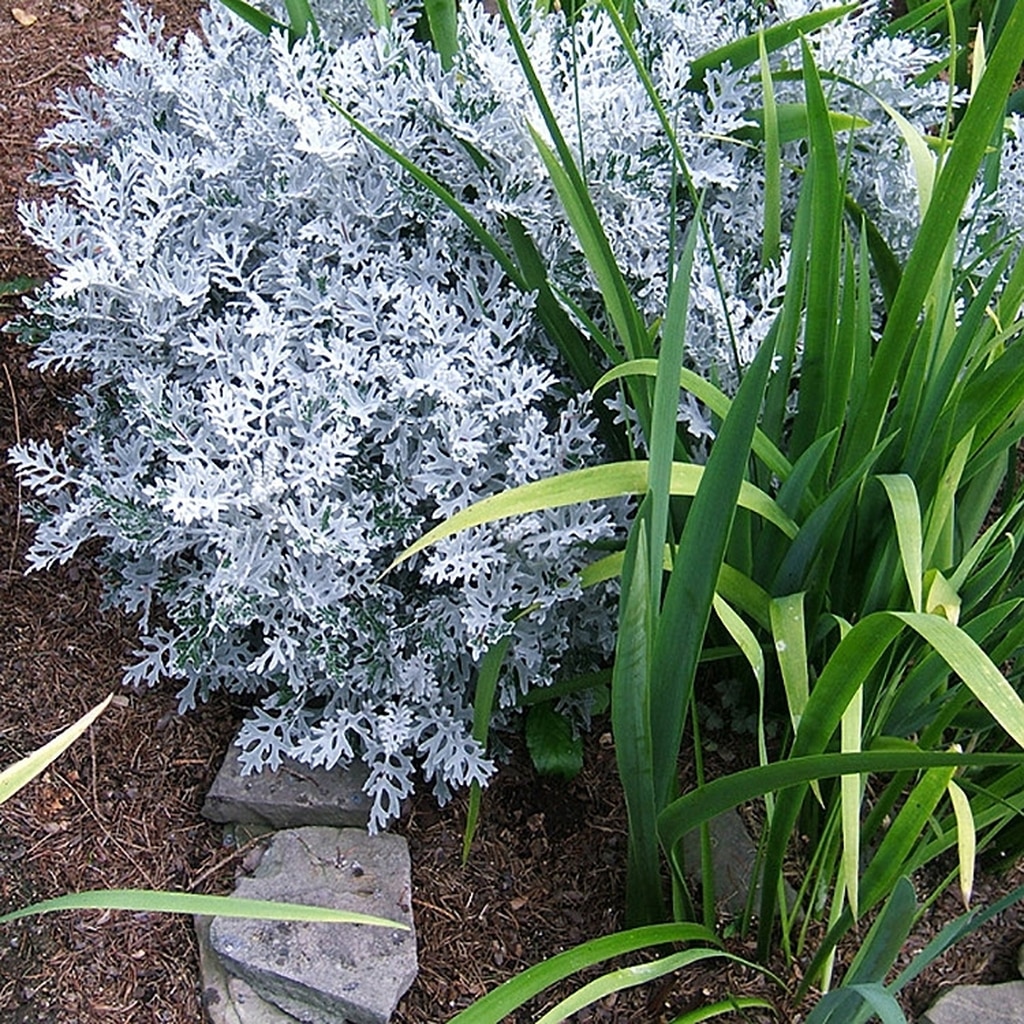 Think dusty miller, but hardy to Zone 3! Great for borders or as the "spiller" for containers. Height 6 – 12".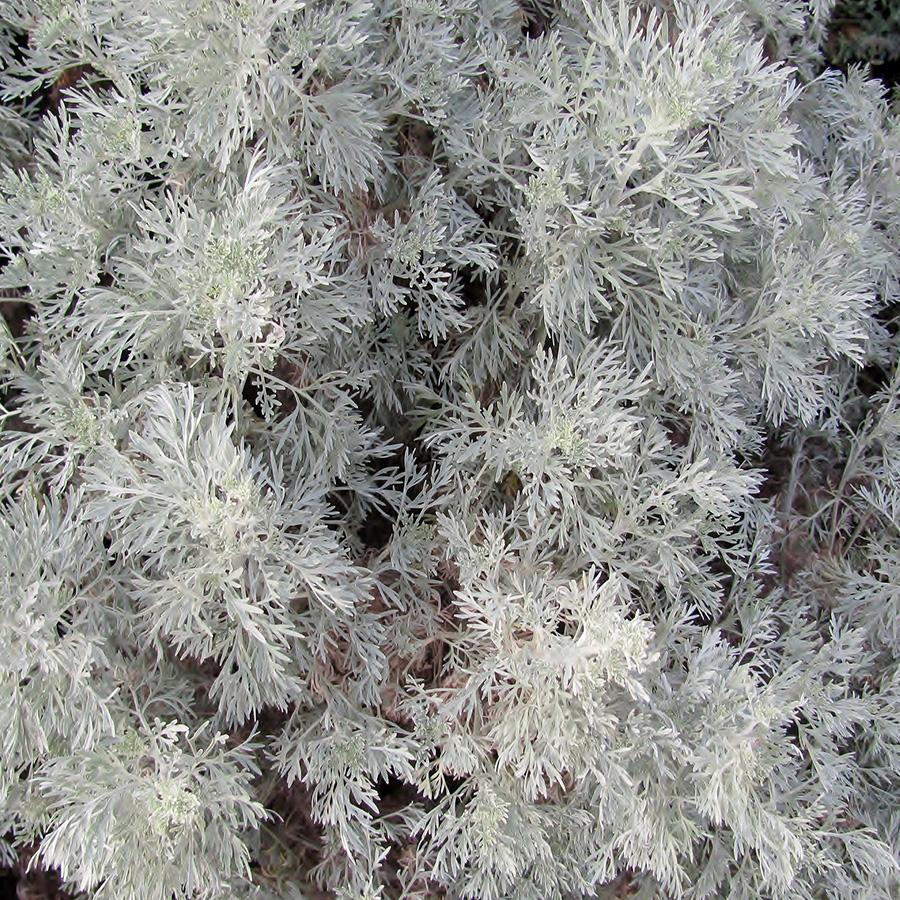 Soft rounded 10" cushions of threadlike foliage. Shear off the insignificant blooms to prevent lodging. Hardy in Zones 3 – 8.
To be continued: Next time we'll shine a light on some sunny yellow perennials. And ultimately, we'll explore more gray areas, too.
---
Polish your perennial line to a fine luster. Beam up a treasure trove of silver and gold in easy-planting, fast-finishing liners from Emerald Coast Growers – your easy choice!