THE END TO BORDER WARS: Part III (Lavandula and Thymus)
When the color experts at Pantone announced their Color of the Year for 2021,
they gave us a rare double-header.
Illuminating is a cheerful yellow. Ultimate Gray is exactly what it sounds like. They complement one another beautifully: Yellow for sunny optimism, gray for rock-solid reliability. We looked at yellow last time, so let's go gray again!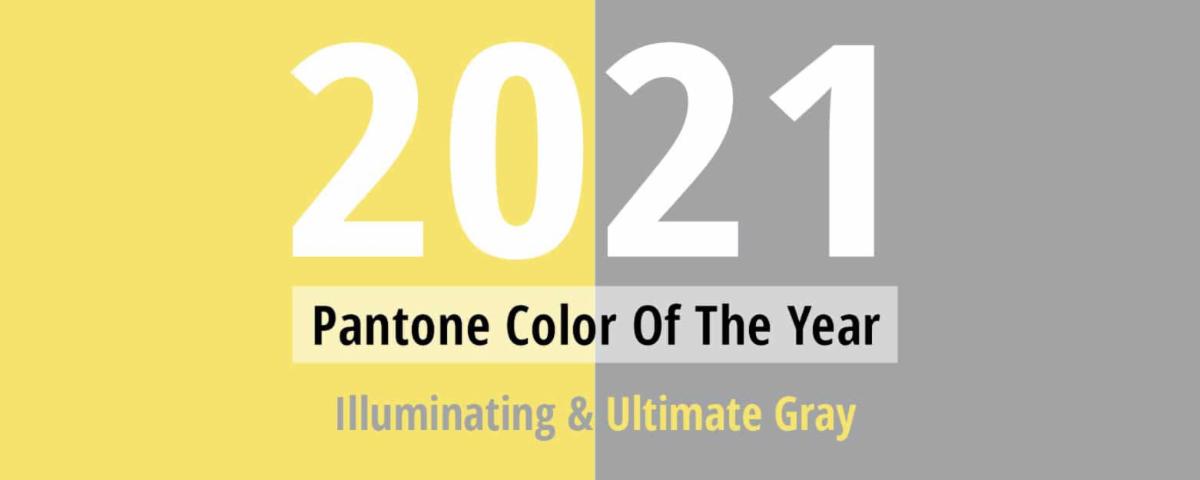 Obviously, gray – even Ultimate Gray -- is not sexy. Let's call it silver. Either way, there's a place for it in nearly every border. Colors that clash side-by-side become friends when a touch of gray intervenes. It's the silver bullet, the senior statesman, the mediator. We hereby nominate silver foliage for the Nobel Peace Prize.
---
Ultimate Gray: Ah, the smell of it!
Thymus vulgaris 'Hi Ho Silver'
The Lone Ranger liked this plant so much, he would yell its name whenever it was time to ride off into the sunset. His calling card, the aforementioned silver bullet, is the stuff of other legends: It can slay werewolves and vampires.
In real life, thyme is on your side with this low-growing, highly-variegated form. The bright silver/white foliage gleams in sun or part shade, and it smells great when crushed or merely brushed. A summer flourish of tiny pink flowers completes the picture. Hardy in Zones 5 – 9, it's just 6 – 12" tall.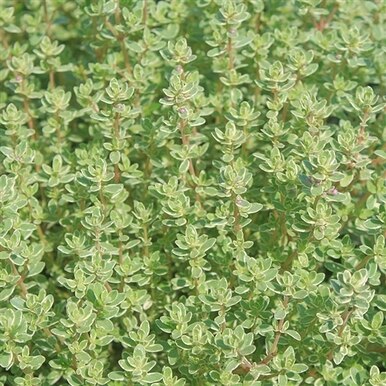 Lavandula stoechas 'Silver Anouk'PP20068
Slender, silver/blue leaves form upright shrubby masses that look great in containers at retail – and on sunny windowsills, and in patio pots. Rising above the foliage are fat purple flower clusters topped with paler purple wing-like bracts. "Spanish lavender" is a tad more tender (but certainly no less lovely) than its English lavender cousins. Hardy in Zones 7 – 9, it stands 24 – 27" tall.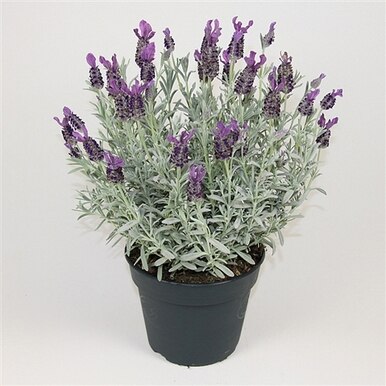 ---
To be continued: Next time we'll shine a light on our sunny yellow offerings. And ultimately, we'll explore more gray areas again, too.
Polish your perennial line to a fine luster. Beam up a treasure trove of silver and gold in easy-planting, fast-finishing liners from Emerald Coast Growers – your easy choice!