THE END TO BORDER WARS: Part IV (Golden Grasses)
When the color experts at Pantone announced their Color of the Year for 2021, they gave us a rare double-header. Illuminating is a cheerful yellow. Ultimate Gray is exactly what it sounds like. They complement one another beautifully: Yellow for sunny optimism, gray for rock-solid reliability. We looked at gray last time, so let's get sunny and optimistic again!
---
In this episode, we shine an Illuminating beam on the golden blades of two grasses and a Carex (a grass like sedge, not a true grass).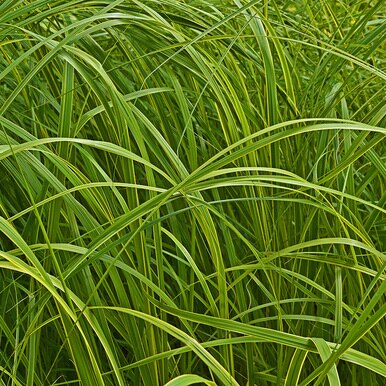 Carex dolichostachya 'Kaga Nishiki'(Gold Fountains)
A graceful sedge with gold-green leaves in an upright/arching form. Excellent in moist border or in containers. The specific epithet comes from the Greek for "long flower spike." Stands 12 – 16". Hardy in Zones 5 – 9, it likes full sun to part shade.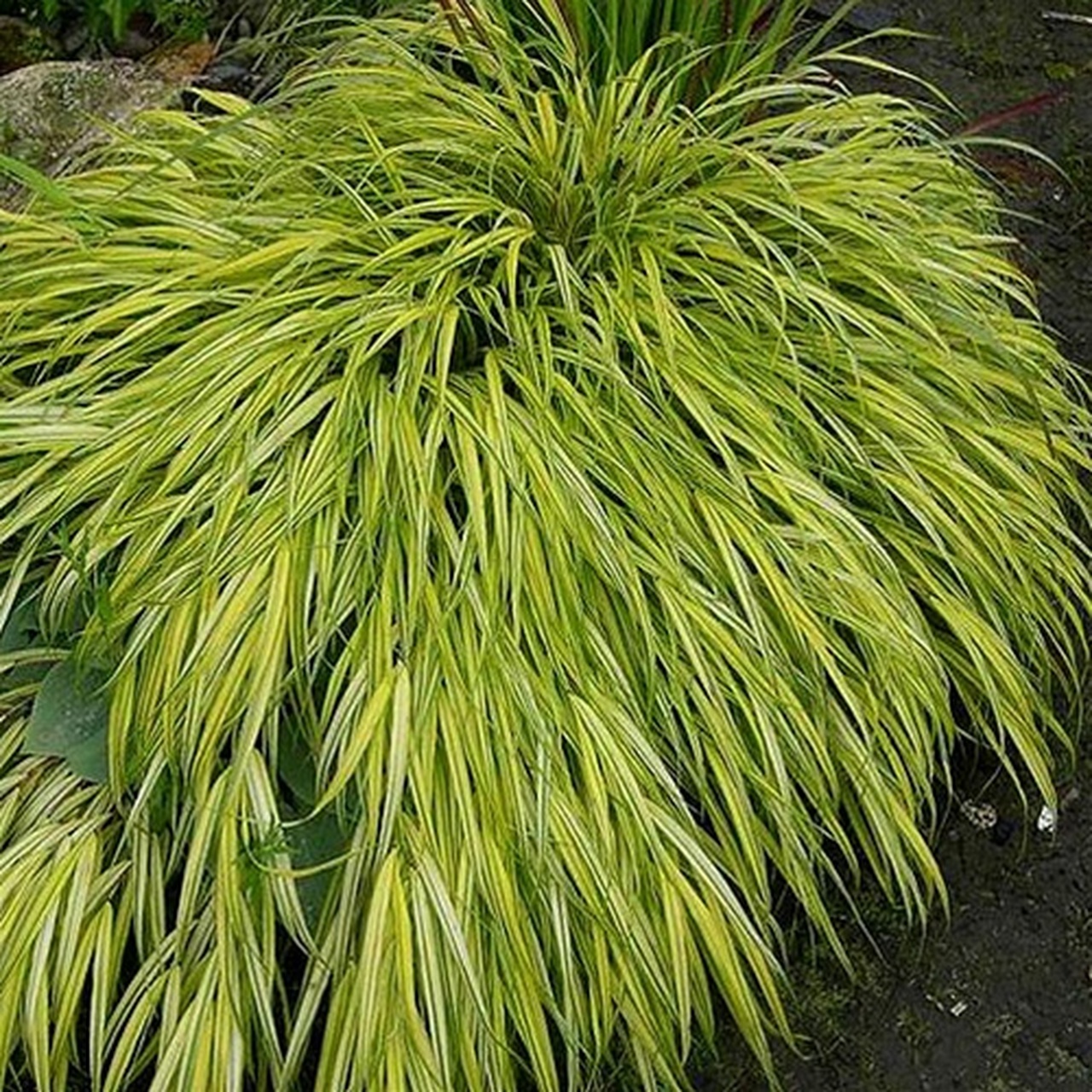 Japanese forest grass comes in several shades, all with bamboo-like leaves flowing fluidly in a distinctive cascading habit. The most popular of the bunch is 'Aureola', one of only four grasses to win the prestigious Perennial Plant of the Year award.
Even in the Mid Atlantic, this one needs shade in summer. More light = more yellow variegation; more shade = more lime green. The farther south you go, the farther it needs to retreat from the sun.
'Aureola' stands 14 – 18" tall, and is hardy in Zones 5 – 9.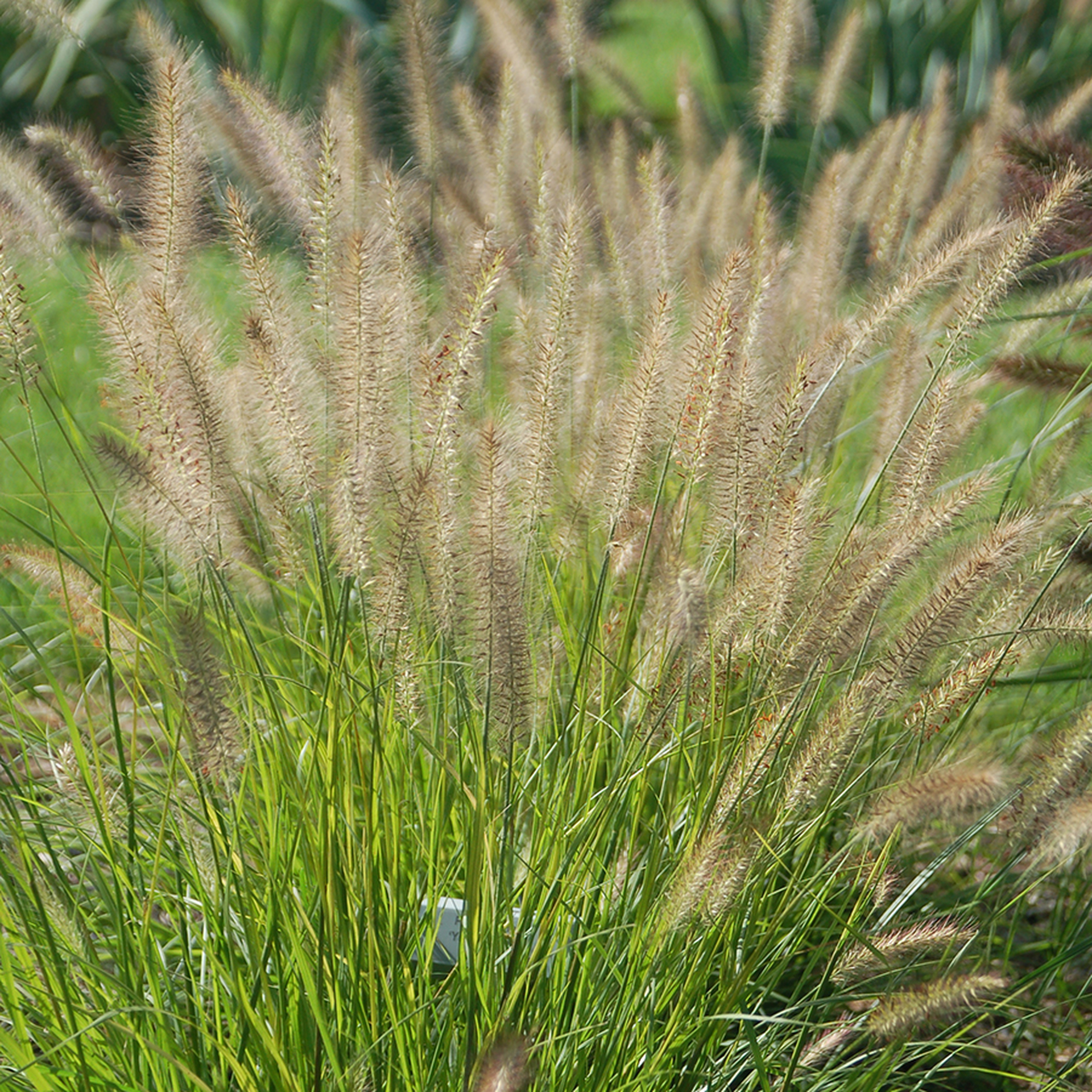 Pennisetum alopecuroides 'Yellow Ribbons'PP31362
A familiar friend with a bright new look! Upright arching mounds like familiar "fountain grass," but with slender golden blades that mellow to chartreuse late in the growing season. A Midwestern introduction. Hardy in Zones 5 – 9. Height: 24". Full sun.
---
Did You Know?
Nishiki is Japanese for "brocade," a rich fabric often woven with gold threads. Kaga is a city in Japan's Ishikawa prefecture. Ishikawa is a type of quality control chart known as a herringbone graph. Herringbone is also a fabric. Coincidence? Yes, totally. Just forget we mentioned it.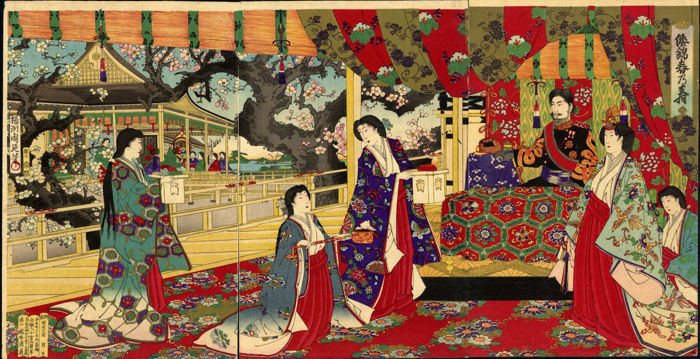 ---
Next time we'll tease out the nuances of more gray areas. There's plenty more to explore. Meanwhile, polish your perennial line to a fine luster. Beam up a treasure trove of silver and gold in easy-planting, fast-finishing liners from Emerald Coast Growers – your easy choice!