Posted by Emerald Coast Growers on Mar 7th 2023
The weather outside is frightful, and spring seems far off. It's not. The days are getting longer, and the time is getting shorter. Now is your chance to steal a march on Mother Nature and hit the ground running when winter finally fades away. It's the perfect time to plant....
Say Veronica and most of us picture flower spikes rising a foot or two above the border, but another category of "speedwell" keeps a lower profile. These varieties charm as groundcovers and edging or planted to spill over stone walls. Here's the lowdown.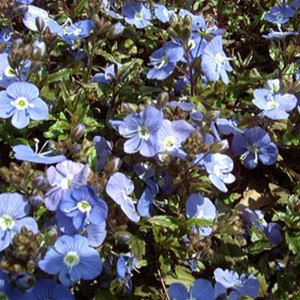 Small round leaves create a soft mat that disappears in spring under a slathering of tiny blue flowers.
The foliage turns dark green in summer, then bronze in fall.
Height 4-6"
Zones 4-8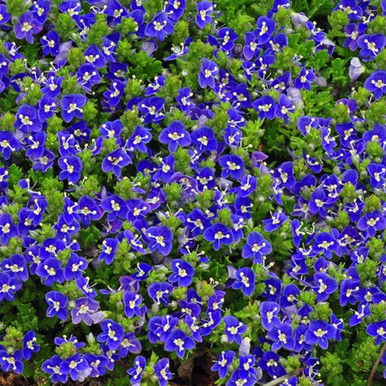 Veronica 'Tidal Pool' PP23341
Heavy bloom of small, bright, violet blue flowers on prostrate mats.
Height 2-3"
Zones 4-8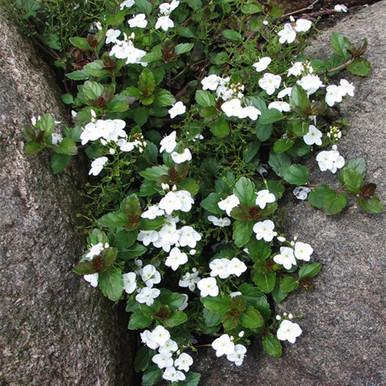 Veronica 'Whitewater' PP22783
Low, dense, spreading carpets of rich, glossy green foliage is liberally sprinkled with half inch white flowers.
Height 4-6"
Zones 4-7
---
The calendar is quickly counting down to those first spring sales. You can count on a successful spring season with quality perennials from Emerald Coast Growers – your easy choice!