There IS a Cure For The Summertime Blues! (Ornamental Grasses)
What gives a grower the blues? Small plants and disappointed customers.
Forget what the song says. There IS a cure: Plant this fall instead of waiting until spring. It's not just for trees!
It's a simple equation: Build a firm foundation under that crown. When your plants go into winter with a bulked-up root mass, they'll do three things quicker in spring: Fill out, look gorgeous – and sell.
The principle applies to many genera, but we particularly recommend it for these four grass families;
Acorus: Not a true grass – but it might as well be. These versatile little plants make great edging and ground cover, even in moist and shady sites. Try 'Variegatus' – the creamy-white variegated leaf blades are stunning!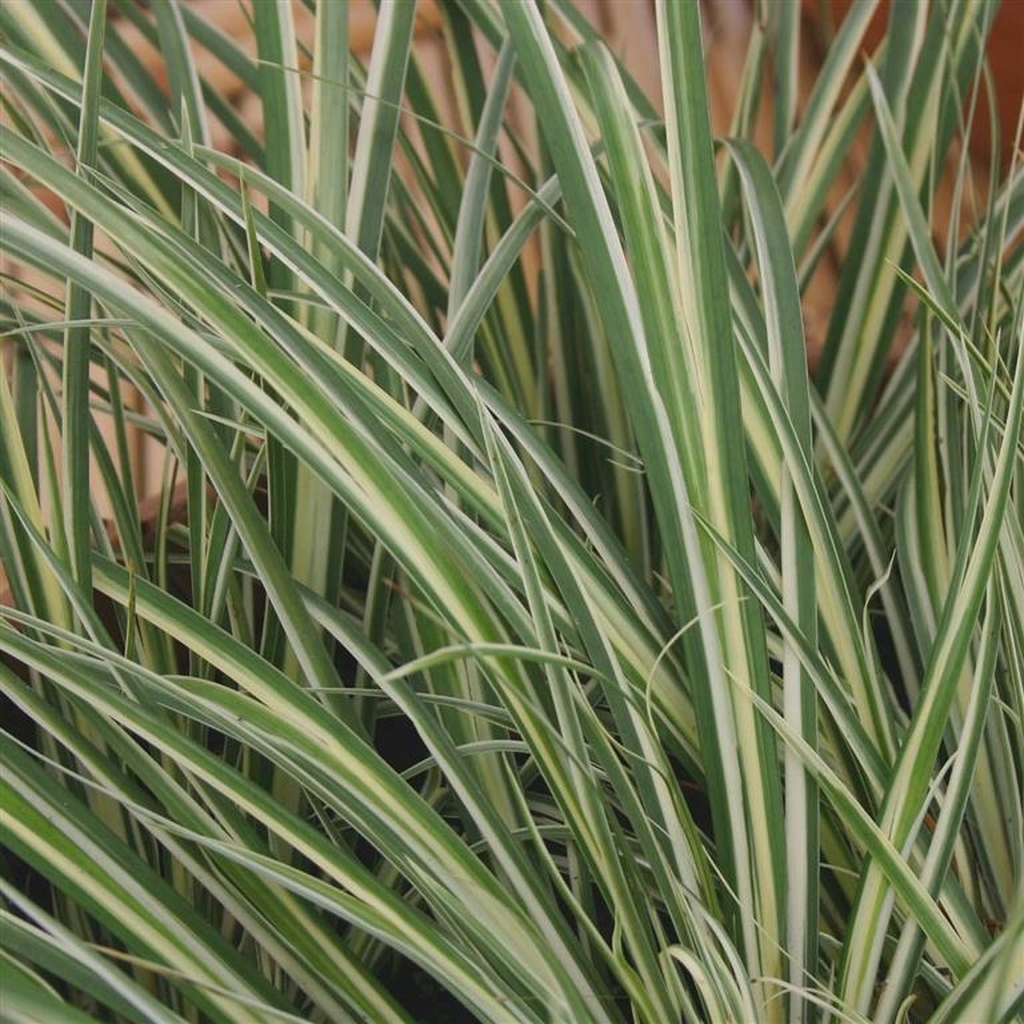 ---
Festuca: Our four blue fescues love a head-start. If you haven't yet tried 'Cool As Ice'(PP27651), you'll love its improved heat tolerance and color retention.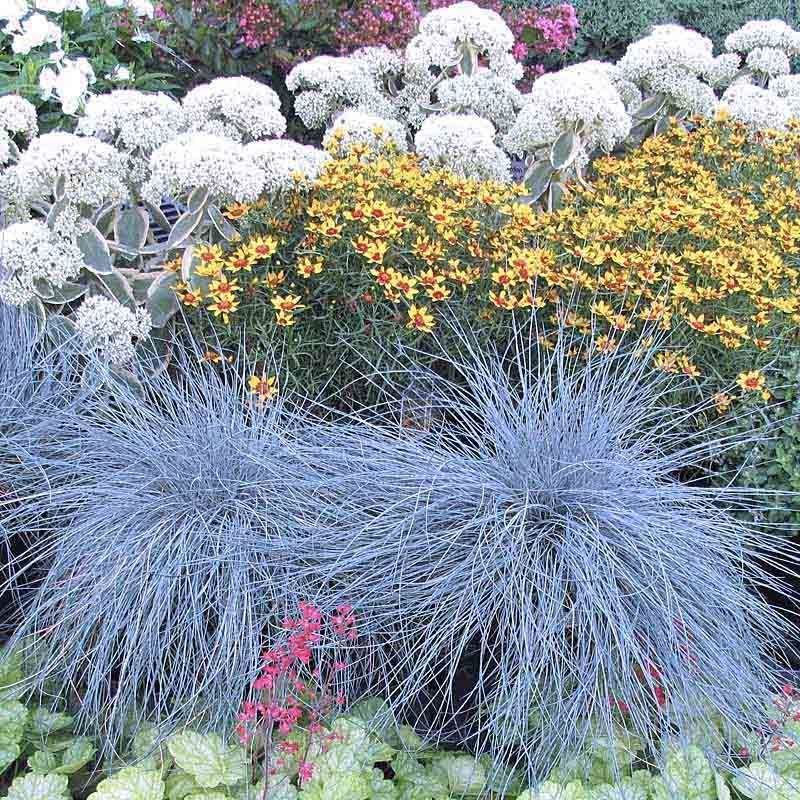 ---
Miscanthus: Probably the chief beneficiary of fall potting. It'll still need warm feet and longer days to wake up, but you'll see a difference.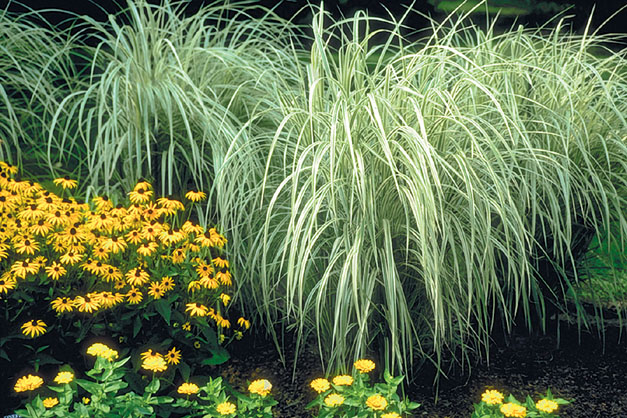 ---
Pennisetum: Fall planting isn't for annual forms, of course, but it's a great idea for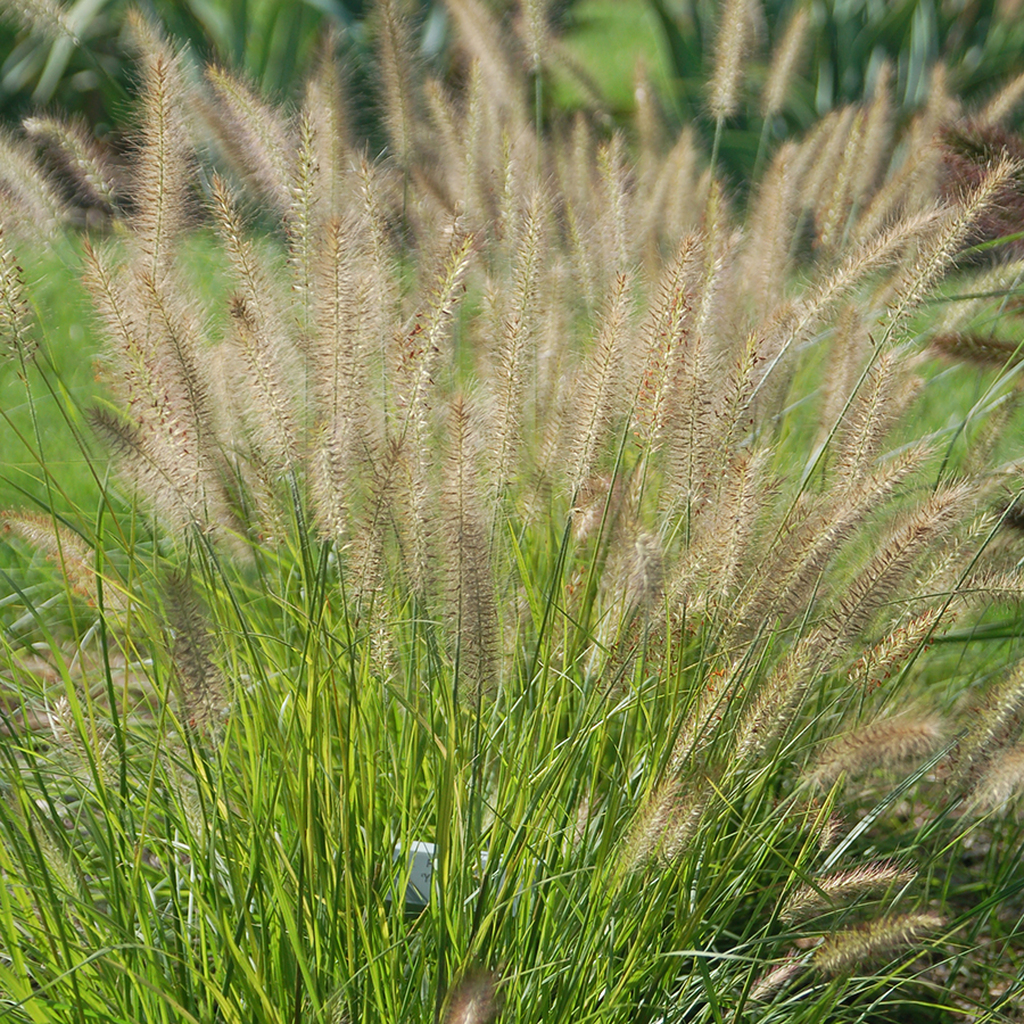 P. alopecuroides 'Yellow Ribbons' and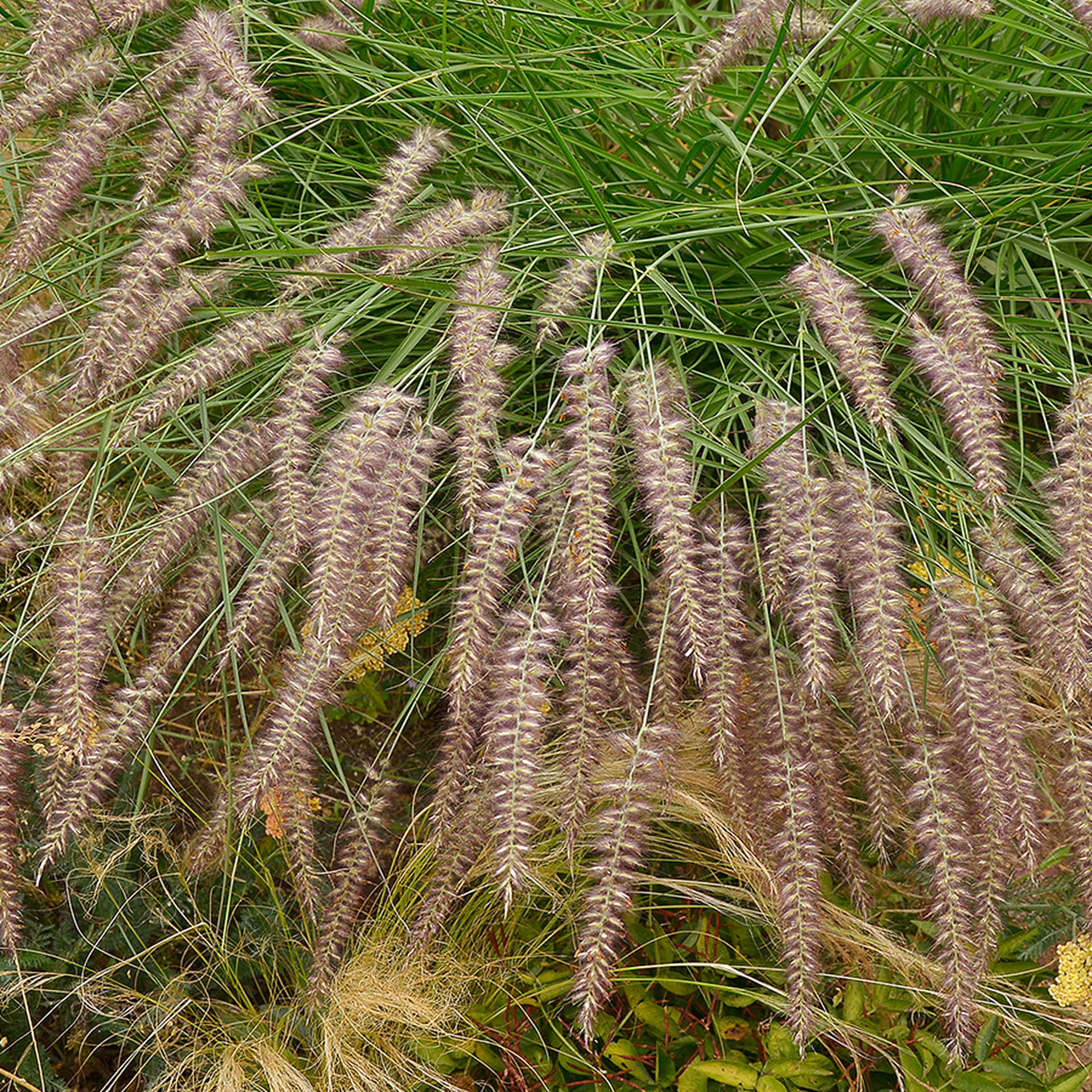 ---
Sing a new song. Banish those sick-and-tired, summertime blues with easy-handling, fast-finishing liners from Emerald Coast Growers– your easy choice!