Try A Little Tenderness (Ruellia and Salvia)
Even Our Soft Side is Pretty Tough
We're proud to be your go-to source for sturdy ornamental grasses and hardy herbaceous perennials. But we also have a tender spot for tender plants. Two of our favorites have something uncommon in common:
Truly red flowers!
---
Ruellia elegans Ragin' Cajun™ (Texas petunia)
Vivid, eye-catching red red flowers, and a lot of 'em, on a cheerful chassis of deceptively-delicate looking rich green foliage. Don't be fooled: Ragin' Cajun won a "FlameProof Award" at Dallas Arboretum, where they know a thing or two about heat.
Height 14" Hardy in Zones 7-11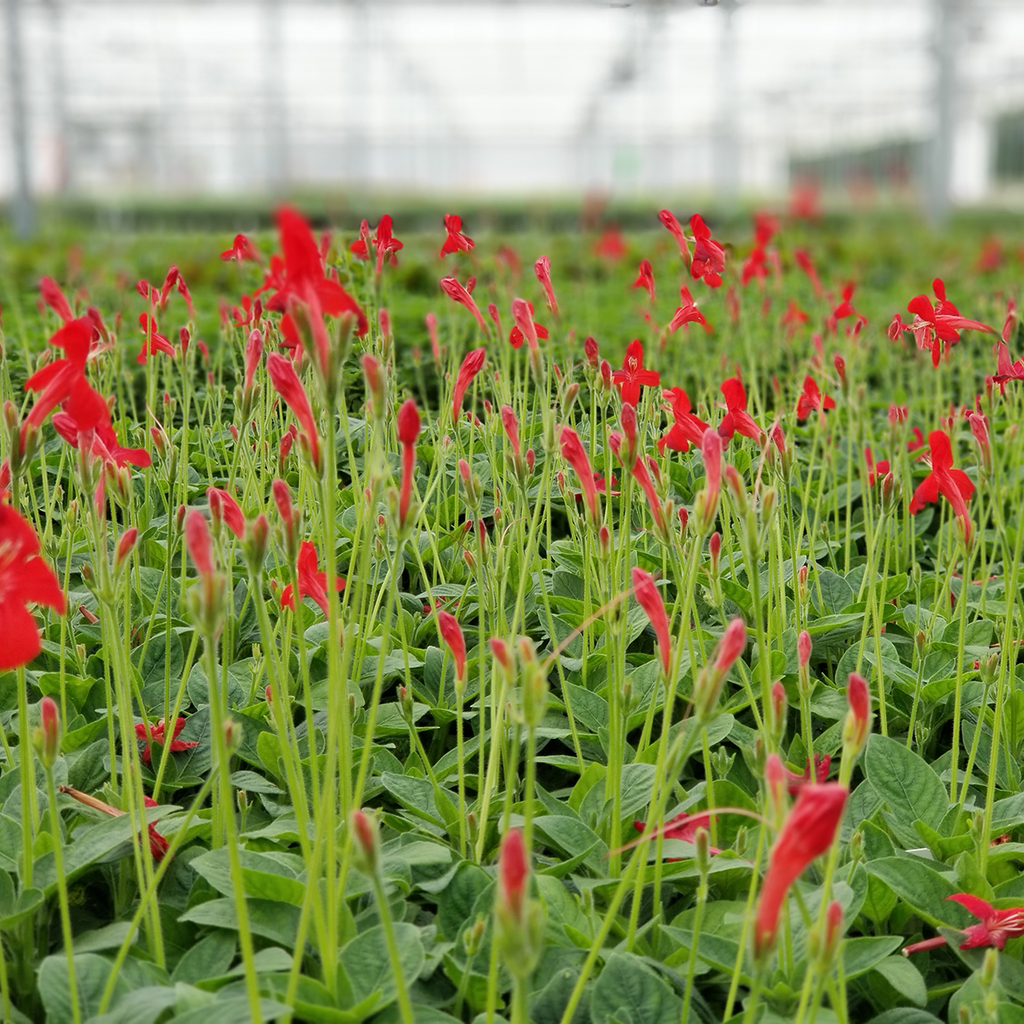 ---
Backstory
When you hear "Cajun," do you think of Louisiana – or Canada? Driven from their French colony by the British in the late 1700s, some Acadians ("Cajun" is a slurred form of "Acadian") ended the bayou. Pass the jambalaya, eh?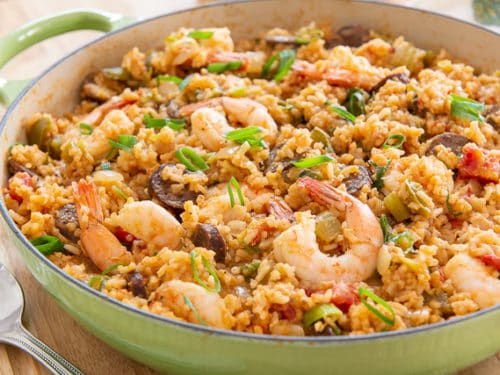 ---
Hop in the Jeep and get a load of this one! Sizzling lipstick-red and clear white bicolor flowers bloom heavily for months. Foliage turns bodacious burgundy in autumn. Selected at Strybing Arboretum, now San Francisco Botanical Garden.
Height 2 – 3'. Hardy in Zones 7 - 9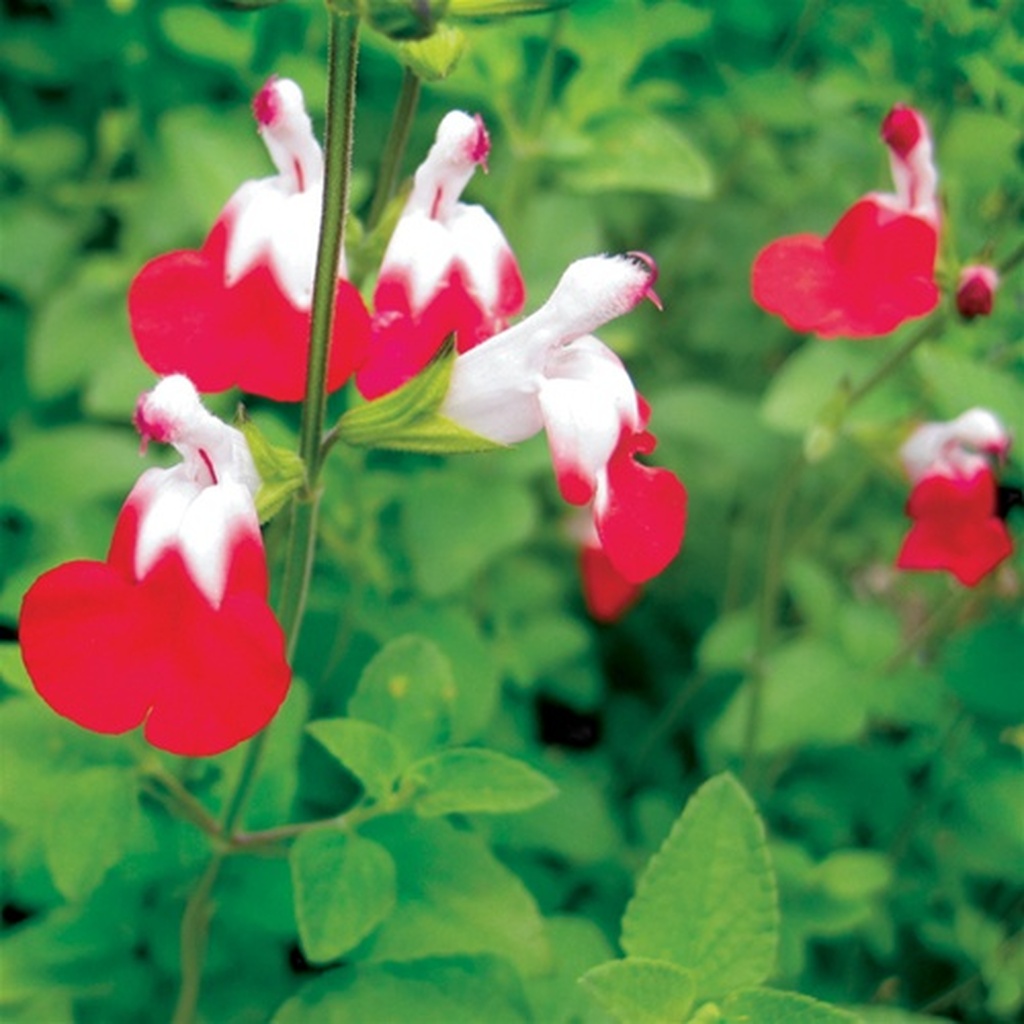 ---
The Game of the Name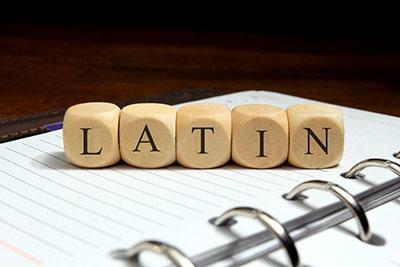 The specific epithet microphylla means "small leaves." You'll find this bit of Latin as half of the binomial in multiple genera, from Azara to Syringa and beyond.
---
It's almost a stretch to call these two "tender." If your markets are in Zone 7 or warmer, they'll overwinter. Farther north, they're better enjoyed as annuals.
---
Get to know our softer side, with premium varieties for borders or containers. They come in fast-finishing 72-cell liners from Emerald Coast Growers – your easy choice!