Posted by John Friel on May 6th 2022
Everybody loves succulents for carefree performance. Everybody loves Sedum for beautiful late-season blooms. And everybody loves a sale for... well, you know!
Sedum 'Mr. Goodbud' PP17671 won the prestigious RHS Award of Garden Merit in 2006, and still stacks up beautifully against later introductions.
'Mr. Goodbud' features large, persistent heads of dark mauve florets erupting from light-colored buds. Like other Terra Nova Nursery varieties, the flowers hold their color for weeks and weeks. Medium-green foliage forms robust clumps.
Height: 15-17". Hardy in USDA Zones 4 – 9.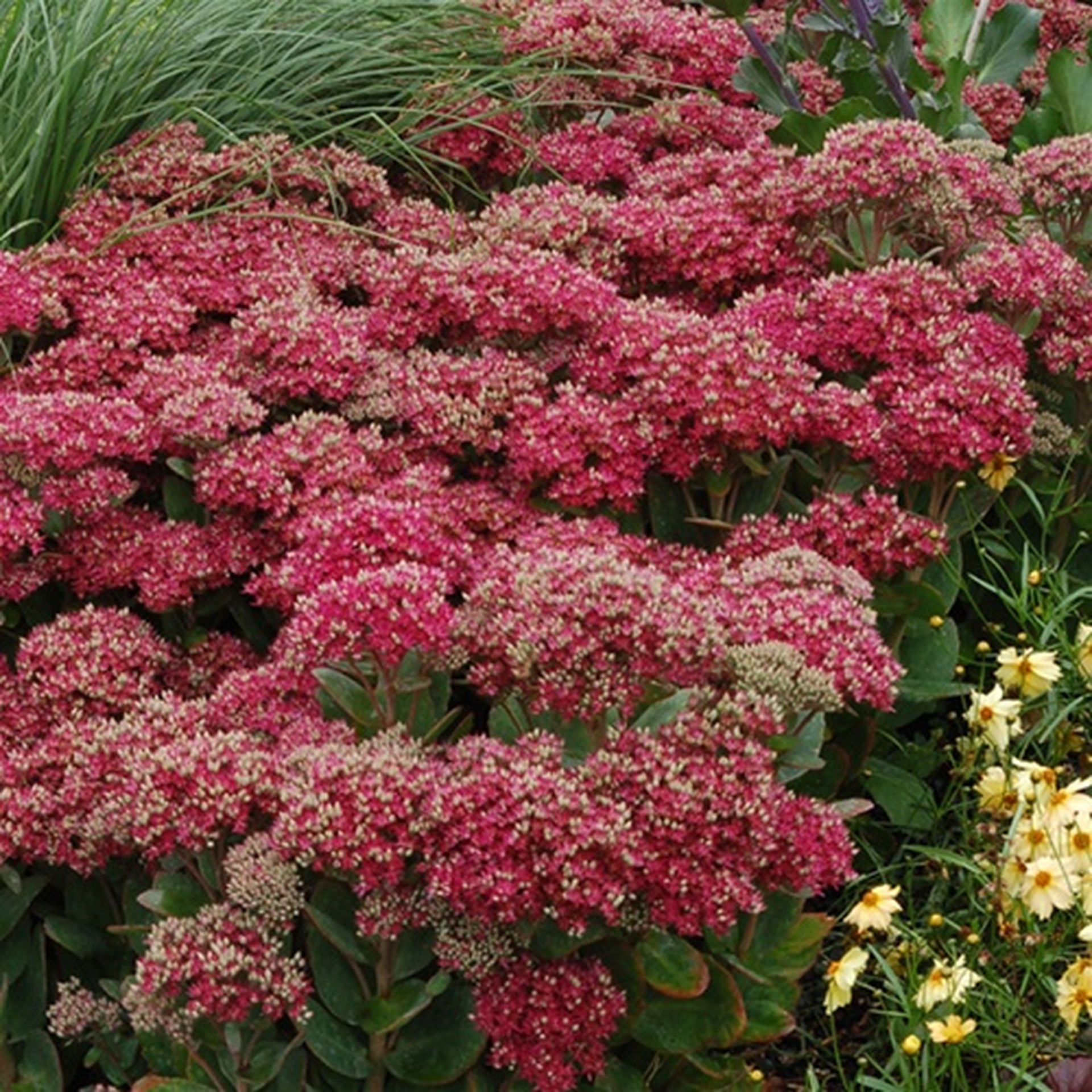 Sedum 'Mr. Goodbud' PP17671 (72 cell)
LIST .75 each (add .20 royalty) SALE .488 each (add .20 royalty)
Right now, you can save 35% on this compact, upright beauty. Sale price applies to new orders only. Sale runs through July 4, 2022 or until we're sold out!
---
Our carefully curated list brings you the most succulent succulents you can grow. Get the varieties you crave in the liners you love from Emerald Coast Growers – your easy choice!