Posted by Emerald Coast Growers on Jun 1st 2023
The current hunger for succulent plants of all kinds has increased awareness of this tough, fascinating genus. But do folks who've recently discovered it realize how long it's been in cultivation?
Mankind's love for this genus goes back centuries. The name is Latin for "always living," a testament to its durability. In antiquity, it was used in medicine and magic. Its juicy flesh was said to heal stings and sores, much like Aloe.
Some say only two things can kill a Sempervivum: Shade and poor drainage.Its fleshy foliage is perfectly suited to stingy irrigation and hot sun.
We offer over a dozen choices. All share the trademark clustered rosette shape, but sizes range from cute fuzzy buttons to wider forms that rapidly fill a 4" or larger container. Colors range from jade green to burgundy to near black.
Let's look at six from this collection.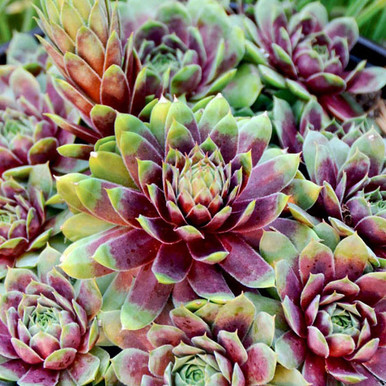 Broad, pointed leaves are blue green at the tips with a ruby-red center.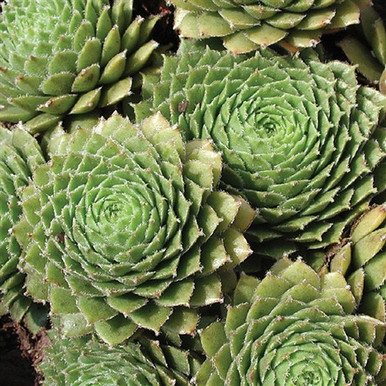 Tight green rosettes with red highlights.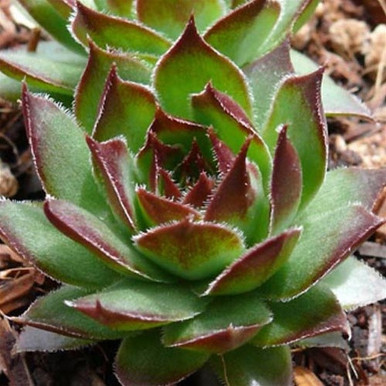 Tips of long, fleshy green leaves with tips that appear to have been dipped in purple dye.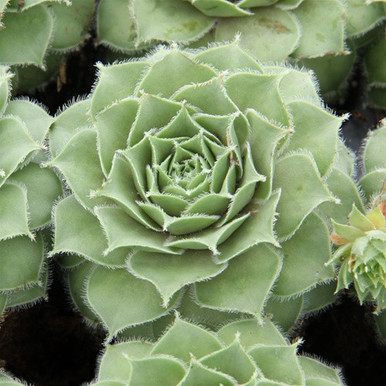 Medium to large pointy rosettes of light green covered in fine, soft hairs.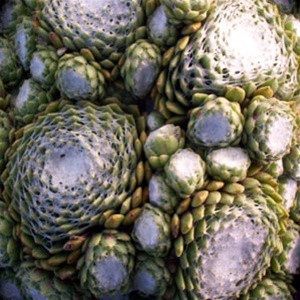 Soft green rosettes are densely woven with gray threads. Evergreen.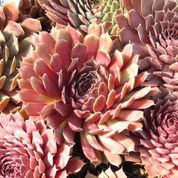 Long, narrow crimson leaves touched with lime green. Forms large rosettes with lots of chicks.
---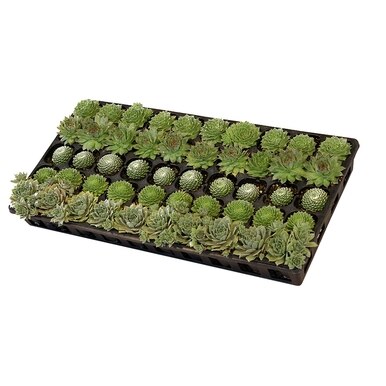 Sempervivum is the only genus we carry in a mixed tray. With our very own "Chick's Mix," growers of every size can offer an eclectic assortment with minimal investment. Two seed-grown mixes, 'Hippie Chicks' and 'Hardy Species Mix' mean even more savings!
---
Line up a lineup of quick turn, super tough, waterwise Sempervivum selections. They come in fine, fat, 50-cell trays from Emerald Coast Growers – your easy choice!