Posted by John Friel on Aug 19th 2021
Andropogon gerardii, the North American native grass known as "big bluestem" is about as tough a plant as you can grow. But there's a lot more to its story.
---
For centuries, this genus dominated the tallgrass prairie. It's been largely replaced there by other grasses like Zeamays and Triticumaestivum, a.k.a. corn and wheat.
Andropogon has found new homes. A go-to plant for reclaiming damaged soils, it helps keep out exotic invasives. But thanks to modern breeding and selection, it's increasingly welcome as an ornamental, and not just in gardens dedicated to indigenous plants.
Here are two of our faves. Both are hardy in Zones 3 – 9. Each has its own unique virtues, personality and spectacular fall color.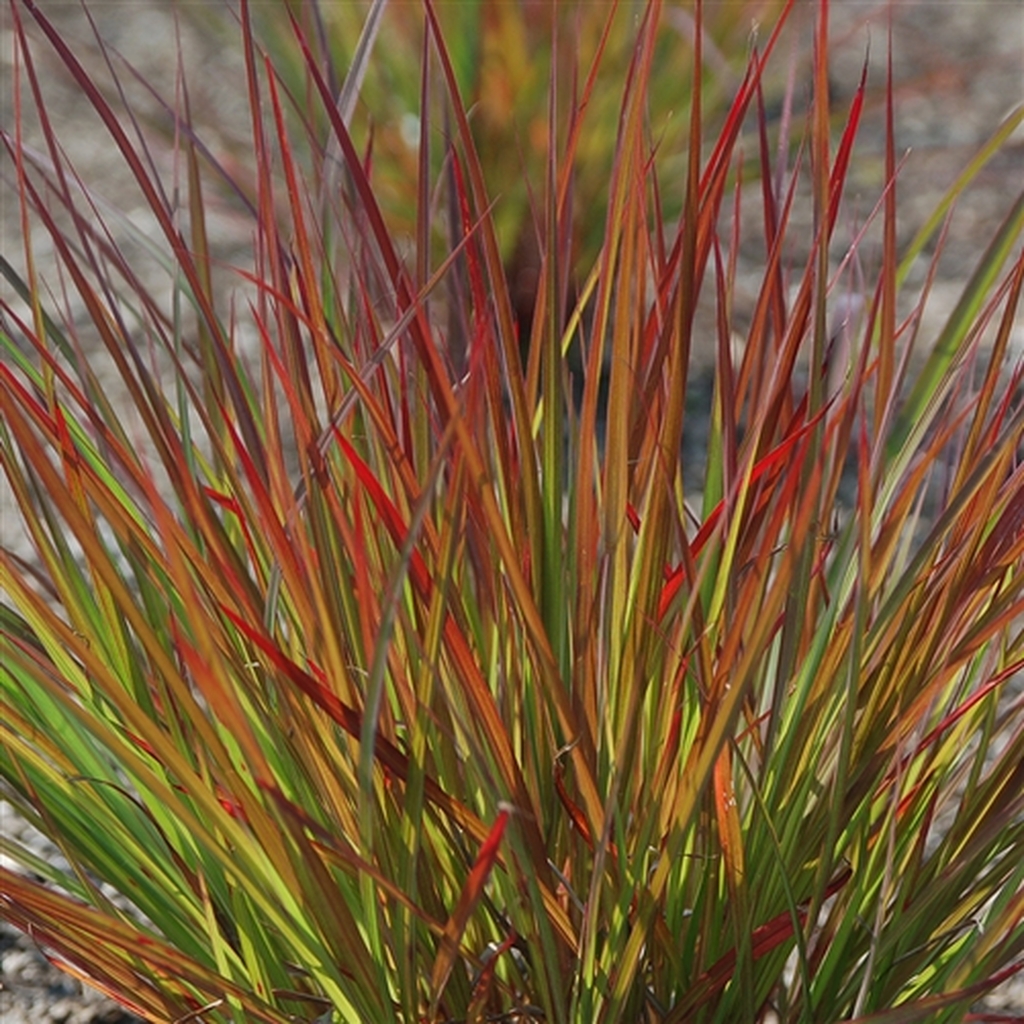 'Dancing Wind'PP26892 puts on a late-summer red/green bicolor show, then turns dark red and finally scarlet.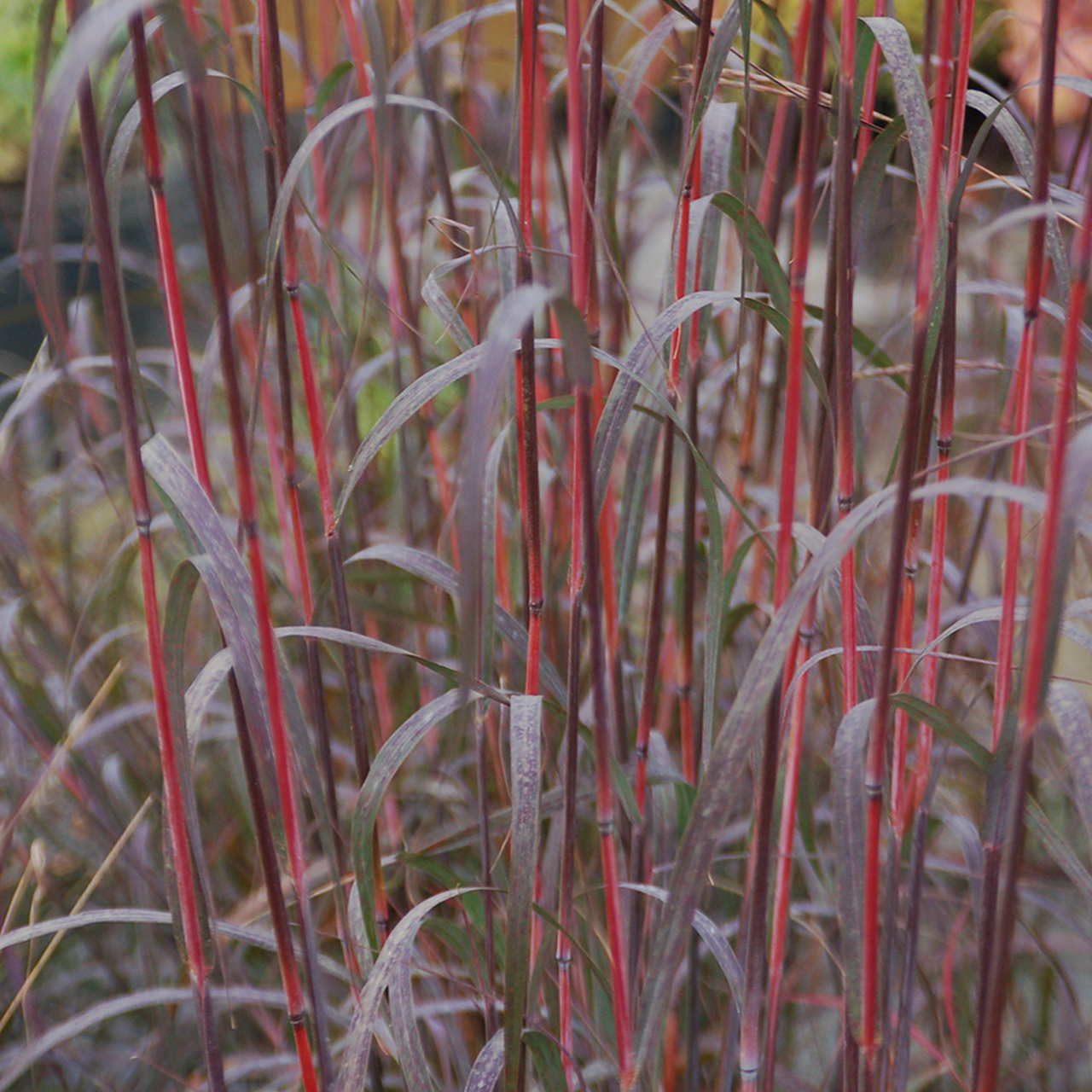 Holy Smoke'(PPAF), Batman! Very erect flower stems rise from basal foliage that turns gorgeous purple and pink in fall.
---
The Game of the Names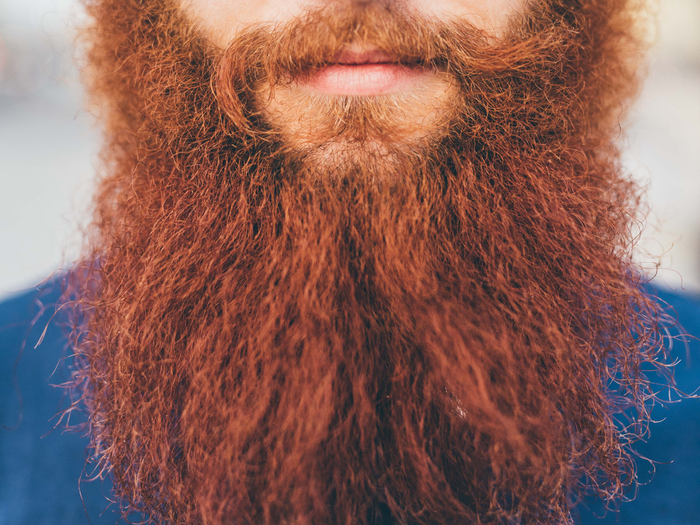 The genus name Andropogon combines the Greek andros and pogon, or "man beard." The "beard" is the hairlike threads on the flower spikelets. The specific epithet honors Louis Gerard (1733-1819), French physician and botanist.
---
If you like 'em native, lovely and tough, you'll love Andropogon. No need to prowl the prairie: They come in beefy, fast-finishing 38-cell liners from Emerald Coast Growers – your easy choice!