Cheers! (Coreopsis grandiflora 'Early Sunrise')
In the "language of flowers," which is spoken not by flowers but by people, Coreopsis says "constantly cheerful." Which fits perfectly: The golden-yellow double flowers of this native American genus are bound to put a smile on your face. Their disposition is as sunny as the sites where they love to grow.
---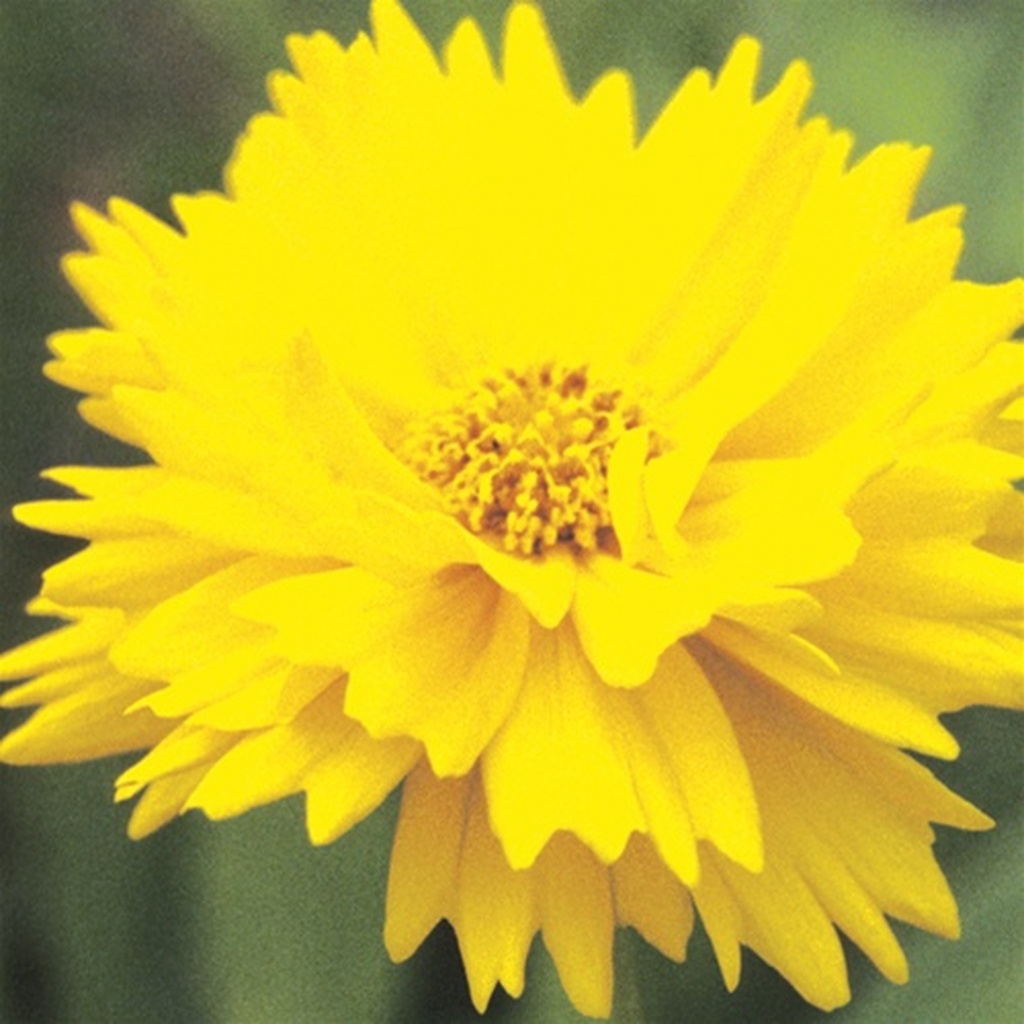 'Early Sunrise' lives up to its cultivar name: On your bench or in the garden, it jump-starts your season by blooming earlier than others in the species. And its flowers are borne aloft on sturdy stems, so it's a good choice for the vase as well.
Height: 18 – 24" Hardy in Zones 4 - 9
---
The Games of the Names
(1) The not-so-charming common name "tickseed," which no one ever actually uses, and the botanical name are both bug-related descriptions of the seed: Coreopsis translates roughly from the Greek as "looks like a bedbug." Even less charming.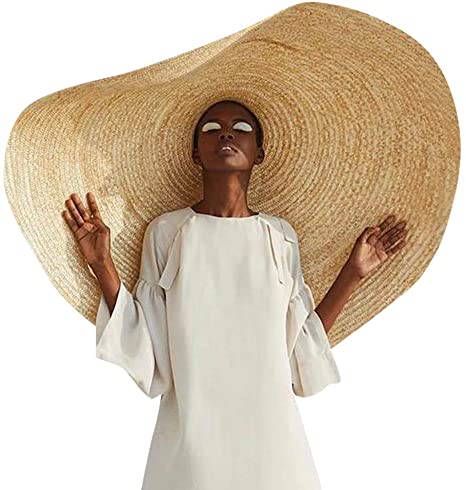 (b) What's so "grand" about that flora? It's a comparison thing. To earn a specific epithet like grandiflora, a flower needn't be big enough to wear as a sunhat. It simply has to be noticeably larger than that of similar plants in the same genus.
---
Whatever you choose to call it, call it yours. It comes in slick-planting, easy-finishing 72-cell liners from Emerald Coast Growers – your easy choice!
---