Familiarity Breeds Respect (Calamagrostis 'Karl Foerster')
If there's a garden grass that your average gardener knows by name, it's 'Karl Foerster'. This eponymous creation of the legendary plantsman was the first ornamental grass named Perennial Plant of the Year.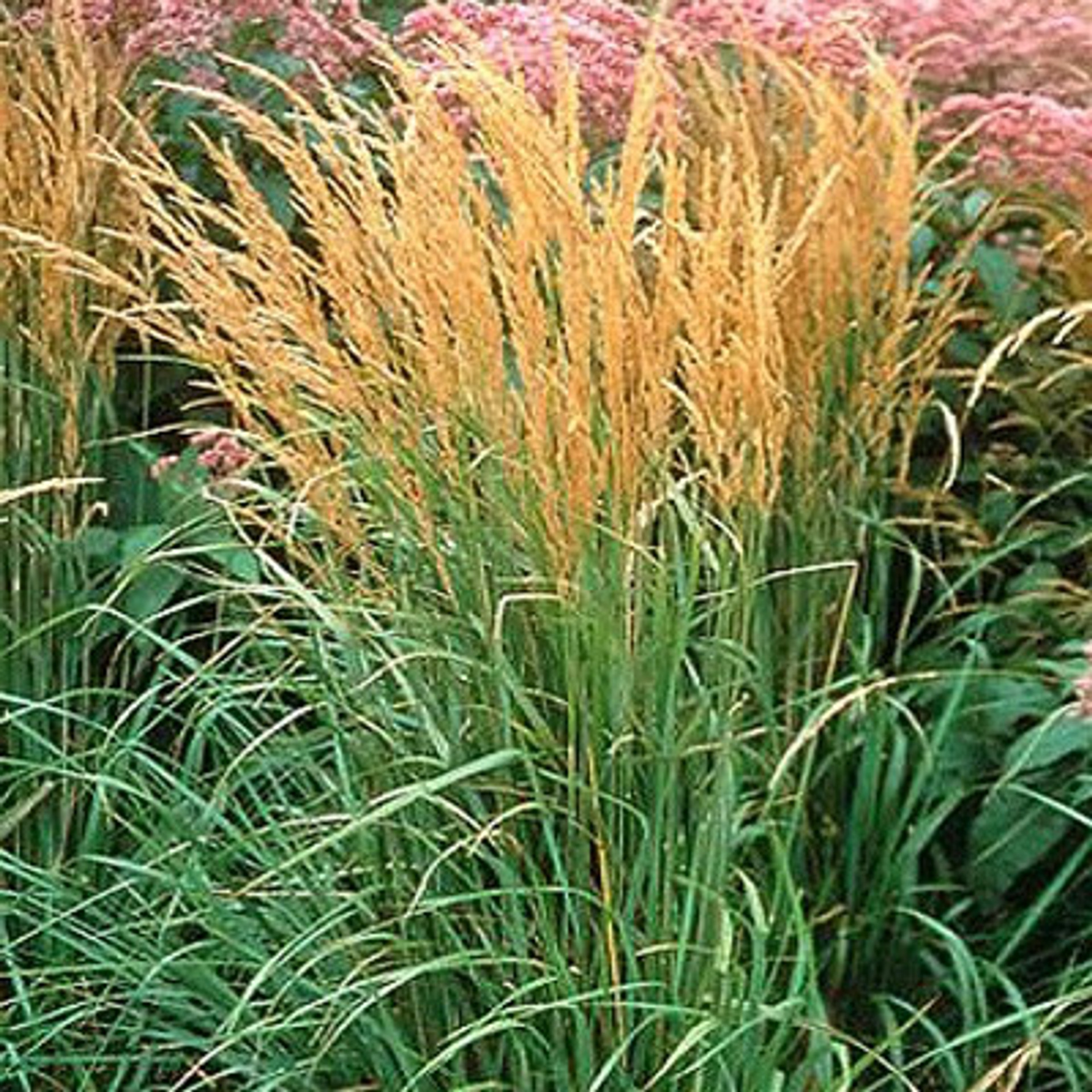 Naturally, we know (and grow) lots more, but this is the one to know if you know only one. It's famous worldwide for its beauty, adaptability and ease of culture.
---
Prolific breeder and author Karl Foerster (1874-1970) introduced over 600 plants and wrote two dozen books. His breeding motto was "Good is the enemy of great!"
You can visit Karl Foerster's garden in Germany, or you can bring 'Karl Foerster' to the gardens of America. For finished pot performance, striking vertical accent and perpetual motion, it's unbeatable. It's so popular, so universally useful, we offer it in three liner sizes:
Versatile 72s: Perfect for a wide range of pot sizes.
Robust 38s: More volume = quicker turn in larger containers.
Muscular 21s: The big ticket. Fills really big pots fast, or plugs right into the landscape.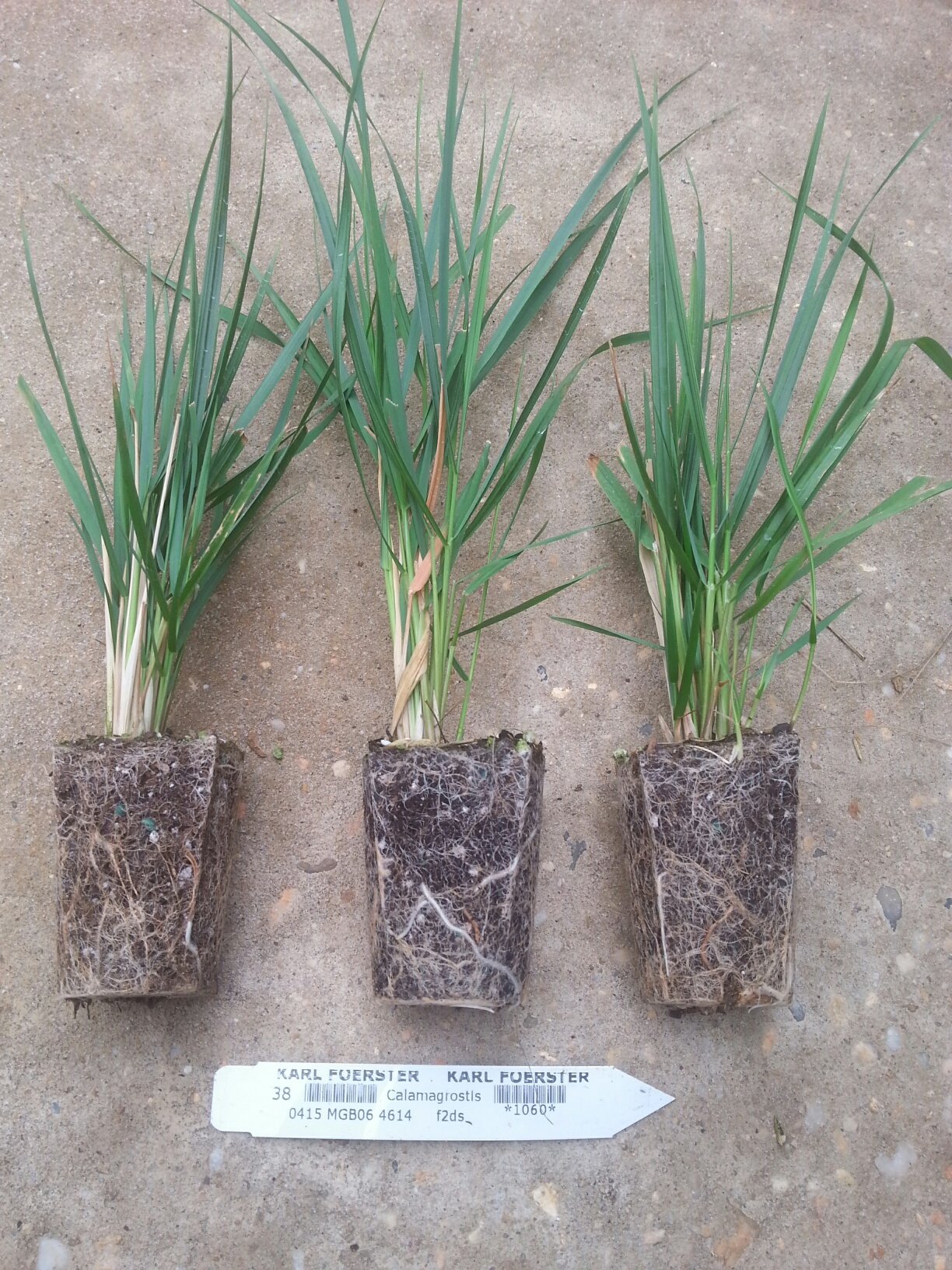 The better you know it, the more you'll find to like about this garden stalwart.
Have a brush with fame. Plant quick-selling 'Karl Foerster' from Emerald Coast Growers – your easy choice!