Posted by John Friel on Nov 12th 2021
Not every plant can look its Sunday best, covered in flowers, every day. Besides, smart gardeners know that the best time to buy is before a plant blooms, so they get to watch it come into its glory.
That's when a picture tag is at its most valuable: It tells a customer what that plant will become, right before their eyes, even if the pot in front of them isn't loaded with color.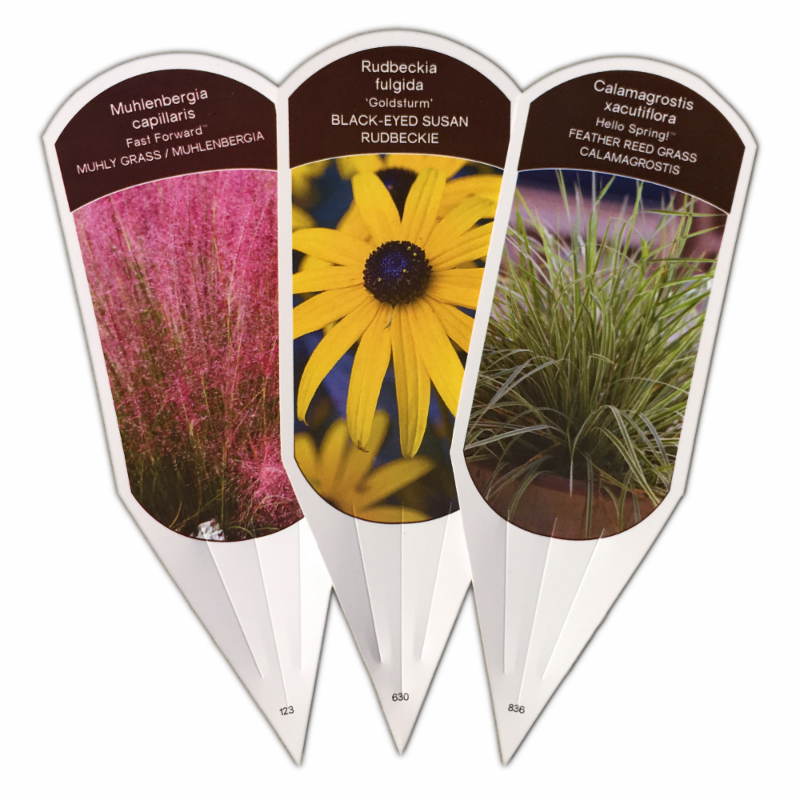 We carry full-color, bilingual picture tags for every variety we grow. In addition to that eye-catching image, consumers will find cultural info including mature height, soil type, irrigation, light requirements and hardiness zones, all right at their fingertips on the retail bench.
They say a picture is worth a thousand words. Even better: It's worth one sale. That's a lot more valuable.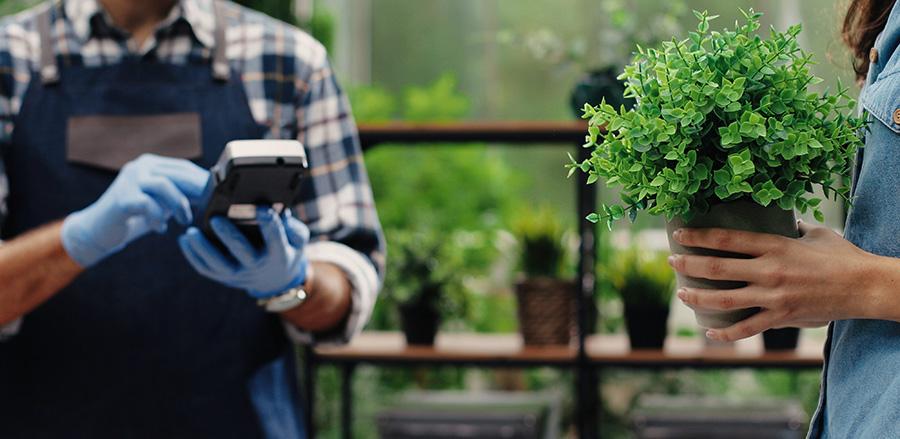 Get the picture. Get the power of positive imagery. It comes at a shockingly reasonable price from Emerald Coast Growers – your easy choice!