Please, Use the Pseudonyms - (Salvia nemorosa April Night & May Night)
Salvia nemorosa May Night ranks among the most famous names in all perennialdom. But that well-known name isn't its real name: Technically, it's 'Mainacht', which means the same thing in German.
In either language, it's prized for its long-flowering stands of deep purple-blue spikes. Way back in 1997 it won the prestigious Perennial Plant of the Year award from the Perennial Plant Association. May Night loves to flower so much, it demands extra attention in propagation to root and branch – an issue for us as propagators, not for growers or gardeners. Hardy in Zones 3 – 8, it stands 18 – 24".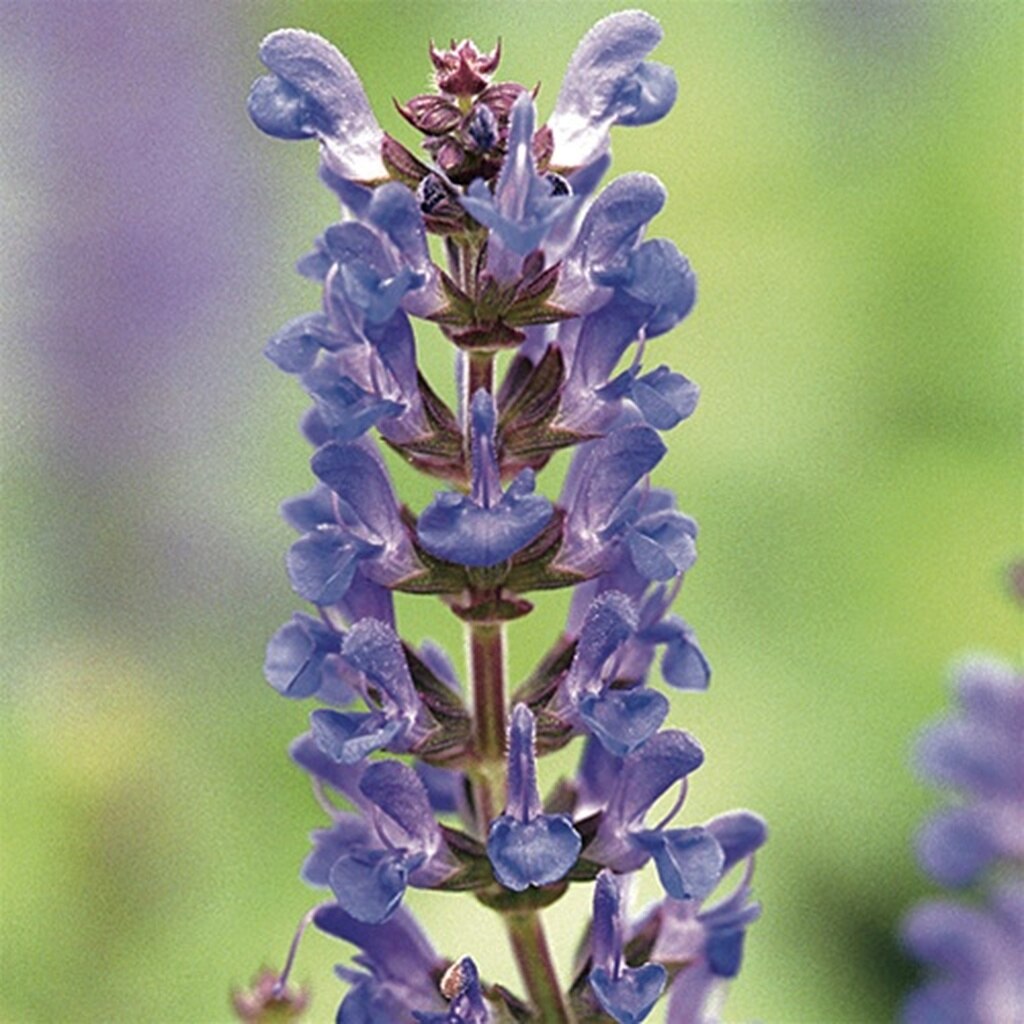 ---
S. n. Sallyrosa™ April Night(PP26520) is a much more recent introduction. As its name implies, like its more famous sibling, it features long-lasting flower spikes of rich purple blue. And as its name further implies, it starts producing them weeks sooner.
Also like its more famous sibling, it travels under an assumed name: technically, it's 'DSALRS203', but even we don't call it that. Hardy in Zones 5 – 9, it's a tad shorter than its predecessor at just 14 – 18".
---
Fun Fact: The species is known for great performance in full sun, but the specific epithet nemorosa is Latin for "growing in groves or woods."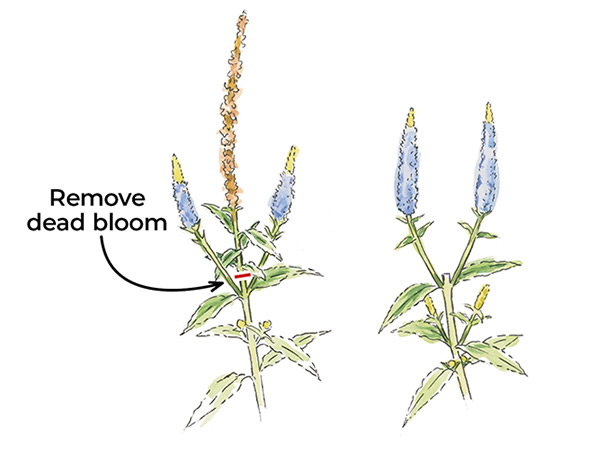 Useful Fact: In the garden, both varieties benefit from dead-heading for neater appearance and to encourage more flowers.
---
By any name, in any language, these two "meadow sage" varieties belong in your lineup. They come to you in beefy 50-cell liner trays from Emerald Coast Growers – your easy choice!