Posted by John Friel on Sep 30th 2021
For centuries, countless American native perennials have gone to Europe for an education, returning with new names and improved forms.
Case in point: Rudbeckia 'Goldsturm', Perennial Plant of the Year in 1999. We know the genus Rudbeckia was collected here and studied across the Atlantic by at least the 18th Century, because the great Linnaeus (1707-1778) himself named it.
'Goldsturm' is a classic top seller for all perennial growers and retailers. Its trademark long-flowering golden flowers and disease-resistant foliage are a familiar, welcome highlight of the sunny border from mid-summer well into fall.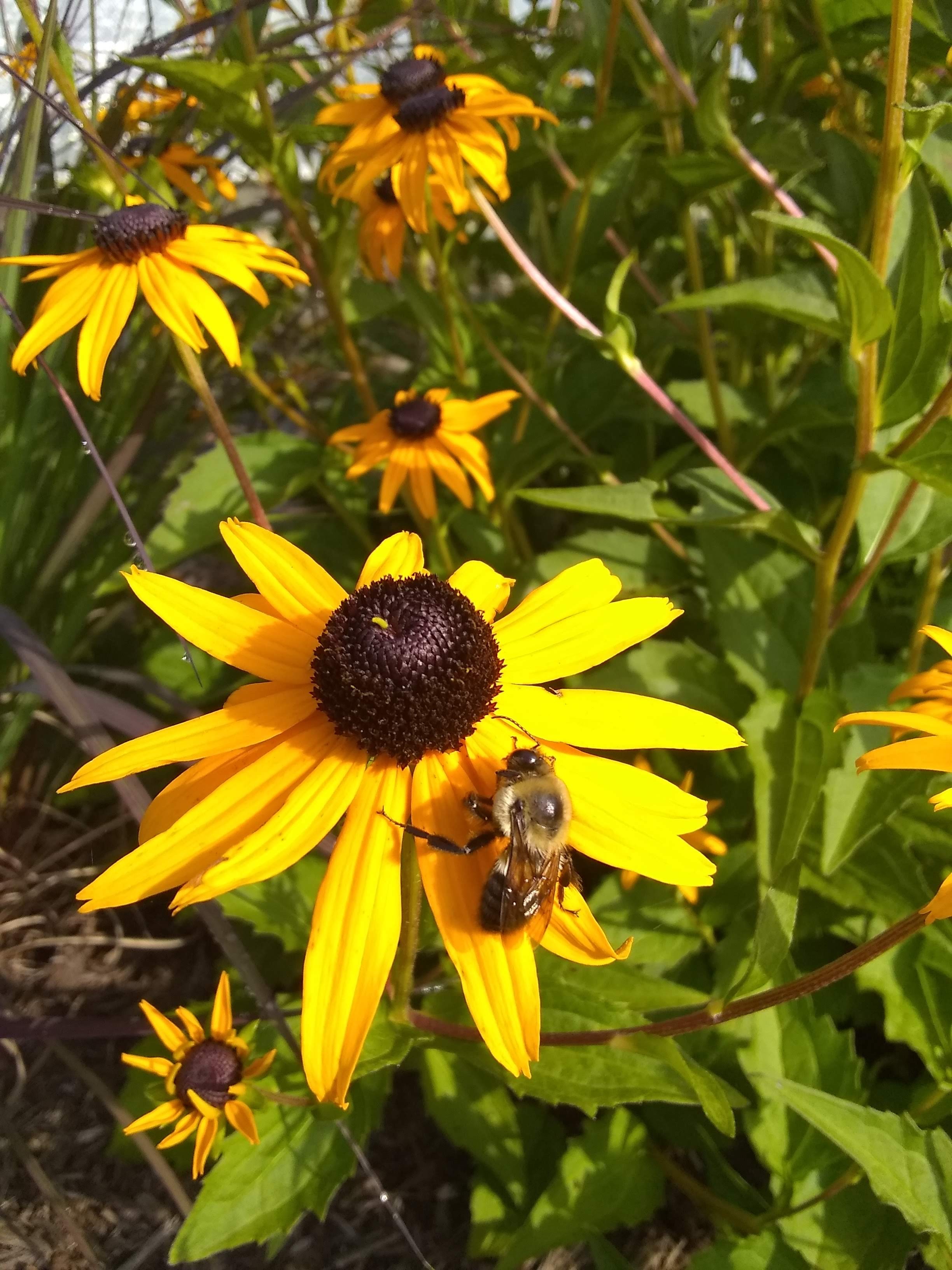 ---
THE GAME OF THE NAMES: Multiple layers
Rudbeckia: Linnaeus named the genus to honor esteemed plantsmen Olof Rudbeck the Elder, founder of the botanic garden where Linnaeus studied and taught, and his son, Olaf the Younger, Linnaeus's mentor. He wrote, "Pride of our gardens, the Rudbeckia will preserve your glorious name. (It) will be cultivated throughout Europe and in distant lands." Well, he nailed that one!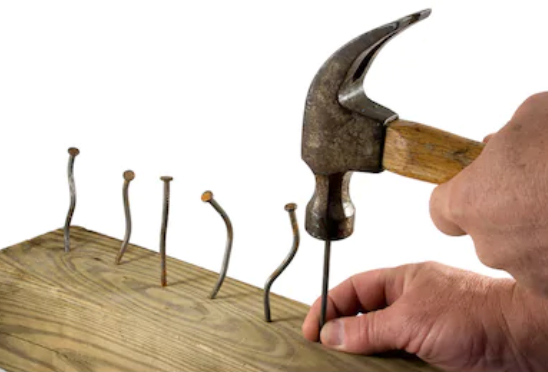 fulgida: The specific epithet means "shining" or "resplendent."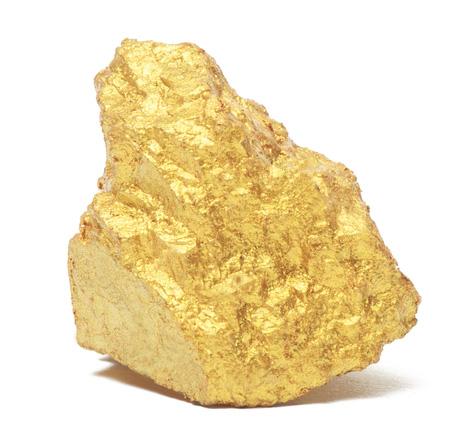 'Goldsturm': Literally, "storm of gold." A German nurseryman spotted it in Czechoslovakia in 1937. He brought it to Karl Foerster's nursery, where it was named; but it had to wait for the end of WWII to find fame and glory -- and its way back to its native America.
---
Culture Notes: Heaviest flowering occurs in July, stretches into August and can be extended into October with judicious dead-heading.
Storm on! Get your gallons ready for 2022 with 'Goldsturm' in fast-finishing 72s and economical 128s from
Emerald Coast Growers – your easy choice!