Posted by John Friel on Sep 7th 2021
What gives a grower the blues? Small plants and disappointed customers.
Forget what the song says. There IS a cure: Plant this fall instead of waiting until spring. It's not just for trees!
---
It's a simple equation: Build a firm foundation under that crown. When your plants go into winter with a bulked-up root mass, they'll do three things quicker in spring: Fill out, look gorgeous – and sell.
The principle applies to many genera, but we particularly recommend it for these three:
This early riser cheerfully announces you can finally put away the snow shovel. Check out our Kirigami™ and Origami™ series. Uniform cropping and compact growth mean great retail pot presentation. Bonus: Kirigami™ can be timed for later flowering, too!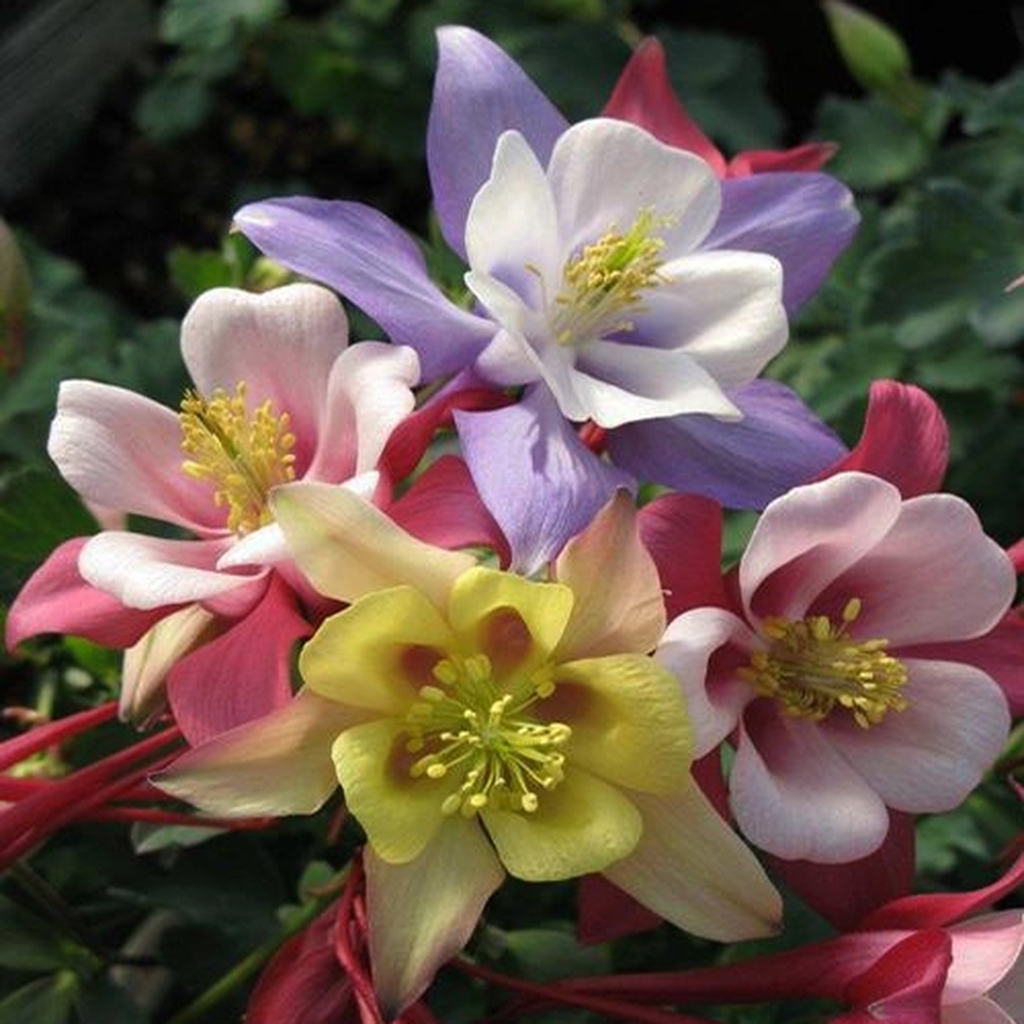 Pink lollipop flowers appear in April/May. The rich green grassy foliage forms attractive mounds that look great even without blooms. Requires good drainage.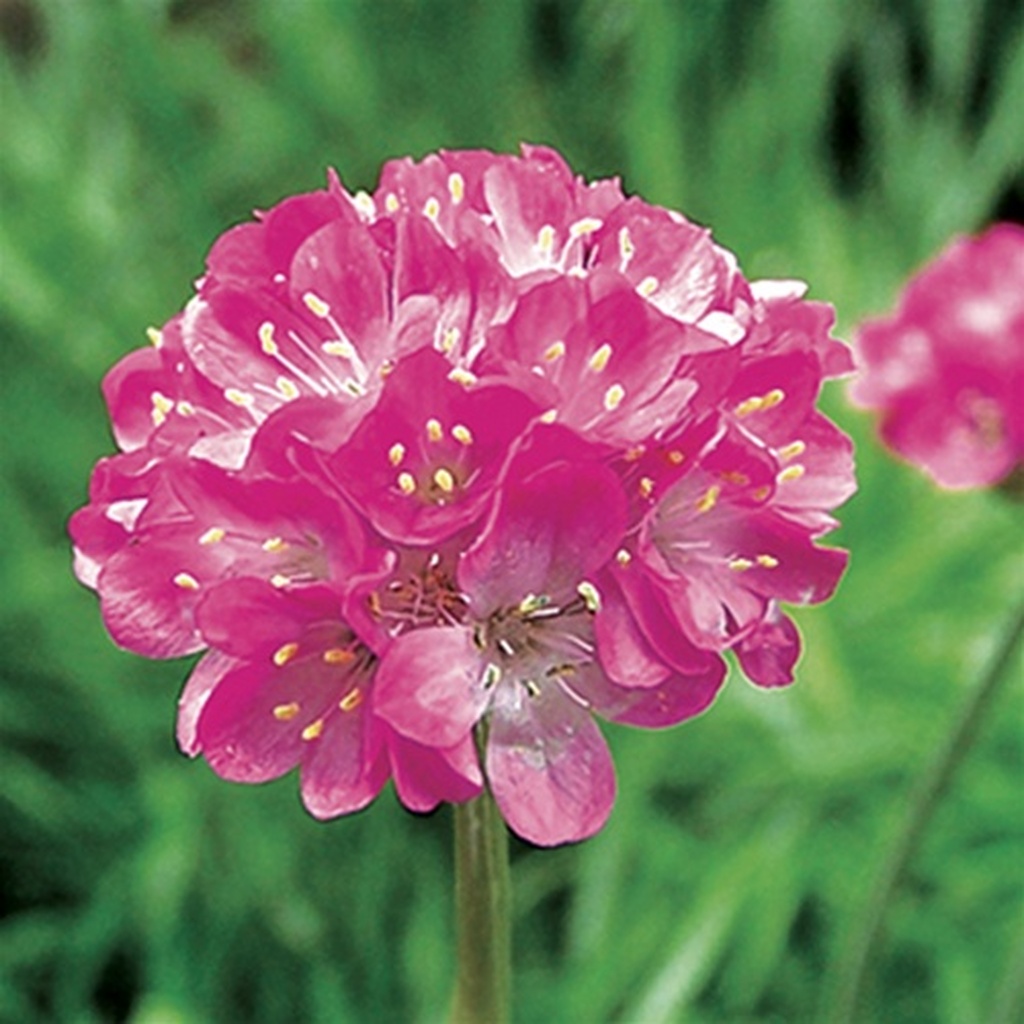 One of the world's favorite American native genera. The 19 types we grow represent a small fraction of what's available, but we think we've picked you out some mighty fine ones.
Choose from established standards like 'Moonbeam', 'Early Sunrise' and 'Zagreb', or take a walk on the modern side with the Big Bang™, Li'l Bang™, PermaThread™ and Satin & Lace™ series.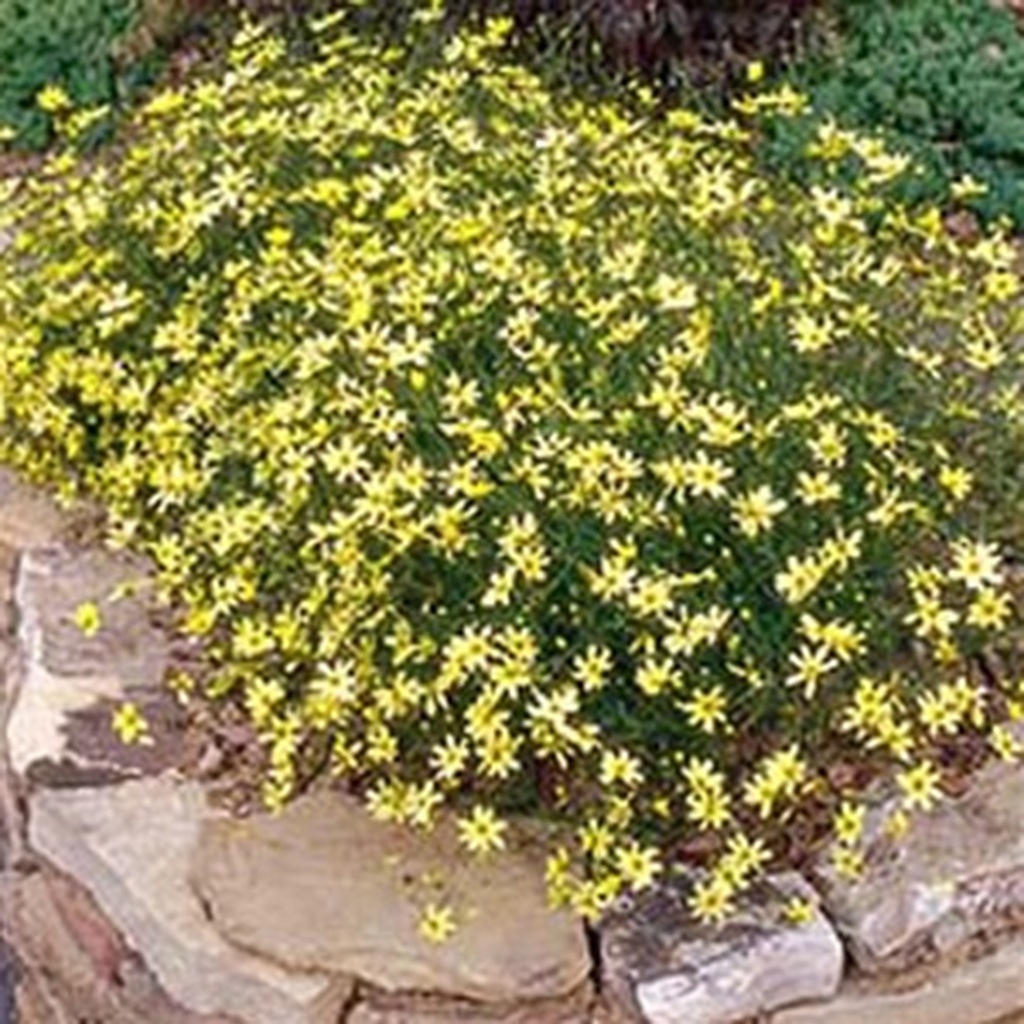 'Moonbeam'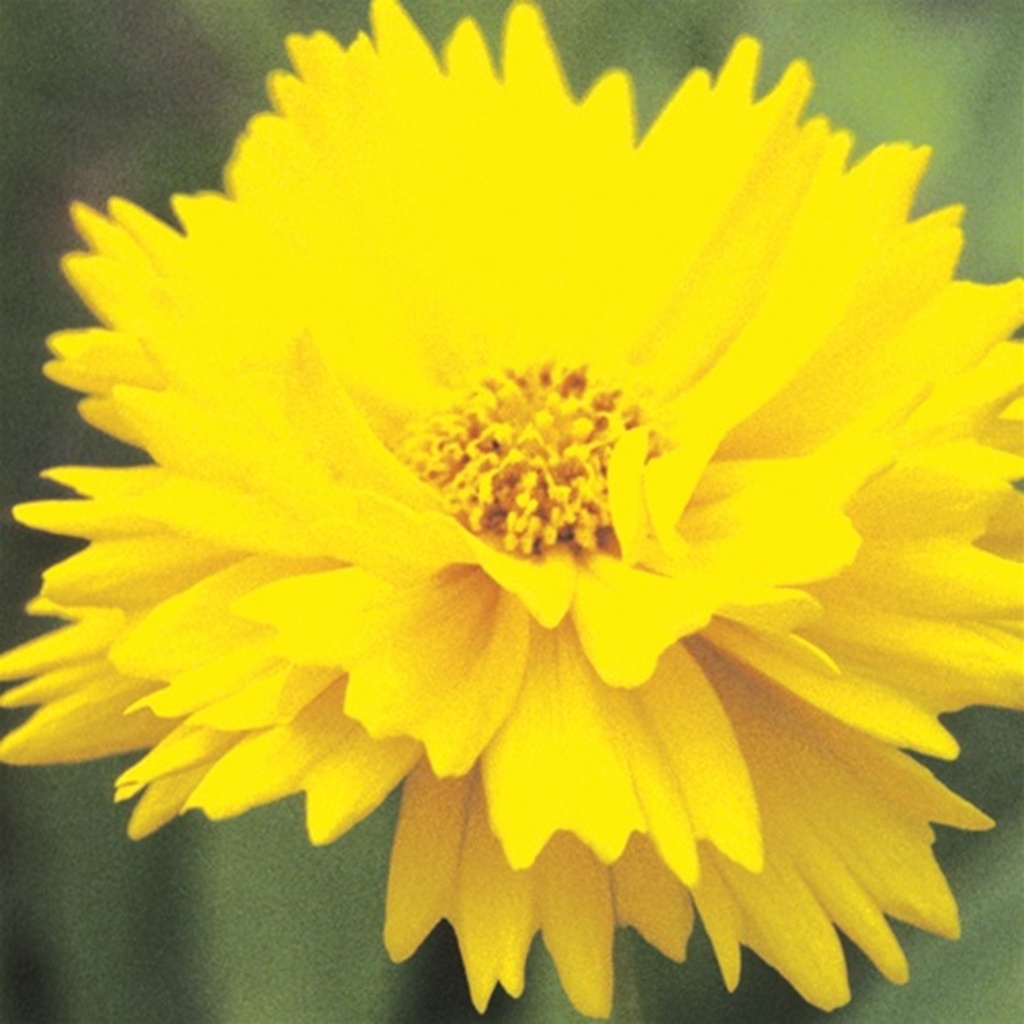 'Early Sunrise'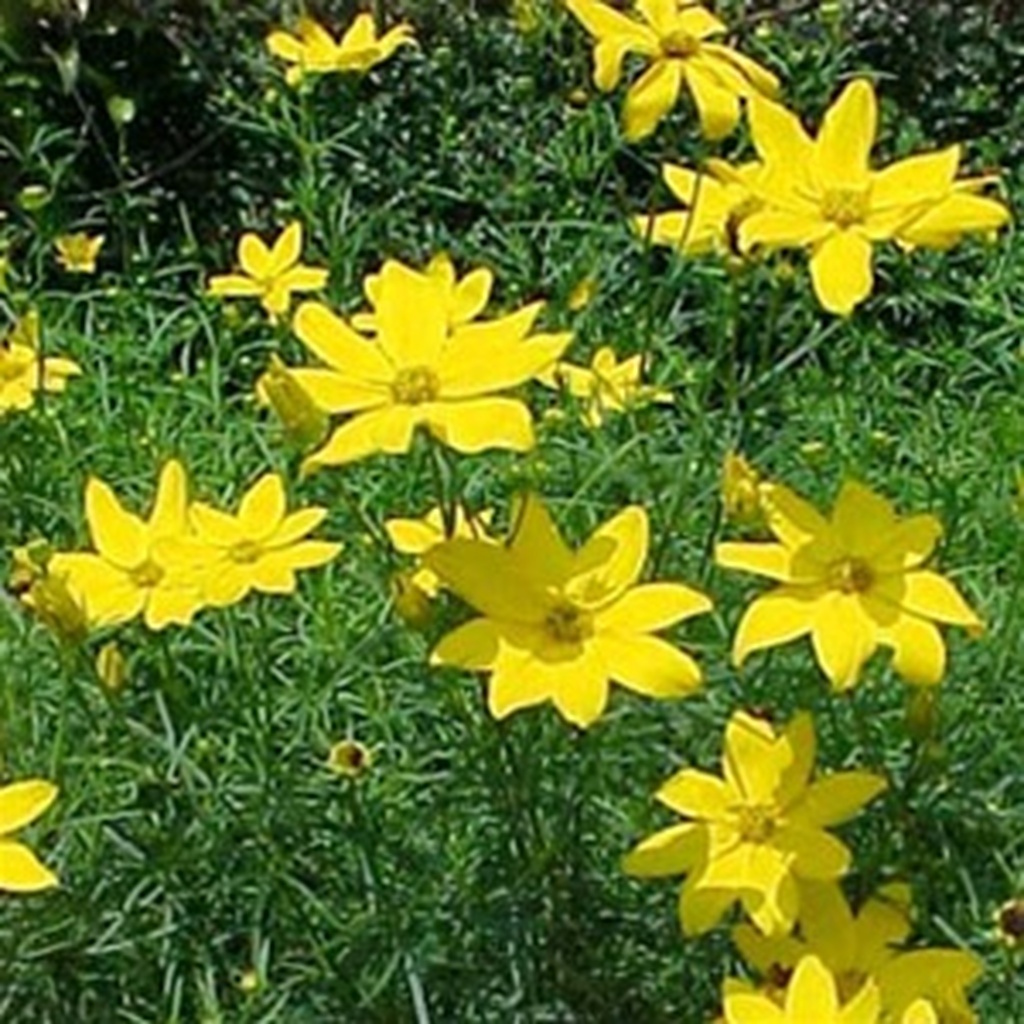 'Zagreb'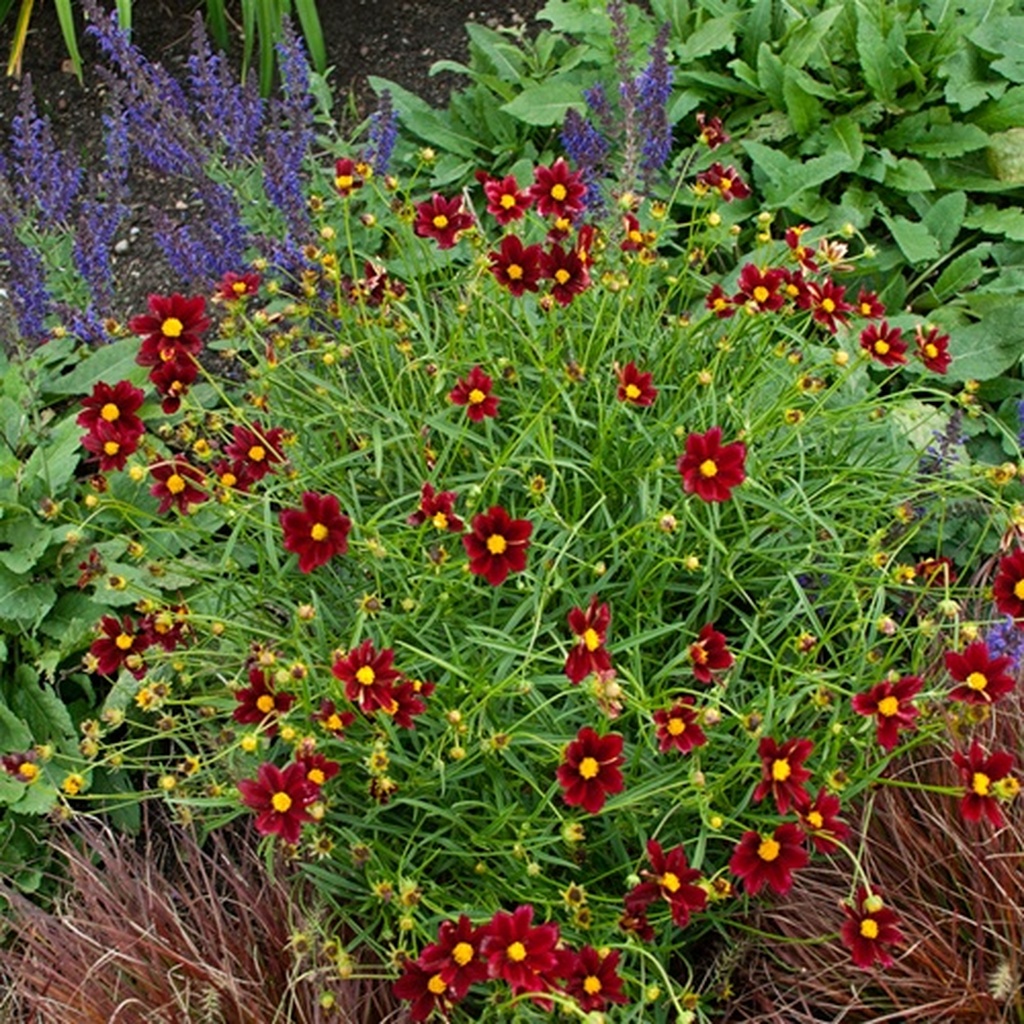 Big Bang™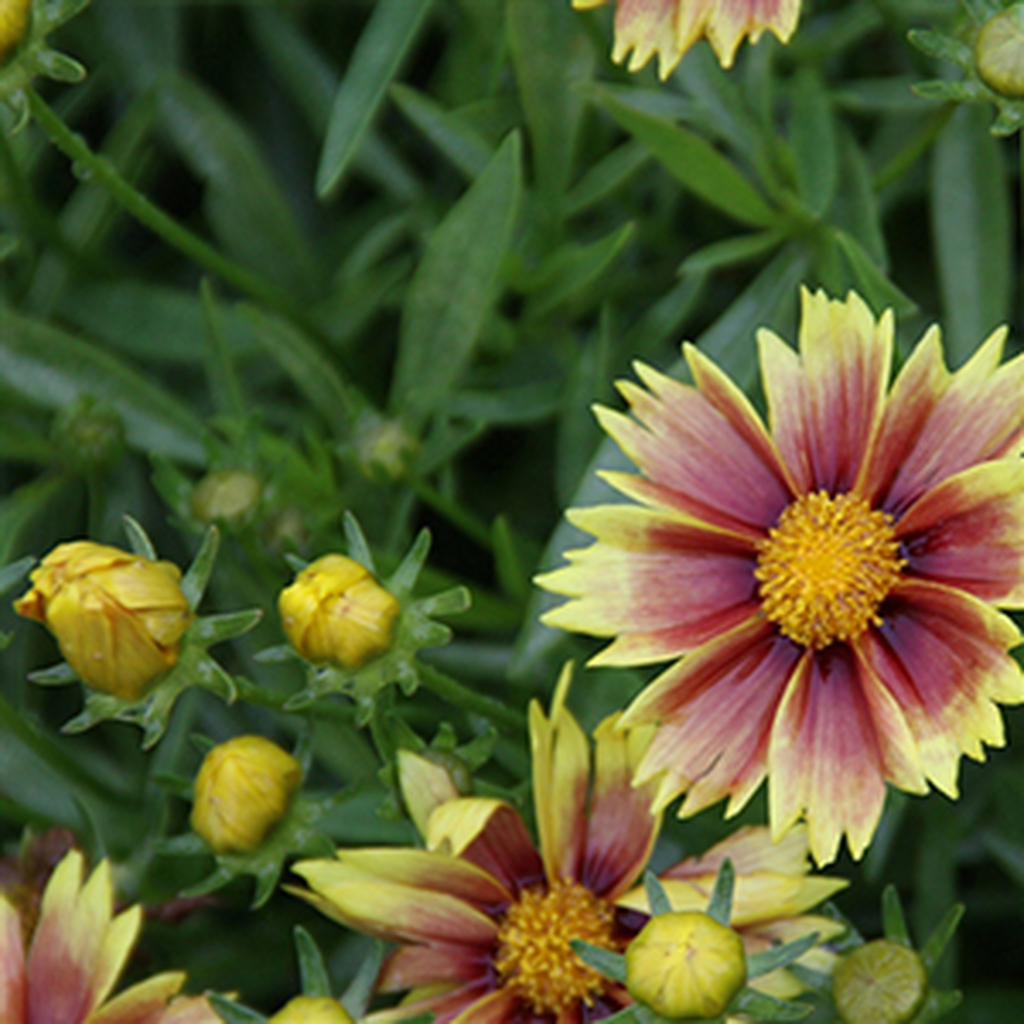 Li'l Bang™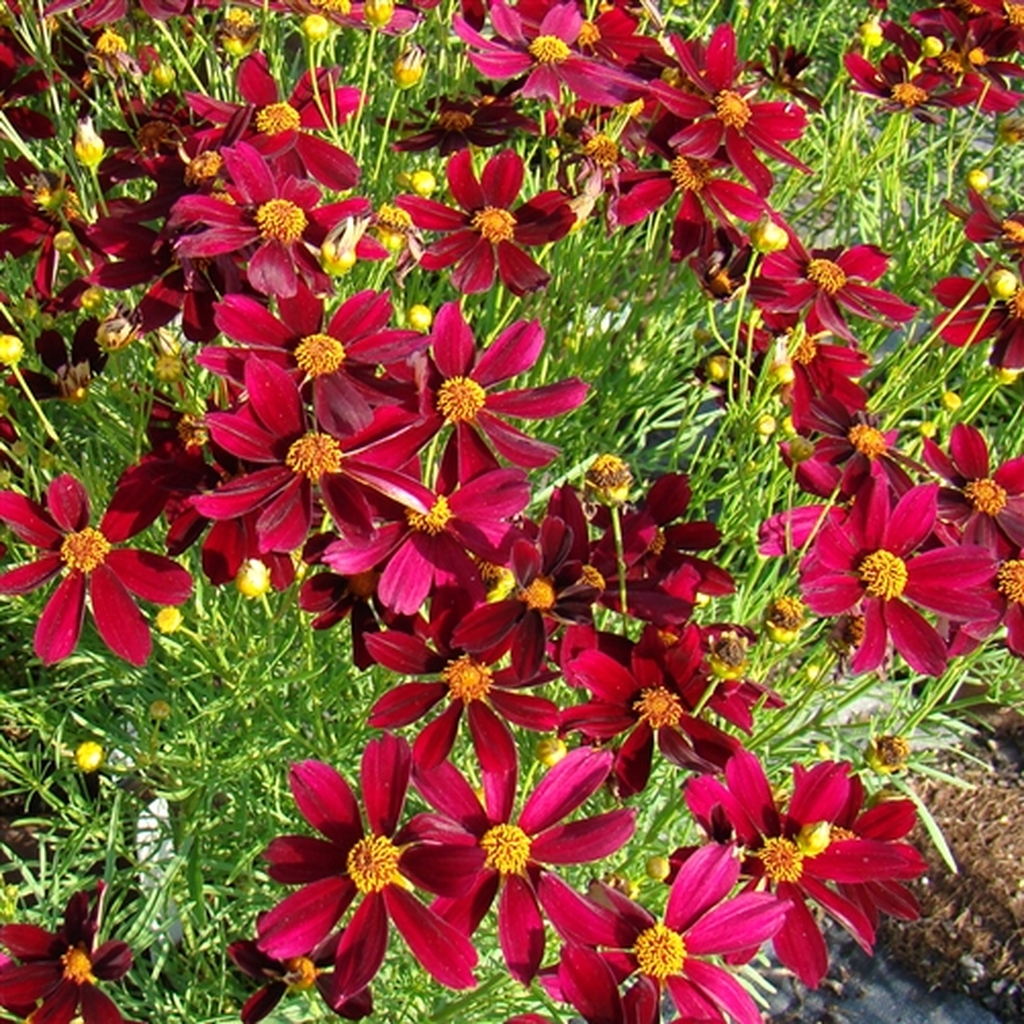 PermaThread™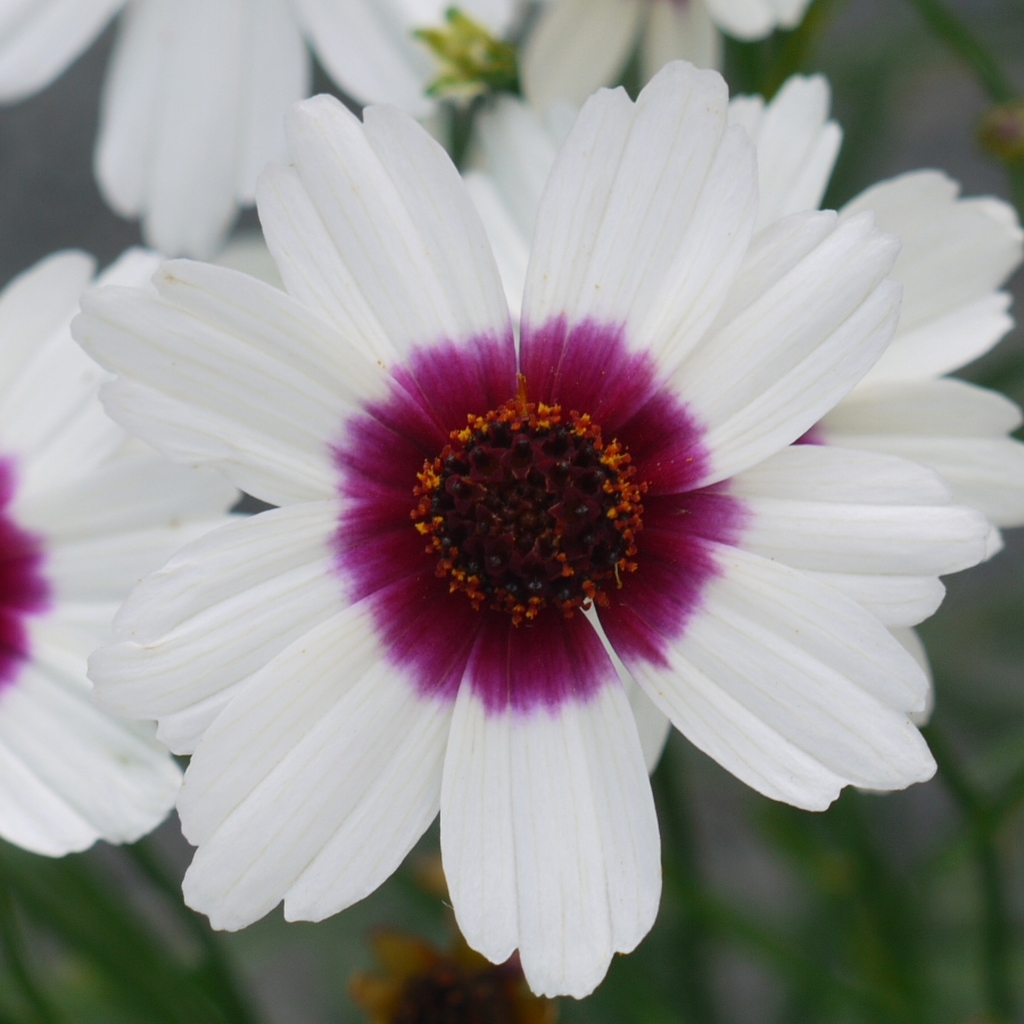 Satin & Lace™
---
We'll be back soon to delve deeper into the alphabet for other fall-planting candidates. Meanwhile, sing a new song.
Banish those disappointing summertime blues with easy-handling, fast-finishing liners from Emerald Coast Growers – your easy choice!