A Real Soap Opry (Phlox Fashionably Early series)
Looking for a refreshing update on a traditional "backbone" perennial?
You've arrived early – Fashionably Early!
---
This hybrid series lives up to its name by blooming 2 – 3 weeks sooner than the typical tall phlox. All varieties rise to a user-friendly mid-border height. The rich green slender leaves are extremely resistant to powdery mildew, the bane of tall Phlox species. Height: 28 – 32". Hardy in Zones 4 – 8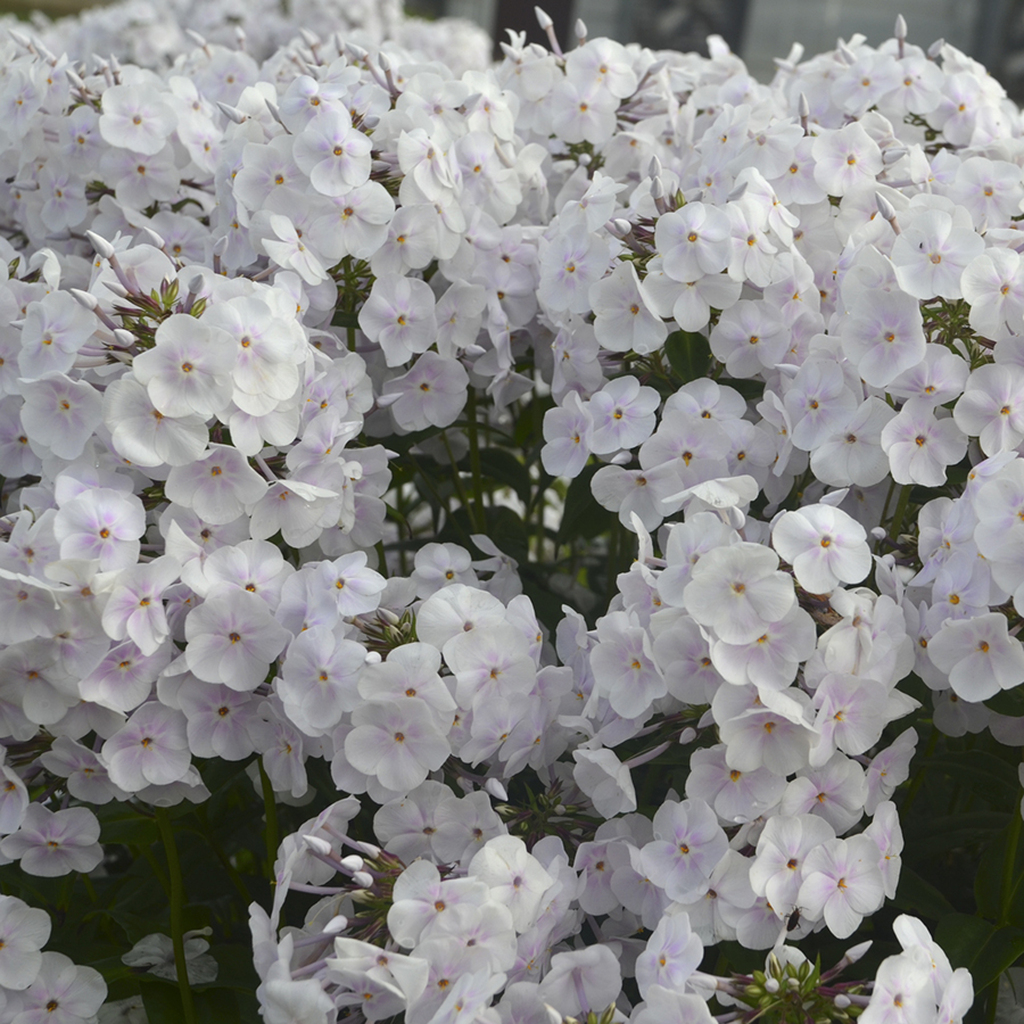 'Fashionably Early Crystal'PP28679 Flower clusters emerge pale lavender, then mellow to pristine white with a purple eye zone.
'Fashionably Early Flamingo' PP29911 Rich lilac-pink blooms and lots of them. A bold shot of color!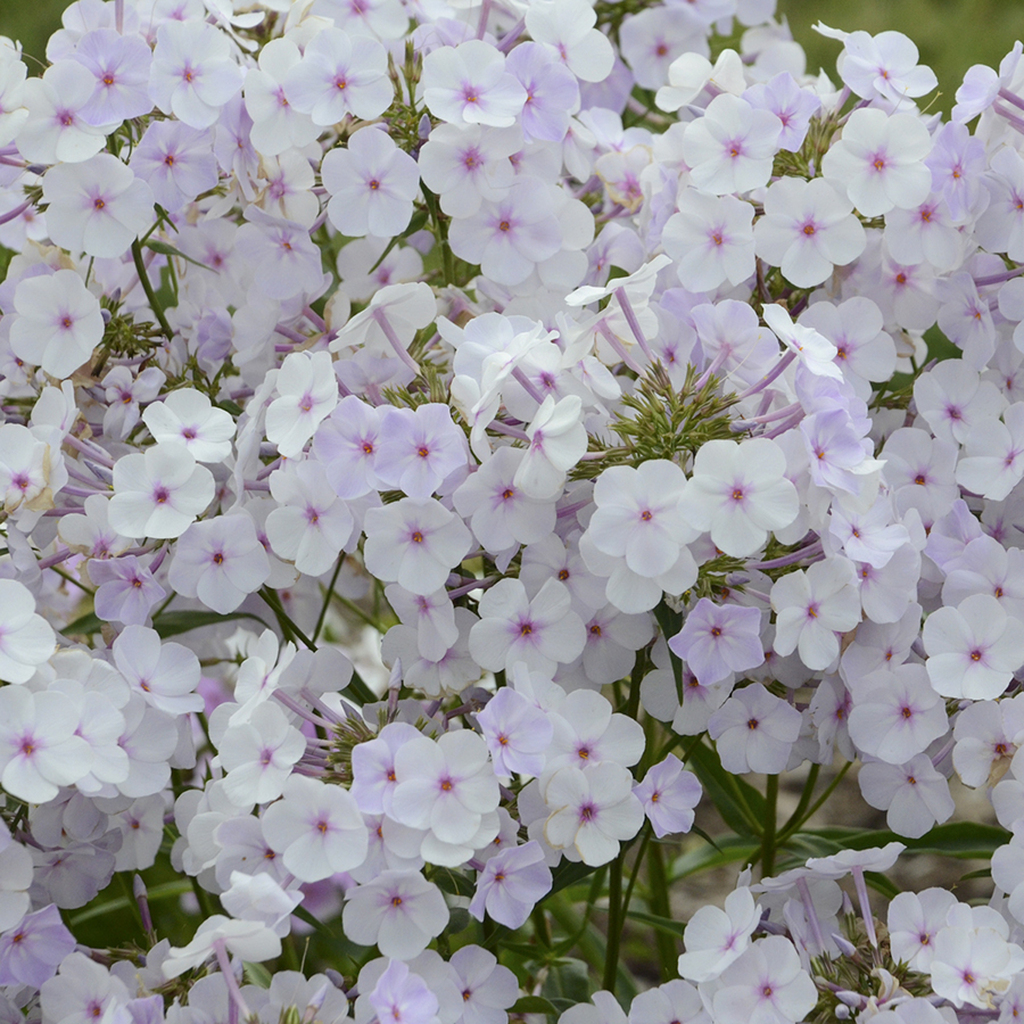 'Fashionably Early Lavender Ice'PP29912 Panicles of very pale, icy lavender blooms with deeper pink centers.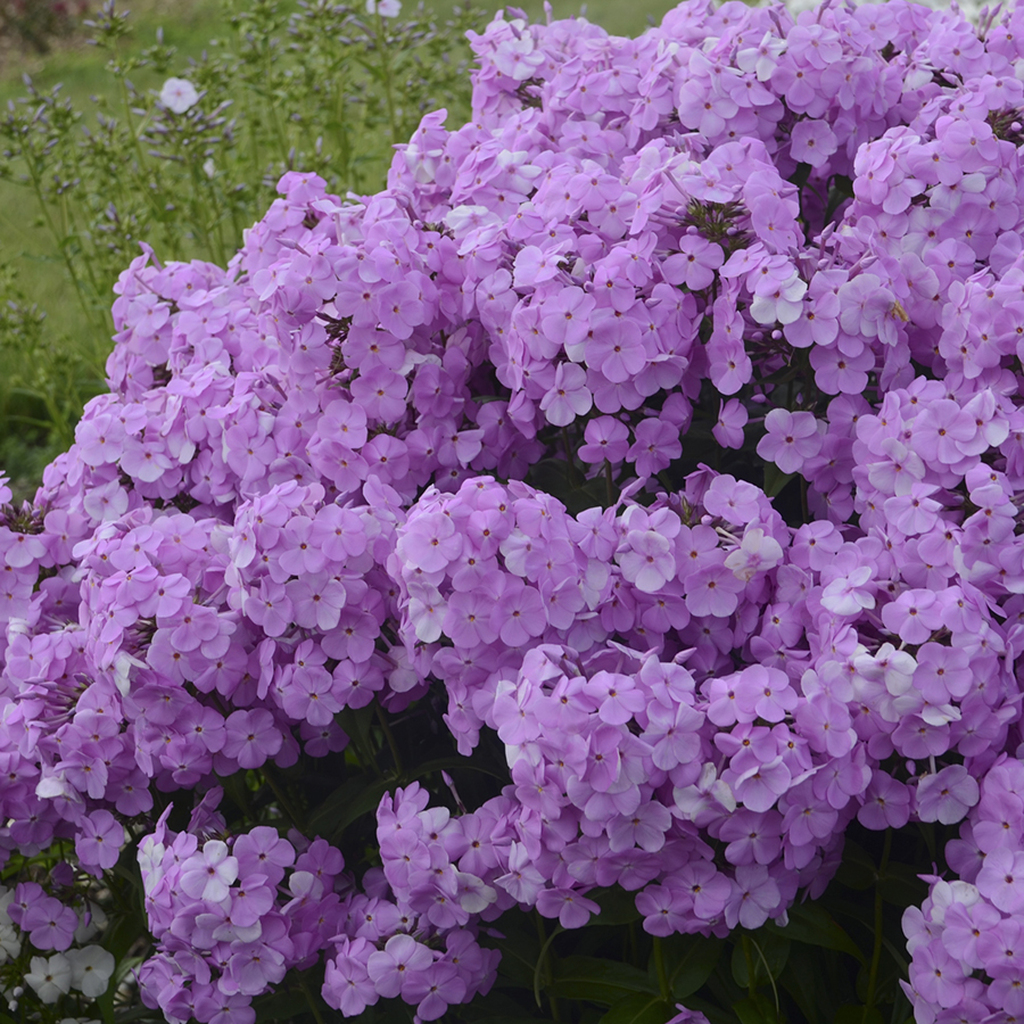 'Fashionably Early Princess' PP28680 Pale fuchsia blooms with a deep pink heart.
Backstory
The Fashionably Early series' family tree is a real soap opry, involving at least three Phlox species, all American natives. One ancestor is 'Minnie Pearl', a natural hybrid of P. glaberrima, a.k.a. smooth phlox, and P. maculata, spotted phlox. Add some P. paniculata to the genetic soup, stir well, and the results are pretty spectacular.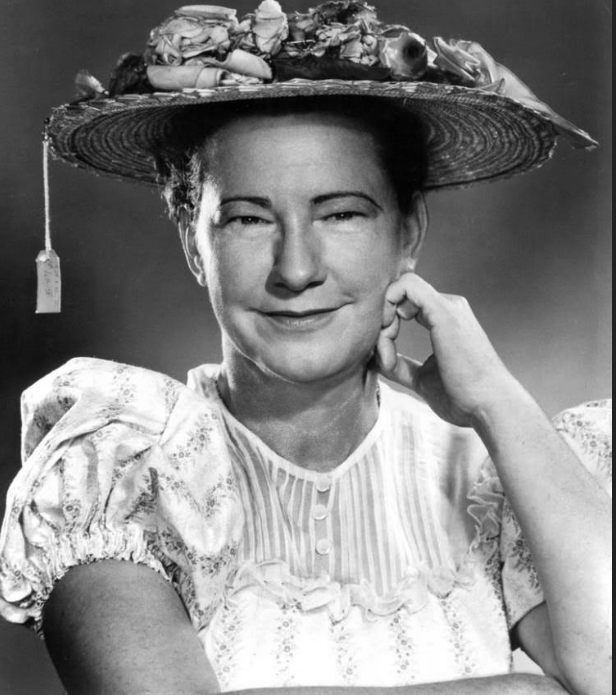 ---
Say "Howdy!" to the Fashionably Early collection. They come in quick-planting, easy-finishing 72-cell liners from Emerald Coast Growers – your easy choice!